Not attending Arabian Cricket Carnival T20 2017: Bipasha
Friday, September 29, 2017 • Hindi Comments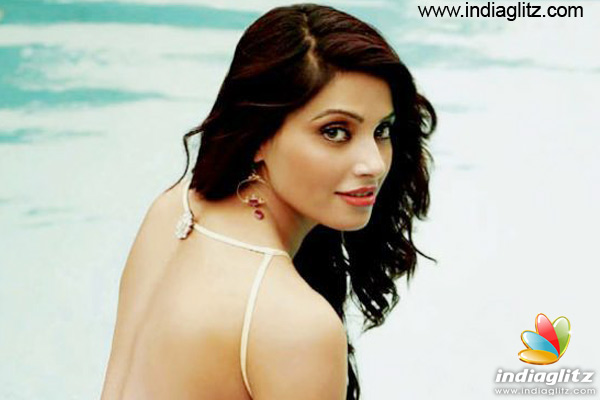 Actress Bipasha Basu has denied that she is attending the Arabian Cricket Carnival T20 2017, a promotional poster of which features her image among other Bollywood celebrities.
"I would like to bring it to the attention of my fans that I am not attending this event that has my image promoting the same. Nothing was confirmed," Bipasha tweeted on Thursday.
I wld like 2 bring it 2 d attention of my fans tht am not attending this event tht has my image promoting d same.Nothing was confirmed. pic.twitter.com/4gTdCJIqwa

— Bipasha Basu (@bipsluvurself) September 28, 2017
The poster of the tournament - organised by the Bahrain Cricket Centre (BCC) -- also features names like Jackie Shroff, Sohail Khan, Mohammad Azharuddin, Neha Dhupia and Suniel Shetty.