Nuvvu Thopu Raa
Friday, May 3, 2019 • తెలుగు Comments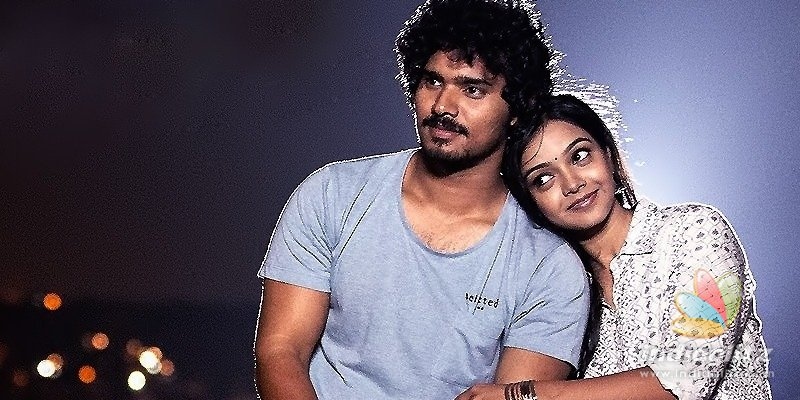 'Nuvvu Thopu Raa', starring Sudhakar Komakula of 'Happy Days' fame, is a youthful entertainer.  
The film is hitting the screens on April 26.  
This one has been directed by Harinath Babu B and produced by D Srikanth.  Three-fourths of the movie is set in the US.  Nithya Shetty is the heroine.  
Yesteryear actress Nirosha has a key role.  Ravi Varma, Sridharan, Divya Reddy, Gemini Suresh, Duvvasi Mohan, Fish Venkat, and others are part of the cast.