A Raghu Kunche musical
Thursday, August 29, 2019 • Malayalam Comments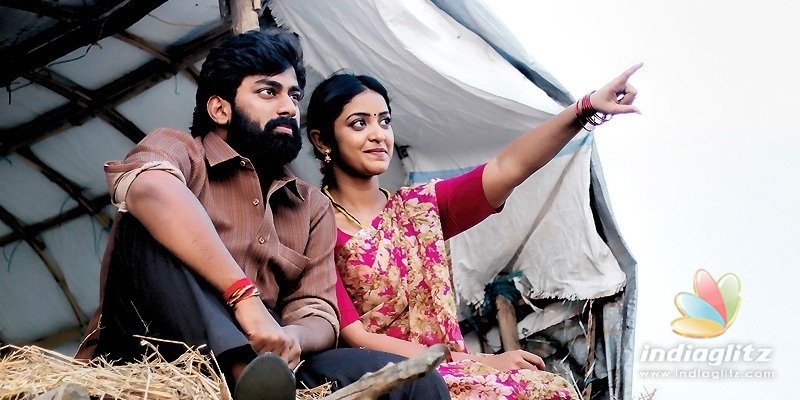 The first single from 'Palasa: 1978' is out.  Here we present its review.  The other songs will be reviewed as and when they are unveiled.  
'O Sogasari'
Singers: SP Balasubrahmanyam, Baby Pasala
Lyricist: Lakshmi Bhupala
SPB brings the old-warm charm along with his impeccable singing flavour.  His pronunciation is flawless as ever and immersive as always.  The female singer is at ease with the genre and her brief, her sweet voice suits the mellowed village belle seen in the visuals.  Lakshmi Bhupala's lyrics draw upon the repertoire of romantic songs whose context has everything to do with the countryside.  Raghu Kunche dishes out a layered musical, deploying the percussions and subhani like a pro.