Papam Pasivadu - A passable watch
Noted singer and 'Indian Idol 5' winner Sreerama Chandra is the lead role in director Lalith Kumar's web series 'Papam Pasivadu'. Raashi Singh, Gayatri Chaganti, Sri Vidhya Maharshi are the heroines. The series is streaming on OTT platform 'Aha' from Friday. Let's see how it fares.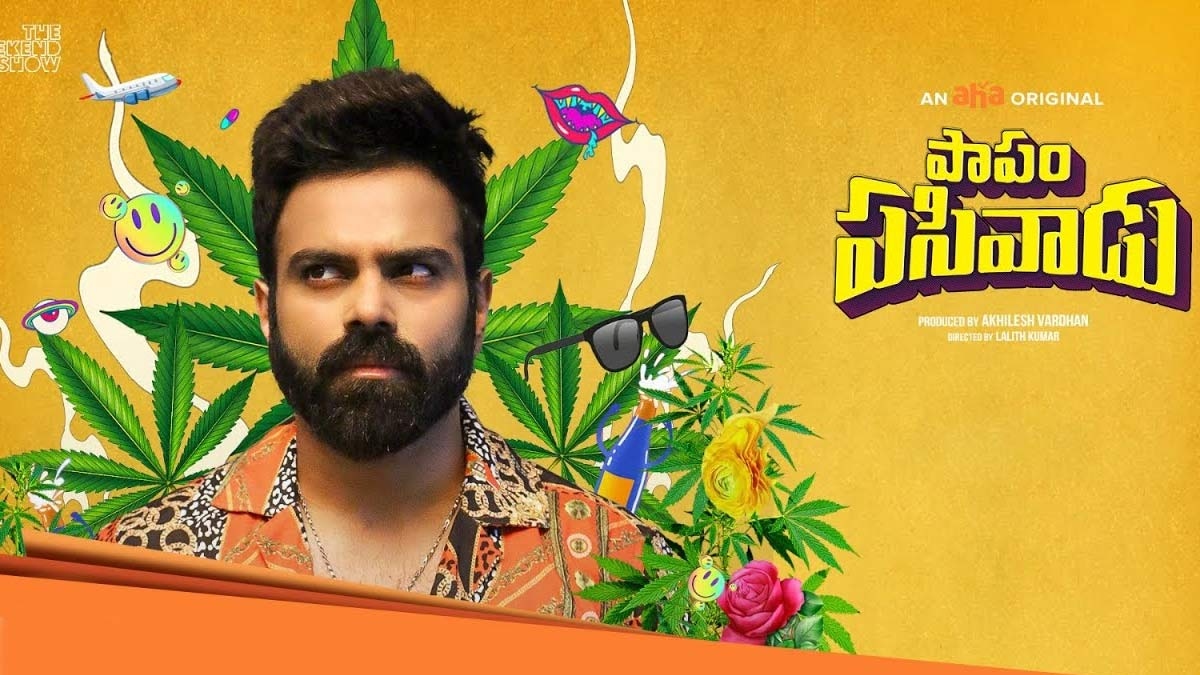 Story:
Kranti (Sri Rama Chandra) and Dimpy (Gayatri) are in love for six years. One day, Kranti asks her to get married, but Dimpy refuses. Kranti becomes like Devdas because of the pain of her breaking up. On the other hand, should you get married after 30, Kranti is repeatedly questioned by his mother.
Kranti leaves the house and stays with his friends to get over the breakup and get out of the wedding ring. While going to a party, he sees Charu (Rashi Singh). He knows the apartment where she lives but cannot meet her. In the process of searching for Charu, his mother pressured him to get married and finally Kranti gives the green signal. So Charu makes an unexpected entry while Kranti is getting engaged to Anusha (Srividya). What happened after that? Did Kranti tell his mind to Charu? Who is Rakhi who loves Charu? Who among Anusha and Charu did Kranti marry? Dimpy who said breakup.Why did Kranti come back to life? Forms crucial crux.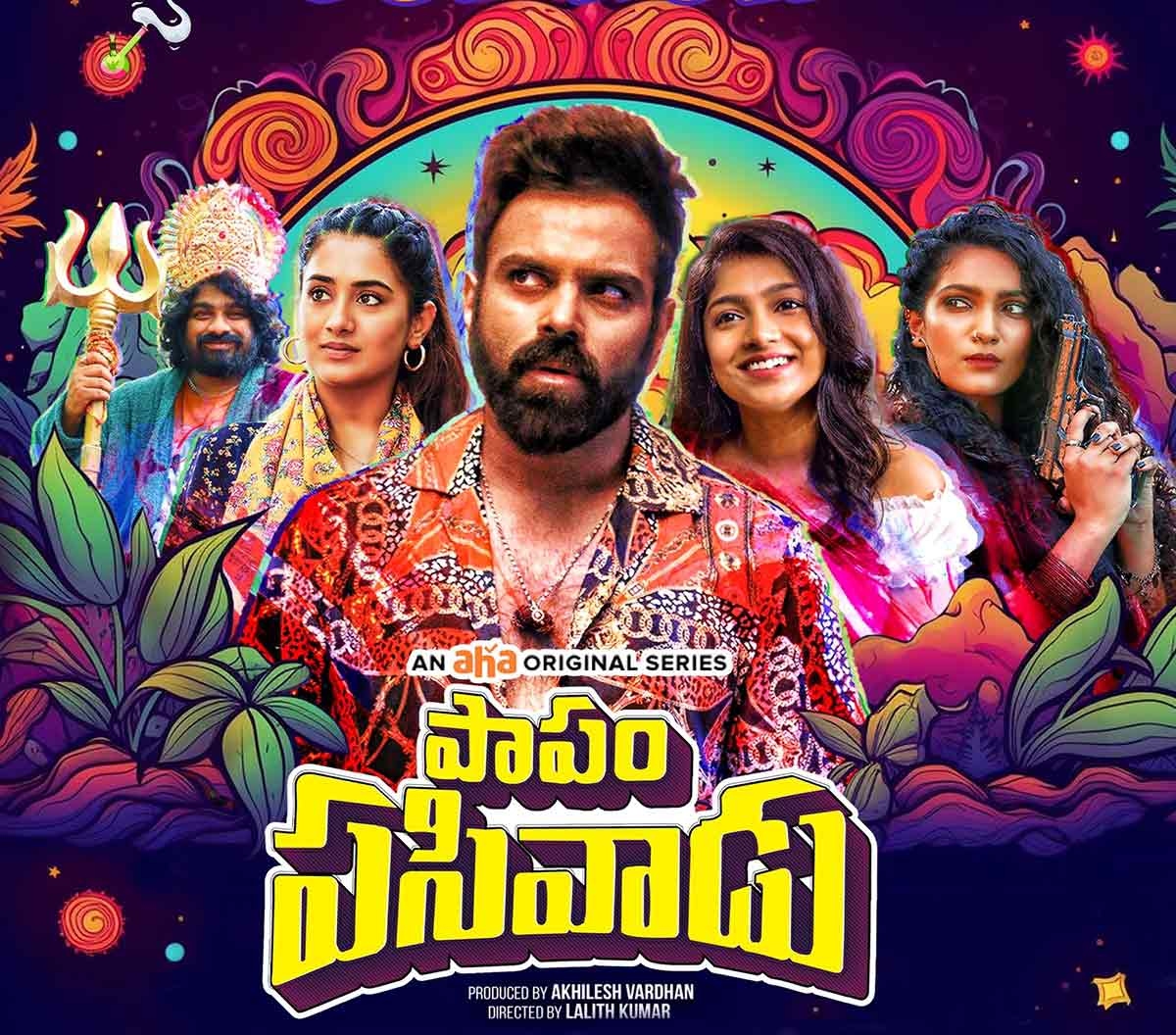 Analysis:
The series revolves around how a boy's life changes because of three girls. If you think that this is a tragedy story, then you are wrong! Will be entertaining. The concept of a hero getting ready to marry another girl after a love breakup with someone is not new to the audience. Although it is the same story, the hero is attracted to another girl in the midst of love breakup and engagement, and the twist to the character is a new aspect here. The director started the series with the introduction scene of Kranti and aroused interest. In order to show who lost his virginity, a flashback was brought to the screen. Different from the routine 'Not from here but back', the way the flashback episode was revealed is impressive. It is in the past that Dimpy is seen saying break up. However, Kranti-Dimpy's story was simply resolved with a breakup without mentioning it. The audience must feel that their track is still good.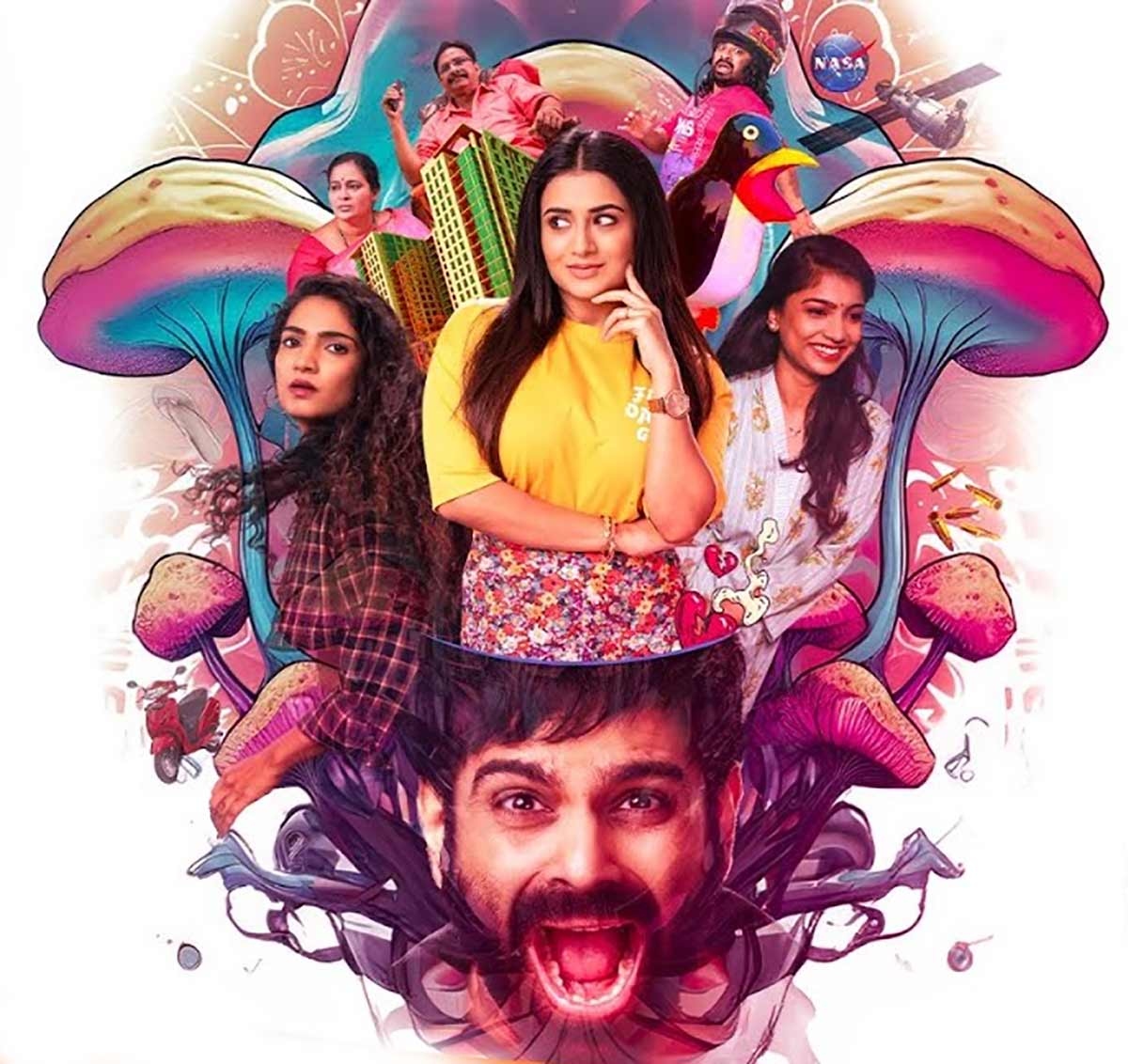 in the background of kranti's family, the scenes between his friends are laughable. especially the discussions about kranti and his mother's marriage will connect with many unmarried people. the scene where kranti-charu meets 'can we make acquaintances like this too?' it seems that. however, it seems silly that kranti could not meet charu despite knowing something about charu's apartment. in this background, the comedy created with venu yeldandi as a fortune teller seems not to be fair. the tempo of the story changes with the entry of anusha's character. 'what does this hero do?' the viewer who is in doubt will know the answer only then. the kisses of these two are pleasing. on the one hand, kranti charu, who is engaged to anusha, is having a love affair with dimpy coming back into his life. pancharu is the director of the comedy with the character of rakhi who loves charu. the series ended with an unexpected climax. if you want to have fun and have a good time, you can watch this series. Sri Rama Chandra is convincing in the role of Kranti as a man who is a love failure and a son who cannot deny his mother's words. His acting and dressing style are impressive. The three heroines entertain with their beauty and acting. Gayatri Chaganti has less screen space. The characters of Kranti's mother, father and friends have been acted to a large extent. Technically the series is good. Music director Jose Jimmy wowed by playing old classics as well as rap songs on occasion. The scenes were enhanced with background music. The background score heard in the scenes between Kranti and Charu is especially entertaining.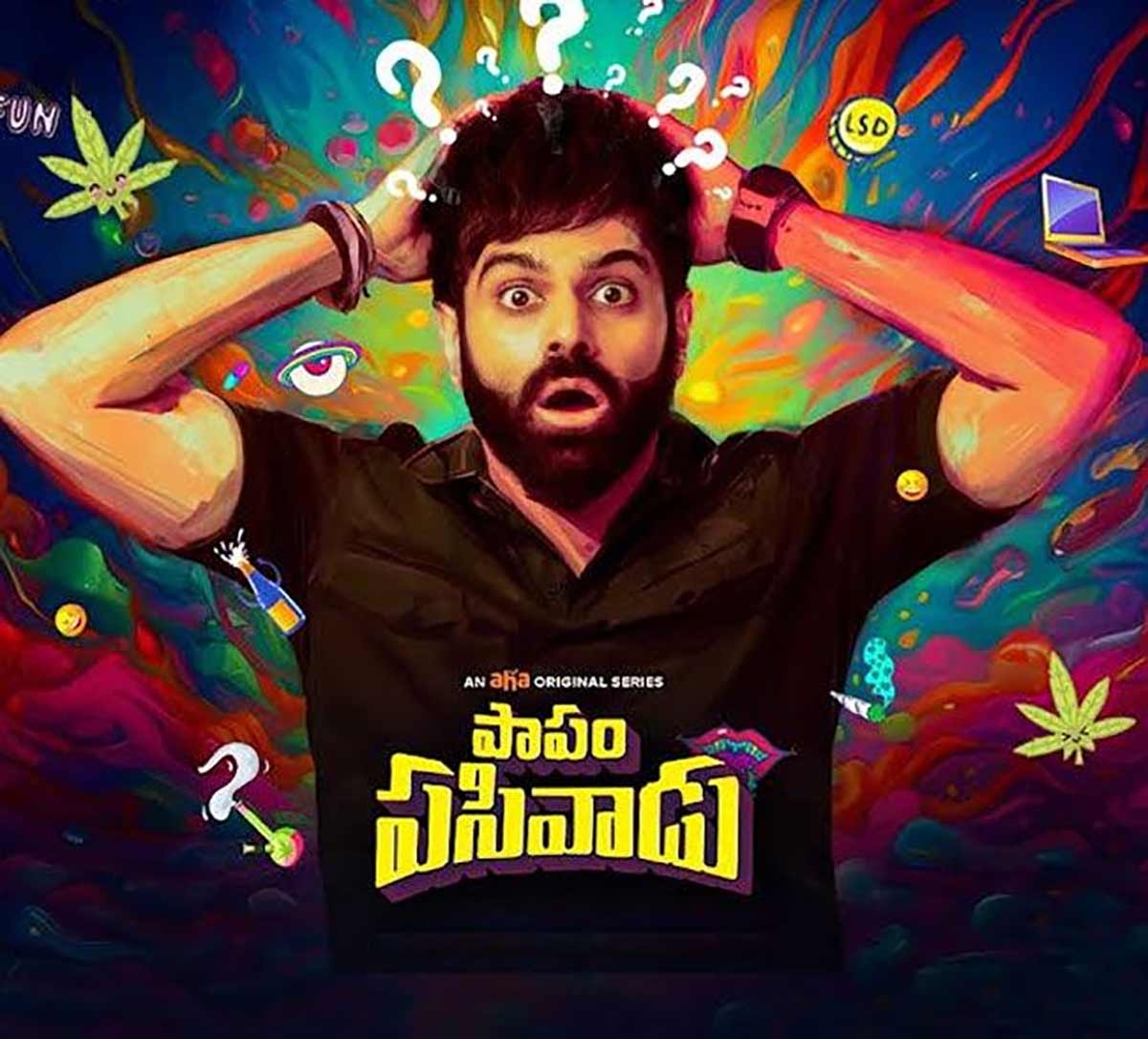 Cinematography, editing: Gokul Bharti's camera work is good. Dimpy, Charu, Anusha when seeing them for the first time, the visuals that go into the imagination of the hero feel amazing. Each episode is less than 30 minutes. Five episodes in total. In terms of editing, the revolution medicine is okay. Except for one or two scenes, it can be said that there are hardly unwanted scenes.
Verdict:
Although Papam Pasivadu has a familiar story, director Lalit Kumar has managed to engage the audience by adding humor to it. Even if the hero is put in confusion, the story is made meaningful without the audience getting confused.This is a series that appeals to the youth and connects to many. You can watch it with your family, but you have to press the forward button at one or two places.
CAST & CREW
Cast: Sri Rama Chandra, Rashi Singh, Gayatri Chaganti, Srividya Maharshi, Maddy Manepalli, Ashok Kumar, Sujatha, Srinivas And Others
Director: Lalit Kumar
Music: Jose Jimmy
Cinematography: Gokul Bharti
Producer: Akhilesh Vardhan
Showcase your talent to millions!!
Write about topics that interest you - anything from movies to cricket, gadgets to startups.
SUBMIT ARTICLE
More
Telugu Webseries Reviews