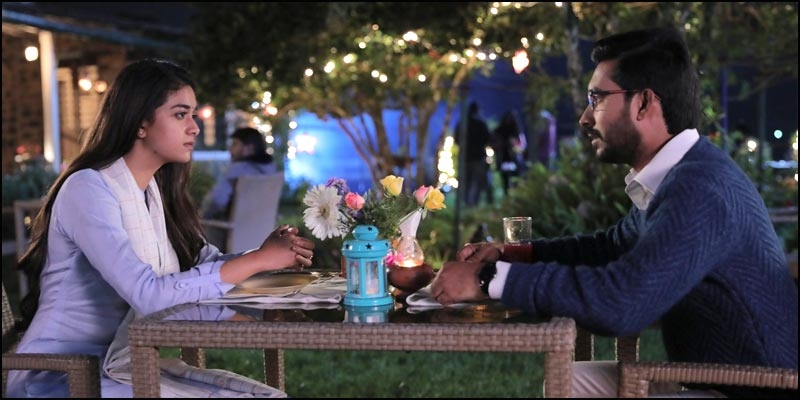 Penguin review - Keerthy Suresh is the saving grace of this thriller
After being seen last in Tamil in Vijay's Sarkar released in 2018, and her National award win for her performance in Mahanati, Keerthy Suresh is back to Tamil with Penguin directed by debutant Eashvar Karthic and produced by Karthik Subbaraj. With Penguin, which is Keerthy's first OTT release promising to be an interesting thriller from the promos, let's see what's in store.
Rhythm (Keerthy Suresh), who's awaiting the birth of her second child is still haunted by memories of her long lost son, and gets weird dreams of a mystery man. In an unexpected manner, she gets back her lost son Ajay after 6 years who behaves in a strange manner, raising a lot of questions. Now, a confused Rhythm  has to find what happened to her son, who's the kidnapper on the run, and solve the ultimate mystery surrounding her life.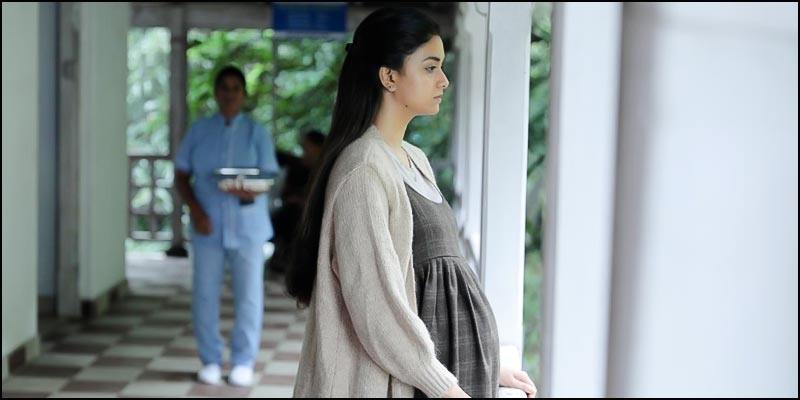 Keerthy Suresh delivers an impressive performance, and perfectly conveys the emotions of a mother who loses her life after missing her son and has to be a part of an adventure to protect her unborn baby. The fear, mental trauma and pain are portrayed well by the actress. Linga and Madhampatty Rangaraj do not have much scope, and are just adequate. Mathi and Nithya Kriupa try to make a mark towards the end, though their performances are exaggerated, with over the top mannerisms exhibited.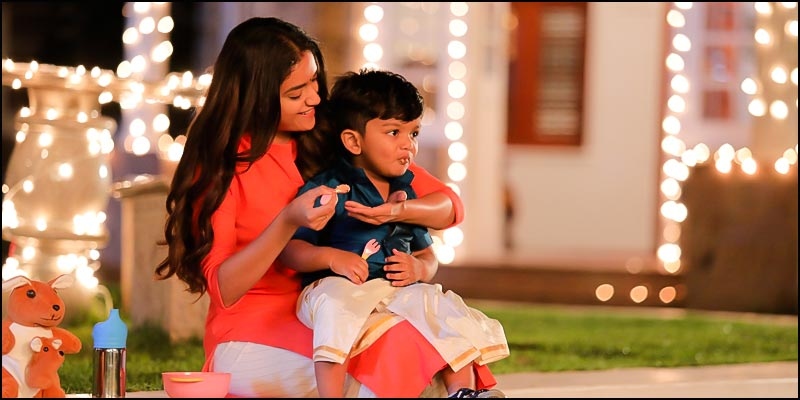 The first half of Penguin moves on a leisurely pace, moving back and forth in time, presenting the past life of Rhythm and her missing child which affected her marriage, and troubles arriving in the present when she's expecting her second child. Keerthy's performance keeps one engaged despite the predictable sequences, leading to an interesting twist towards the interval.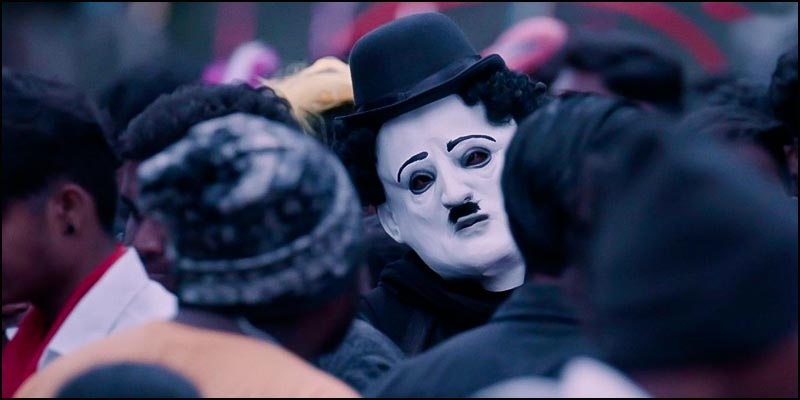 Penguin's second half opens the mysteries one after the other, and while you think the movie would end after Keerthy solves a mystery, the director decides to drag the screenplay further, extending the runtime by atleast twenty minutes. The director's idea of introducing another twist doesn't work, as the backstory of the antagonist isn't presented in a convincing manner.
Background score by Santhosh Narayanan is an asset to Penguin as it sets up the mood of the movie, and is in sync with the dark theme presented. Cinematography by Karthik Phalani captures the violence and the haunting visuals impressively. Editing by Anil Krish could have been better, as the movie drags big time in the second half.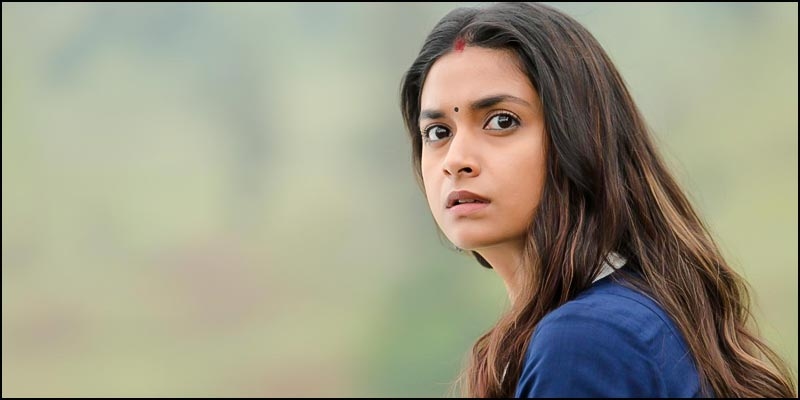 Debutant Eashvar Karthic has got an interesting cast headed by the National award winning performer Keerthy Suresh and has chosen an exciting premise on debut. However, the screenplay isn't gripping enough for such a thrilling setup. A leisurely screenplay in the first half, relying only on the interval twist and a dragged second half, with a forced twist in the end that fails to make an impact, make Penguin a weak product. Besides, the movie is completely shouldered by Keerthy Suresh's towering emotional performance which overshadows everyone else, with the director failing to design the negative as well as supporting characters in a believable, appealing manner. With no standout sequences to boast of, Penguin is elevated mostly by the technical team lead by Santhosh Narayanan who has given an impressive, haunting background score and Karthik Phalani who has presented stunning visuals. All said, Penguin could have been a much better product with some better writing, gripping screenplay and some interesting scenes, and now ends as a predictable watch with Keerthy Suresh's acting as the savior.
Verdict: Keerthy Suresh is the saving grace of this thriller.
Rating: 2.25 / 5.0
Showcase your talent to millions!!
Write about topics that interest you - anything from movies to cricket, gadgets to startups.
SUBMIT ARTICLE
More
தமிழ் Movie Reviews
Chithha
Iraivan
Chandramukhi 2
Mark Antony
Jawan
Kushi