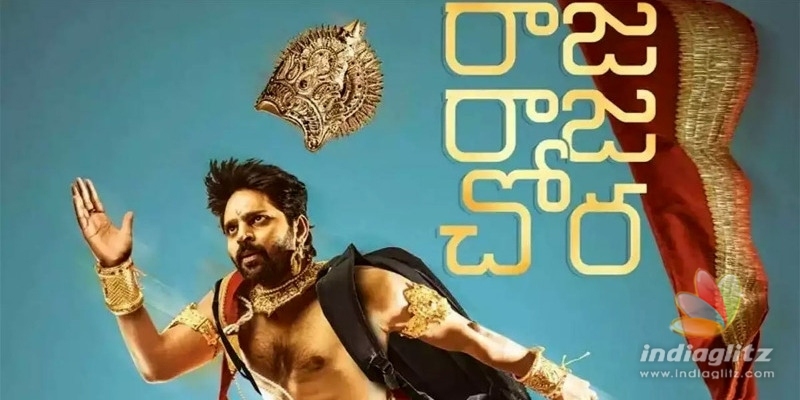 'Raja Raja Chora' hit the screens today. Let's find out what works and doesn't for the movie.
Story:
Sree Vishnu plays a petty thief named Bhaskar who lies through his way in life. He leads a double life wherein he hoodwinks his girlfriend Sanjana (Megha Akash) saying that he is a software engineer. The going gets tough for him when Vidya (Sunaina) enters the screen. Who is Vidya? Why is he deceiving Sanjana? What issues does he encounter when a tough cop named Williams (Ravi Babu) pursues him? That's the rest of the story.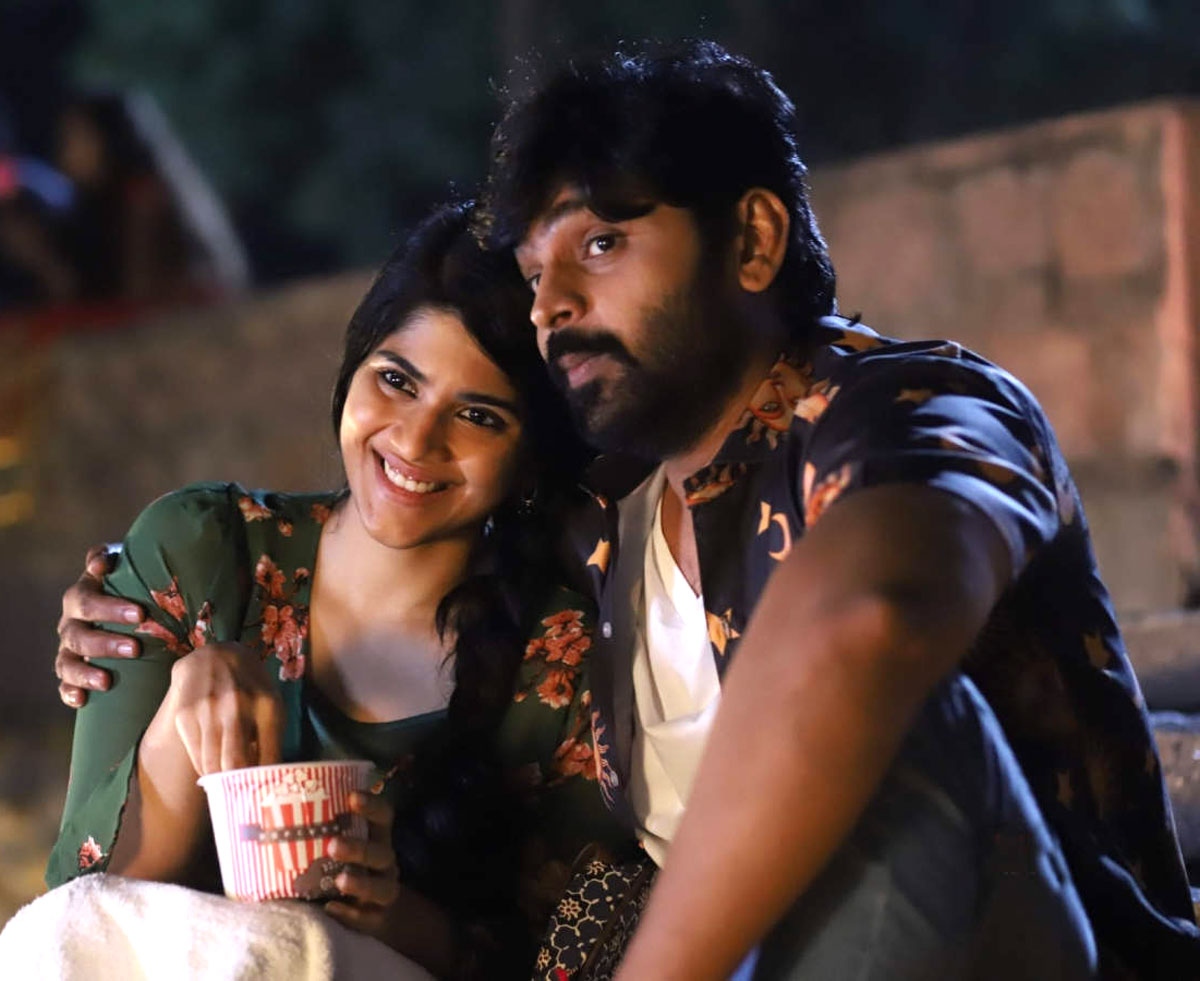 Analysis:
Writer-director Hasith Goli sets the story of 'Raja Raja Chora' in a small world where the handful of characters littering the story bump into each other in a turn of peculiar coincidences. As a result, their dirty secrets come tumbling out in hilarious ways. The scene where Bhaskar discovers a shocking fact about his girlfriend is a hoot.
The film imbues its language in a literary patois. A robbery scene is interspersed with a spiritual discourse on the auspicious night of Shiva Ratri. As the film progresses, it proffers the philosophy of everyone having to pay their Karmic debts. Gangavva claims to be a lucky charm and is the male protagonist's friend who doesn't mind being a partner in crime. Megha Akash's character makes out with her lover and has the dream of owning a house. The dream of owning a house is a motif that the film taps into to give the perspective of the middle class a voice.
When Srikanth Iyengar turns out to be a real estate broker and not the dedicated doctor he is supposed to be, the film seems to toy with the trope of deceptive characters deliberately. Ajay Ghosh, who is Bhaskar's slightly abusive boss, has a character arc of his own. Anchor Anjali is a mother who gets disillusioned with her daughter.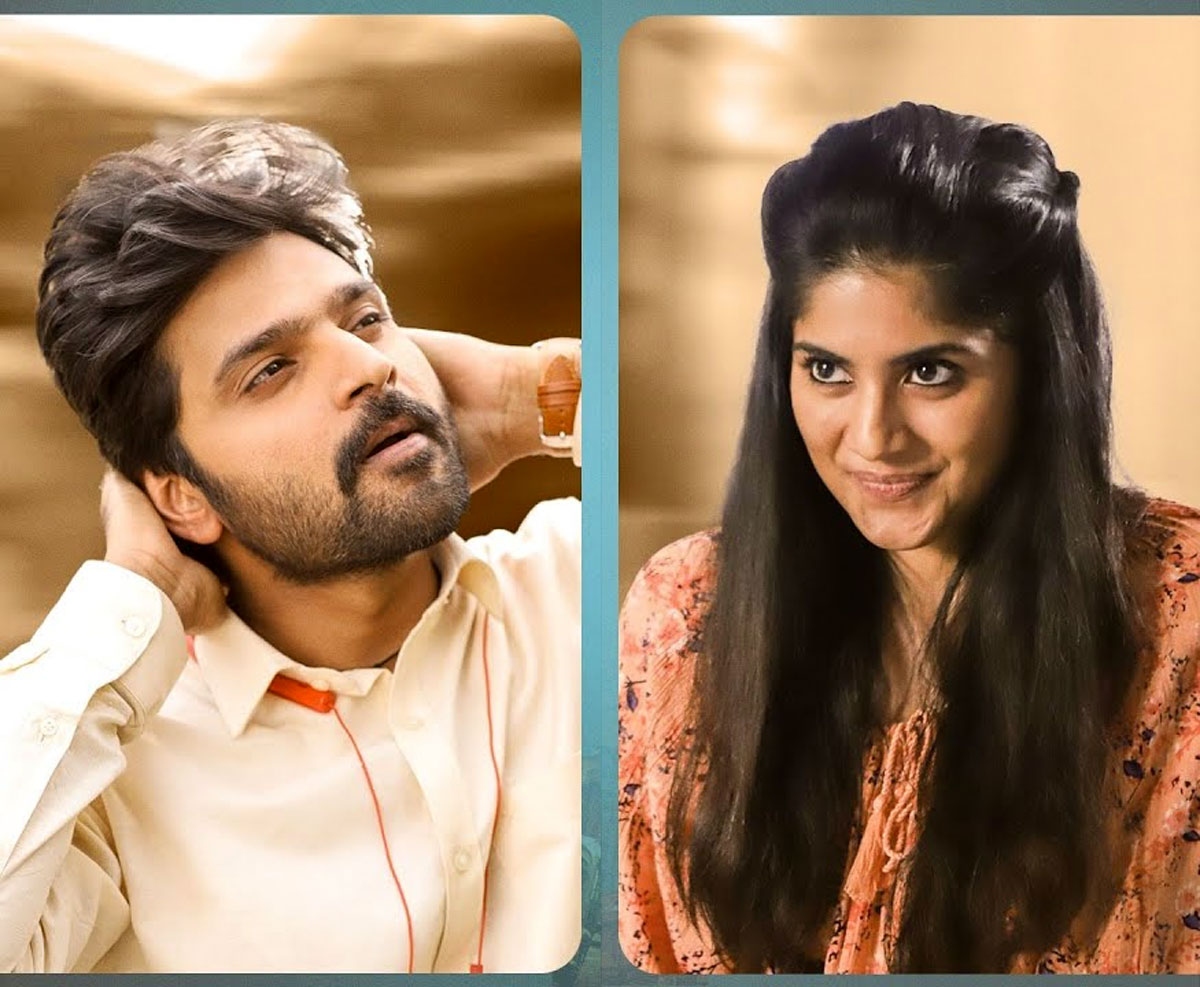 There is a divorced paramour who wears his fakery on the sleeves. As a mother with an academic life of her own, Sunaina is able and is perhaps the only major character with nothing to hide. It's refreshing to watch Vasu Inturi in a non-stereotypical role, while Kadambari Kiran as a constable gets many scenes. As a wife who gives an ultimatum to her two-timing bada$$ husband, a female character is stuffed with substantial writing. There is a lonely child who is impressionable. The pre-interval montage song juxtaposes a devotional song with the thief's shenanigans. Music director Vivek Sagar delivers a dekko both with respect to the songs as well as the BGM.
The element of the male ego is subtle in the story. There comes a point when Bhaskar becomes expressive about what he likes in his girlfriend; we realize that his psyche is more problematic than we imagine. Characters struggle to rise in life, find a job, or simply have a peaceful night. As the interval says, the characters have 'Vilapam' and 'Vighatam' but hardly any 'Viramam'. Honesty is liberating, the film espouses towards the end.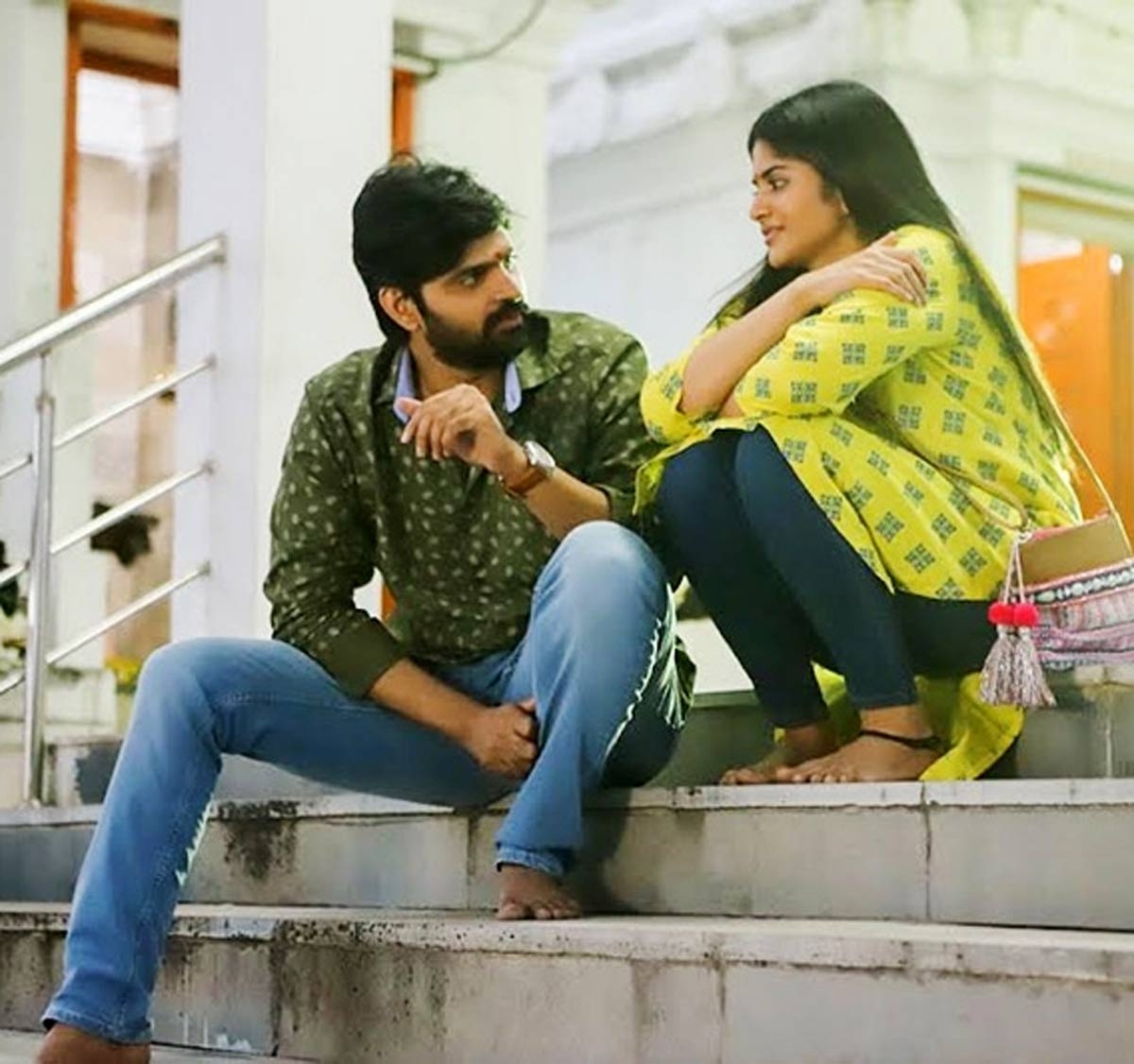 Drawing a parallel between someone scraping the bottom of the barrel because she couldn't land a dream job and adultery is so wrong. There are a few issues with the screenplay, which gets wobbly in the second half.
Able performances take the film to the next level. Sree Vishnu's fake accent in front of some people is realistic. His acting in the serious scenes is winsome. Sunaina and Megha Akash deserve kudos for playing unlikely characters. Ravi Babu is enjoyable for once. Vedaraman Sankaran's cinematography is smart.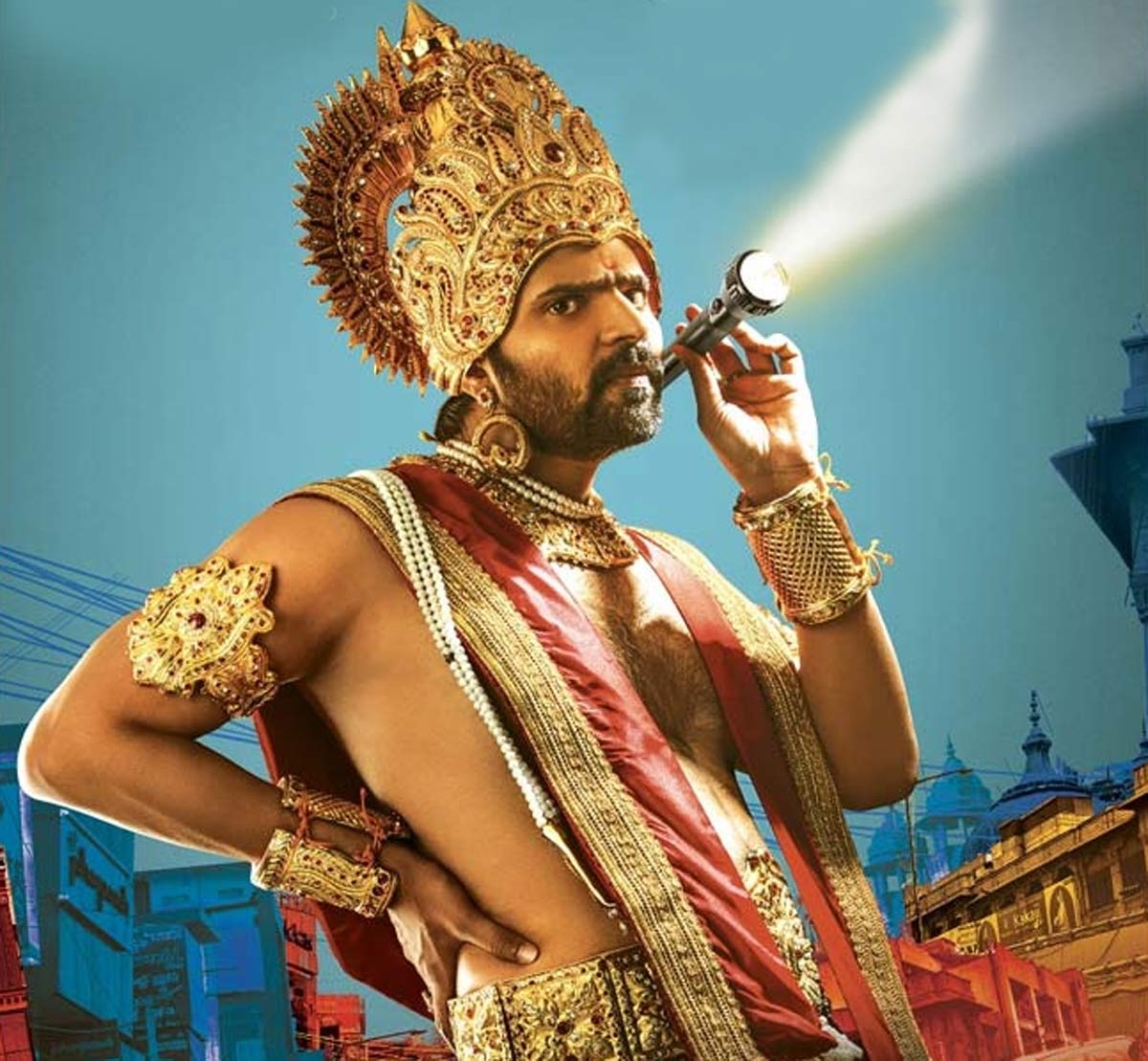 Verdict:
At about 2.5 hours, 'Raja Raja Chora' makes for a convincing watch.
Rating: 3 / 5.0
Showcase your talent to millions!!
Write about topics that interest you - anything from movies to cricket, gadgets to startups.
SUBMIT ARTICLE
More
తెలుగు Movie Reviews
Calling Sahasra
Atharva
Animal
Kota Bommali P.S
Aadikeshava
Sound Party