Reason why Bindhu Madhavi Rejected 'Thala 56' offer
Wednesday, July 1, 2015 • Tamil Comments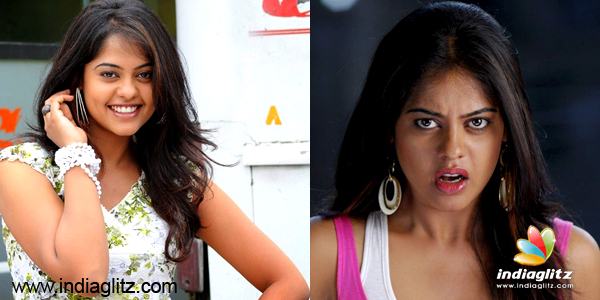 It will be a dream for every actress to co-star with Thala` Ajith and young actress Bindhu Madhavi who is getting noticed well for her homely look and performance in films like Tamizhukku En Ondrai Azhuthavum` is no exception to that.
However Bindhu refused the offer to act with Ajith in the latter`s 56th film directed by Siruthai Siva.. Normally actresses site non availability of dates as reason to rejecting an offer in a film with leading stars. But Bindhu, the straight forward lass has said that she rejected the offer only because she was offered the sister character to Ajith in the film.
Bindhu has stated that she was so much in love with Ajith and she cannot think of his as a brother and that`s why she rejected the Thala 56` offer. She is however looking forward to romance him on screen soon.
Lakshmi Menon has eventually grabbed the offer and she is currently acting in the film as Ajith`s sister. Shruthi Haasan is pairing up as Ajith`s lady love in the film.
Actress Photos
Muskan Sethi
Sony Charishta
Rashi Khanna
Sneha Gupta