A DSP Musical
Friday, January 14, 2022 • Hindi Comments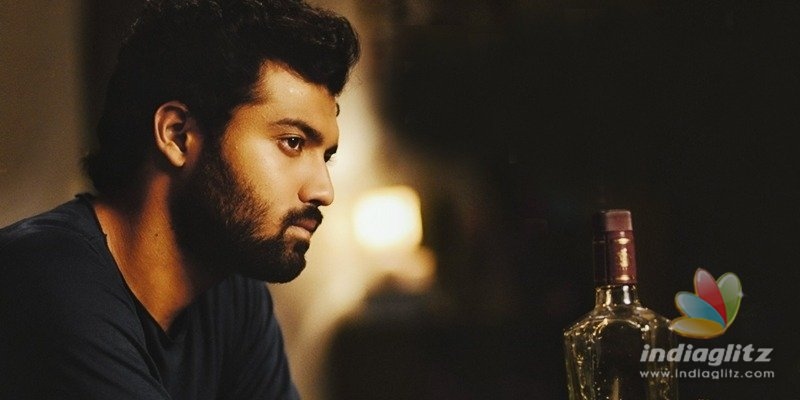 In this section, we are going to review the songs from 'Rowdy Boys'. The album is from Aditya Music.
Okariki Okarani
Singer: Devi Sri Prasad 
Lyricist: Krishna Kanth
DSP's voice is a tad too dense, but it sits pretty with the mood of the song. Described as a break-up song, its lyrics are by Krishna Kanth, the go-to lyricist for sublime situational songs these days. He shows his own style, away from the lyrical beats of a Shreemani or an Anantha Sriram. The composition induces pathos.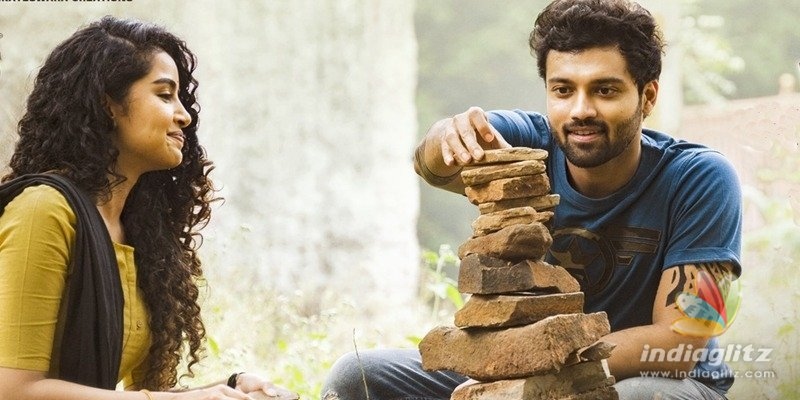 Nuvve Na Dhairyam
Singer: Karthik
Lyricists: Srimani, Anantha Sriram
The intensity of the song is a throwback to DSP's supremely enjoyable composition 'Who Are You' from '1: Nenokkadine'. Karthik's voice is both earnest and apt for a young debutant. This is a rare song for which two happening lyricists come together to deliver soulful lines. Going by the beats of the song, it comes in the pre-climax phase and one can't ask for more from DSP.
Vesaane O Nichhena
Singers: Kapil Kapilan, Sameera Bharadwaj
Lyricist: Shreemani
The album has eventually assumed the beats of a romantic musical. The lyrics are splendid, with pure Telugu lines finding a fitting match in the melodic tunes. Kapil Kapilan's voice is soft and enjoyable. After Karthik's rendition, this one is another distinctly soulful rendition.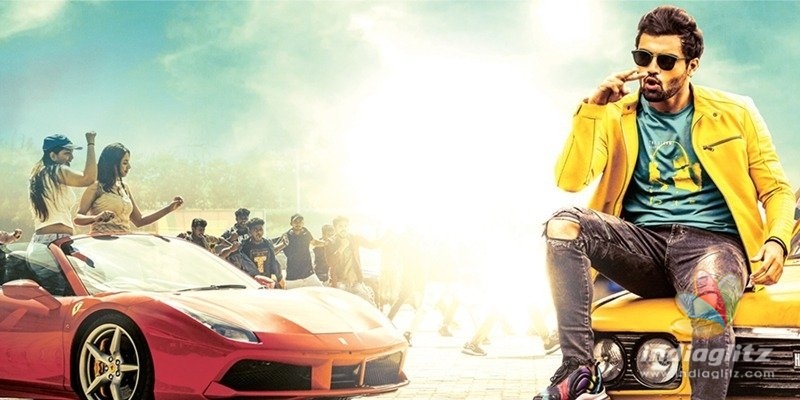 Date Night
Singers: Ranjith Govind, Sameera Bharadwaj
Lyricist:  Roll Rida
For an urban college campus story, a song conceived as a pub song is a given. Ranjith Govind's peppy singing makes 'Date Night' a date with a typical pub song. Devi Sri Prasad's composition is steeped in his vintage style; he manages to give his touch, although it's up for debate whether it is a Midas touch. Roll Rida's lyrics are satisfying, capturing as they do the thinking of today's youngsters.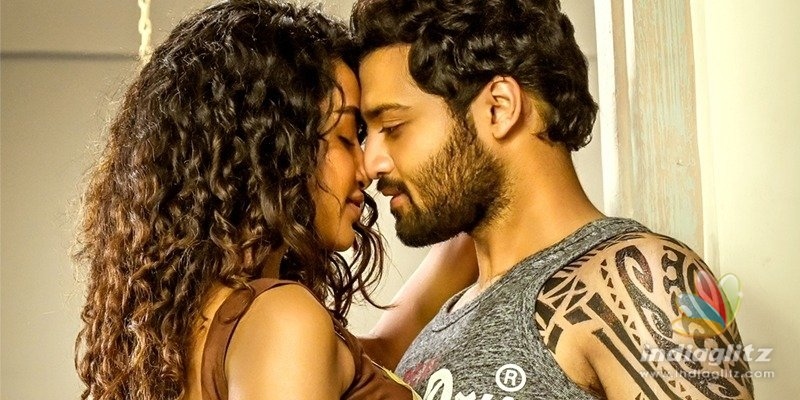 Title Track
Singer: Roll Rida
Lyricist: Roll Rida
Roll Rida's lyrics capture the zeitgeist. They creatively glorify the adrenaline-rush culture prevalent among college-going youngsters. From Tinder dates to group clashes, everything finds a lyrical mention. As a singer, the rapper completely represents the pulsating vibes that Devi Sri Prasad's youthful songs are known for. The song sounded pretty awesome in the Motion Poster. Somehow, the full version is not up to the high expectations it had triggered in the listeners.
Preme Aakasamaithe
Singer: Jaspreet Jasz
Lyricist: Shreemani
The song is musically high on DSP-esque style. It's a throwback to his 2000s musical idiom. The tuning may not appeal instantly but the mood of the song is worthy to be given a try. Jaspreet Jasz gets a customized tune that is spirited in its approach. Shreemani's lyrics are a mix of familiar lines and strikingly original lines. All in all, 'Preme Aakasamaithe' is a good follow-up to the aggressive title track.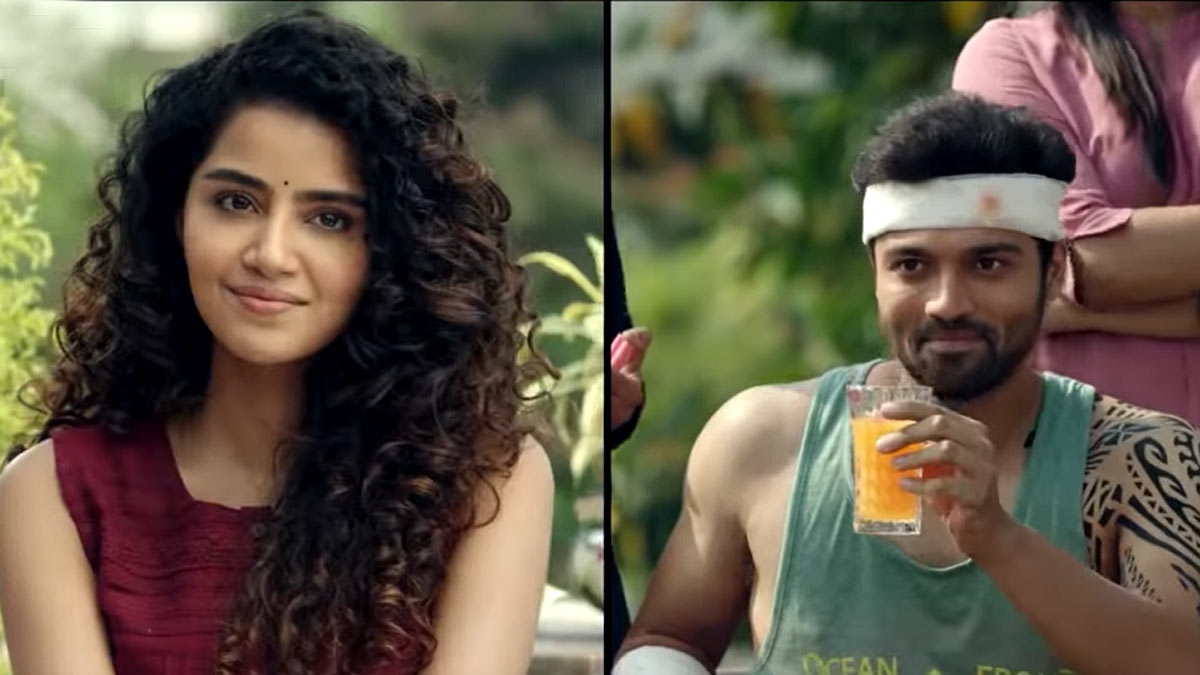 Ye Zindagi
Singer: Ram Miryala
Lyricist: Krishna Kanth
A college campus film had to have a friendship-hailing song. And DSP delivers one without making it sound like a been-there-done-that tune. The song is Ram Miryala-ized, making it more distinct and sound refreshing. Krishna Kanth's lyrics derive their material from the lifestyle and indulgences of today's youngsters. While this is no cracker of a friendship song, it's not bad either.