SC says Anthem not mandatory; ball in govt's court
Tuesday, January 9, 2018 • Telugu Comments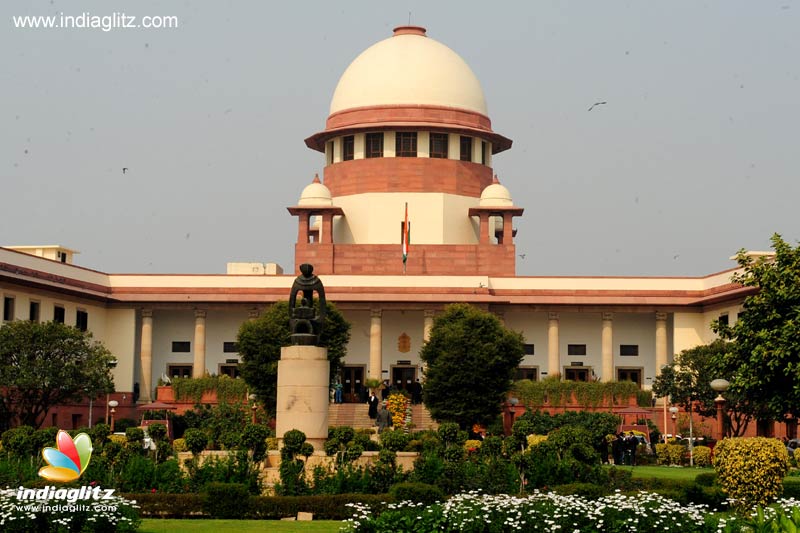 The Supreme Court has on Tuesday decreed that there is no need to play the National Anthem mandatorily at cinemas. It was in November 2016 that the same court felt that playing the Anthem is a must at cinemas. In October last, doing an amusing flip-flop, the Court said, "People go to cinema halls for undiluted entertainment. Why should we make choices for them? Why should we assume that if someone doesn't stand up for anthem in the cinema hall, he is not patriotic?"
That said, the issue is not over yet. The ball is now in the government's court. It has set up an inter-ministerial committee to look into the matter. It's going to take the final call on the issue. However, the committee is not likely to make the Anthem compulsory at theatres.
It will, however, be vexing if the government overturns the SC's order of today.
Actress Photos
Deepu Naidu
Nitya Naresh
Shipraa Gaur Kavya
Harshitha Panwar