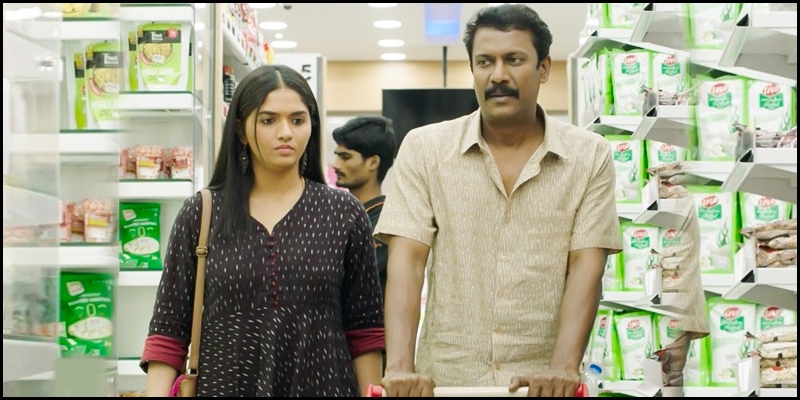 Sillukaruppatti  - A must watch heartwarming entertainer
After the 2014 flick Poovarasam Peepee, director Halitha Shameem is back with an interesting anthology flick Sillukaruppatti, focusing on love and human relationships that are born out different circumstances. With an interesting star cast and refreshing visuals presented in the promos, let's see what Sillukaruppatti is all about.
Sillukaruppatti has 4 segments. The first titled Pink bag revolves around Maanja, a ragpicker who gets to see Mitty as he collects waste, and develops an instant liking for her. Later, he finds several valuables from Mitty's house along with the waste. Maanja decides to return them to Mitty, though it isn't easy. The second segment Kaaka Kadi revolves around an IT professional cum youtuber Mukilan whose life hits a low as he's diagnosed with cancer, and then enters the full of life Madhu, who changes him and brightens his life. The third segment Turtles revolves around two senior citizens - Yashodha who had been single all through her life and Navaneethan who is still unable to get over the loss of his beloved, and how their paths cross,  leading to a beautiful relationship. The fourth segment Hey Ammu revolves around a husband and wife Dhanapal and Amudhini whose marital life turns bitter, with Dhanapal failing to understand Amudhini and her feelings, and how "Ammu" unites them.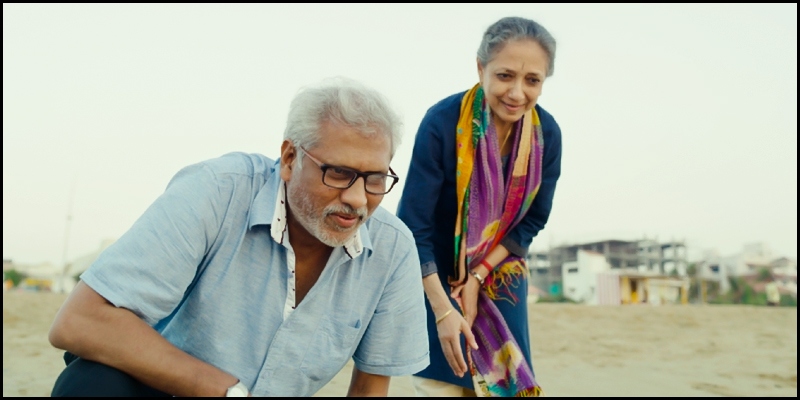 As the clueless husband who fails to understand his wife's feelings and gift her the love she deserves, Samuthirakani impresses with his humour laced performance. Sunainaa as Amudhini who yearns for genuine love and craves to spend quality time with her husband and wants him to understand her, expresses beautifully, presenting the anger, love and longing very well. Manikandan expresses the grief, the loss of hope and pain naturally, while Nivethitha Sathish is full of life and delivers a lovable cute performance. Leela Samson and Kravmaga Sreeram are adequate, while Sarah and Rahul get limited scope to perform.
Sillukaruppatti begins with the Pink bag segment, presenting a glimpse of the life of ragpickers and then presents how Maanja encounters Mitty, but this segment doesn't get its emotions conveyed clearly. Next comes the kaaka kadi segment which is instantly appealing, with the ola rides developing a beautiful bond, as Manikandan and Nivethitha ultimately find love.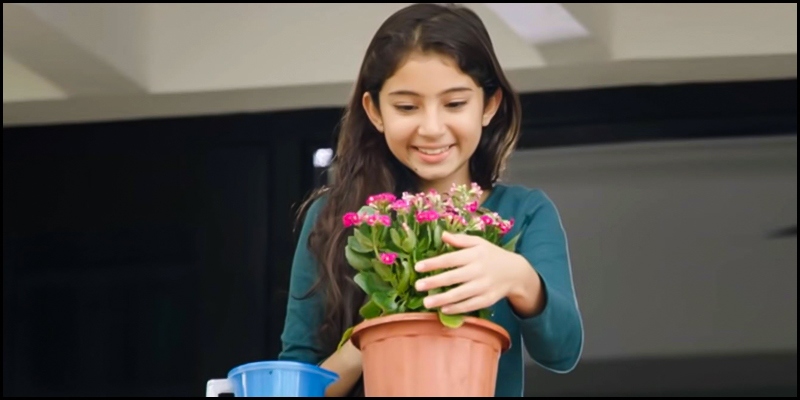 The third segment Turtles presents two sweet characters - senior citizens who are longing for love deep within, yet are leading a solitary life, and the chance encounters that bring them together is beautifully presented, with a fitting, heartwarming end. The fourth segment Hey Ammu has a lot of humour and emotional depth, with impactful performances by Samuthirakani and Sunainaa, and the proceedings are interestingly developed with "Ammu" holding key to the rebuilding of a lovely relationship.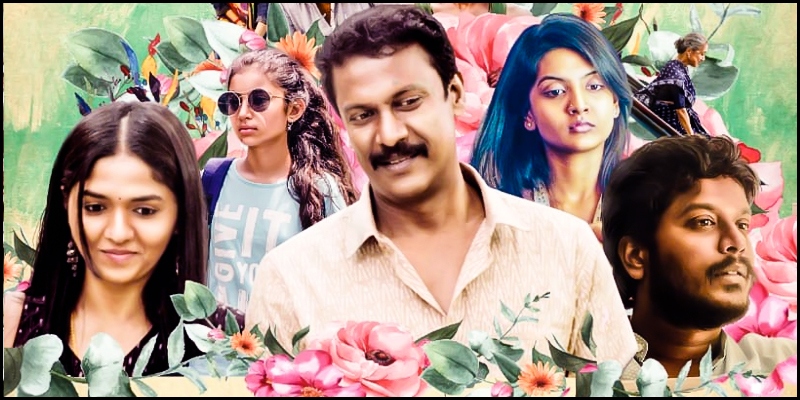 Pradeep Kumar's background score is soothing and acts as the backbone of Sillukaruppatti, and the four cinematographers Manoj Paramahamsa, Abhinandan Ramanujam, Vijay Kartik Kannan, Yamini Yagnamurthy have captured the lovely visuals in an aesthetic manner, presenting the world of the different characters in unique tones. Halitha Shameem's editing makes the movie filled with emotions and dialogues completely engaging from the start to the finish.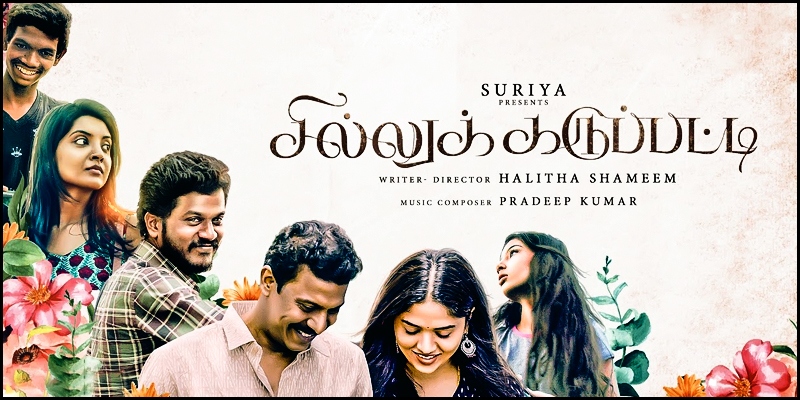 Halitha Shameem has opted to make an anthology as her second directorial, and she has chosen the universal theme of love as the core of Sillukaruppatti. While one can feel a rushed and unclear development of love/ feelings in the initial segment Pink bag, Halitha takes command right from the second segment Kaaka Kadi, where she brings together contrasting characters who meet by chance and develop a unique relationship and this gradual bonding is presented in an appealing manner with lovable performances from Manikandan and Nivethitha Sathish. Turtles presents another memorable tale of love and companionship involving senior citizens, and then comes Hey Ammu, the most entertainer of all, with Samuthirakani and Sunainaa competing with each other to score. Halitha hasn't made any unnecessary attempts to interlink the 4 segments, though characters make an appearance in other tales, and has connected four unique tales with one common thread - love. Be it the arrival of love from an unexpected, unseen stranger, or a love that brightens and motivates a man whose morale has dipped after a life threatening medical condition, the companionship and special love that two lonely hearts find in each other, or the gradual understanding of the feelings of partner, facilitated by a device, Halitha Shameem's take on love is refreshing and unique, and never has a moment of sorrow and is filled with positivity. Great music by Pradeep Kumar and top notch Cinematography by the 4 people behind the camera make Sillukaruppatti a technically rich movie, and Halitha's writing makes the movie engaging, despite being a completely conversational flick. Sillukaruppatti is Halitha Shameem's assurance that there's love all around, that it'll find its way into your lives when you least expect it, how love can heal and boost morale and how you must cherish it. Sillu Karuppatti is a completely positive, refreshing, must watch entertainer that'll make you fall in love with the characters, celebrate love, and comes as a breath of fresh air amidst routine mass entertainers.Short synopsis:
Verdict: A must watch, heartwarming entertainer.
Rating: 3.25 / 5.0
Showcase your talent to millions!!
Write about topics that interest you - anything from movies to cricket, gadgets to startups.
SUBMIT ARTICLE
More
தமிழ் Movie Reviews
Conjuring Kannappan
Annapoorani
Kuiko
80s Buildup
Chevvaikizhamai
Jigarthanda DoubleX