Six heroines for The Villain
Wednesday, March 14, 2018 • Kannada Comments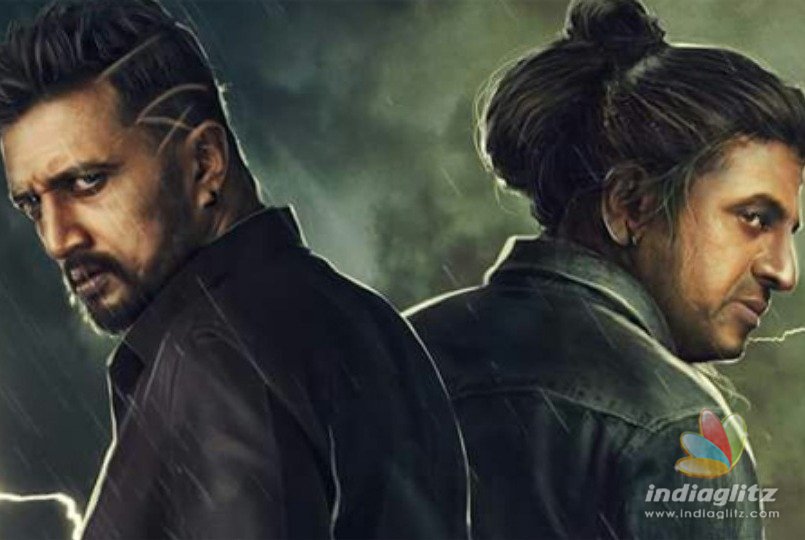 The mega budget movie in Kannada starring Dr Shivarajakumar, Kichcha Sudeep, Amy Jackson and other in the direction of Jogi Prem for producer Dr CR Manohar 'The Villain' is adding special attraction in the song for the film.
Six popular faces of Kannada cinema Rachita Ram, Shradda Srinath, Radhika Chetan, Bhavana Rao, Shanvi Srivatsa, Samyuktha Horanadu are stepping for one song with Karunada Chakravarthy Dr Shivarajakumar. For the first time six heroines part of a song with Dr Shivarajakumar.
Director Prem is taking some more time for completion of this biggest expectation cinema of 2018. Kichcha Sudeep has supported every move of director Prem and Dr Shivarajakumar expects the film to come before the audience as quickly as possible.