Suvarna Sundari
Thursday, March 21, 2019 • తెలుగు Comments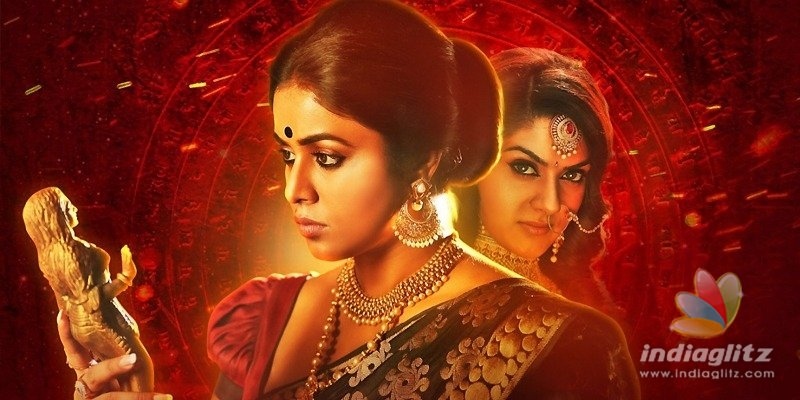 'Suvarna Sundari' is touted to be a thriller and a visual extravaganza.  Directed by MSN Surya and produced by ML Lakshmi of S Team Picture, the film also brings together an ensemble cast.  
Sakshi Choudhary plays a princess who royally brandishes the sword.  Jayaprada plays a specialist, while Sai Kumar is an investigator who is caught unawares by the bewildering case he is looking into.  Poorna has a key role.  
The film's story unfolds in two different time frames. 
Also featuring Ram, Indra, Jai Jagadish, Avinash, Kota, and others, its music is by Sai Karthik.