Sye Raa Narasimha Reddy Review Live Updates
Wednesday, October 2, 2019 • Telugu Comments
8:48 am :
'Sye Raa' movie just started. Run time is 170 minutes. Watch this space for LIVE updates.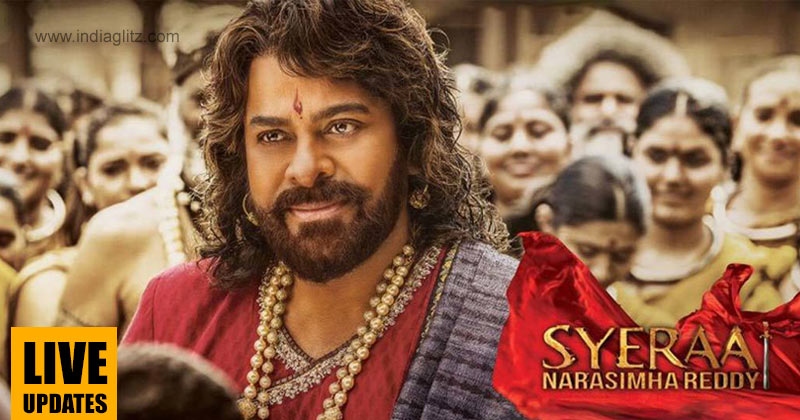 8:56 am :
Initial scenes offer Anushka's performance and Pawan Kalyan's voice. For a patriotic film, the film couldn't have asked for a better start.
9:14 am :
Nasser, Pavithra Lokesh, and others seen. Amitabh Bachchan has a superb introduction scene. The visuals are stunning.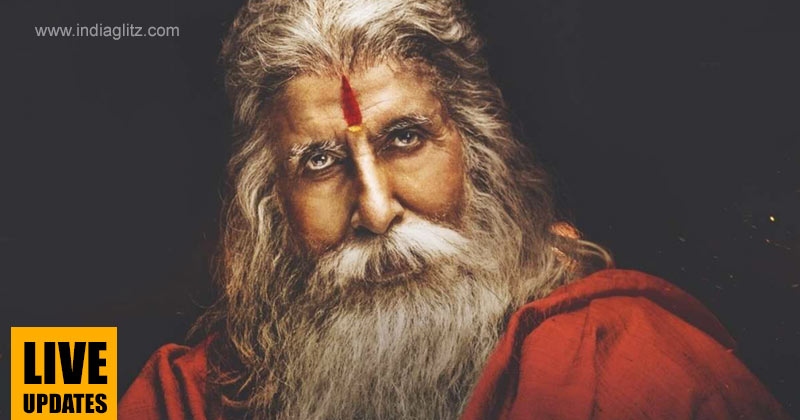 9:17 am :
Ravi Kishan and Sudeep seen in suspicious roles. Mukesh Rishi, Brahmaji and Jagapathi Babu seen. Tamannaah gets a 'Stunned I am' intro.
9:30 am :
Raghu Babu and Prudhvi seen in bit roles. Rajeevan's production design is top-notch. Rayalaseema-elevating dialogues are many.
9:45 am :
Nayanthara is introduced as Siddamma, who is meek and innocuous. The depiction of different landscapes is fairly authentic.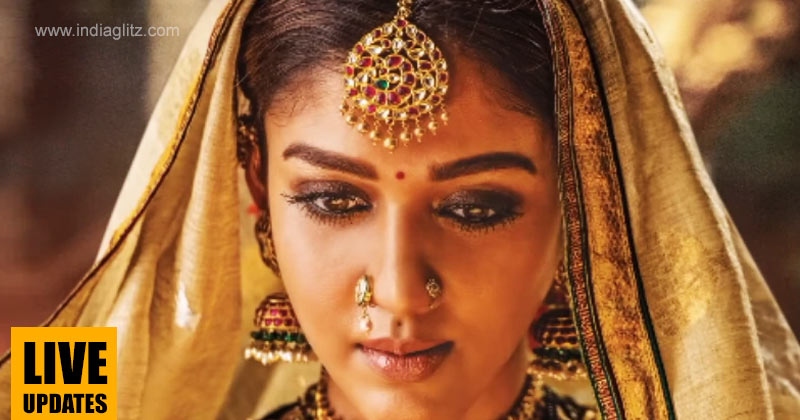 10:02 am :
The first half is full of stock scenes. By the way, the Sai Madhav Burra mark is missing so far in dialogue.
10:09 am :
The pre-interval scenes are neatly choreographed. The first half goes into establishing the Narasimha Reddy-British rivalry.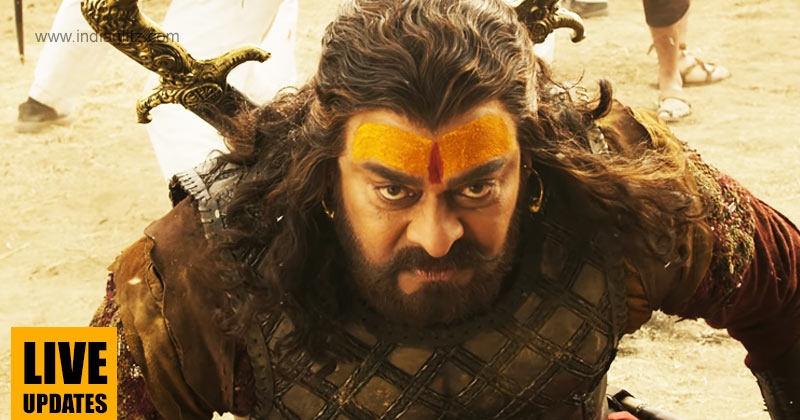 10:38 am :
The scenes after the interval tell us about the kind of film we are going to watch. Chiru looks majestic scene after scene.
10:50 am :
The Nossam Fort episode gets done. Battle scenes are being dished out one after one. The introduction of Vijay Sethupathi is awaited.
11:09 am :
Tamannaah comes with a neat screen presence. Vijay Sethupathi is introduced. The Nallamalla episodes are on.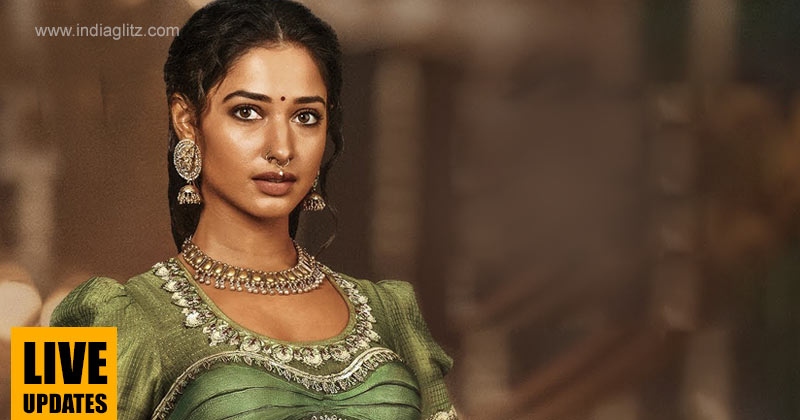 11:18 am :
'O katthi yuddhanni chestundi, o kala yuddhanni thayaru chestundi', says a character. The countdown for climax begins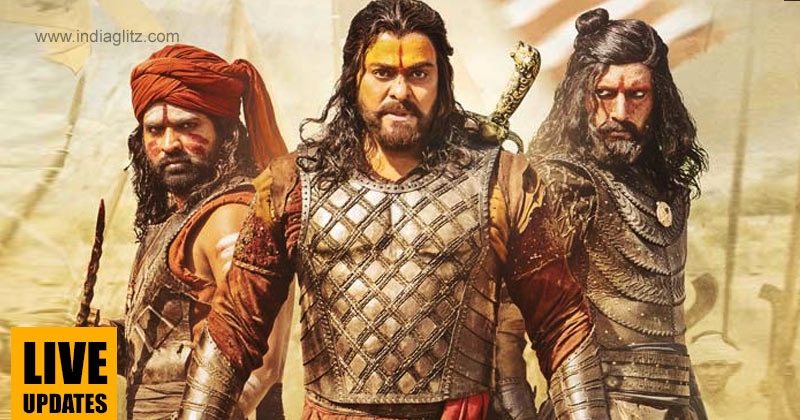 11:31 am :
The British officers shouldn't have been reduced to caricatures. How much of the movie is convenient fictionalizing and how much of it is history is impossible to make out.
11:48 am :
The climax scenes stand out. The Georgia battle episode should have been better. It's Chiranjeevi all the way.
Actress Photos
Nandita Swetha
Eesha Rebba
Rakul Preet Singh
Rashi Khanna