Official: Complete details of Tamil film piracy website admin arrest
Wednesday, September 13, 2017 • Tamil Comments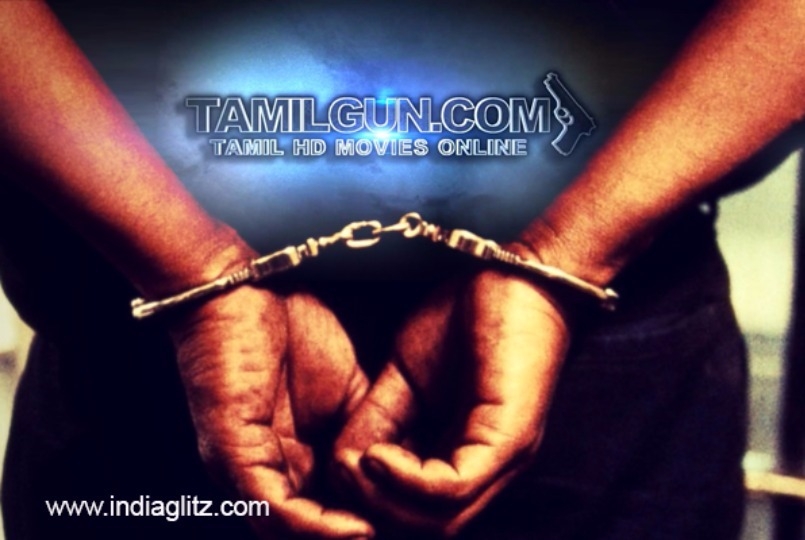 On Tuesday night, it was reported that a piracymonger has been arrested by Chennai Police and he has been lodged in Triplicane Police Station, Now the details of the arrested person has been officially revealed. 
It has been confirmed that the arrested person named Gauri Shankar is the admin of a website named Tamilgun which uploaded new Tamil films on the day of theatrical release. The accused seems to be the owner of the domain Tamilgun.in
It is said that the accused is involved in 33 other websites that promote piracy and pornography. This person has been booked under Video Piracy Act and he is under the custody of City Crime Branch,  Chennai.  Further investigation is going on 
Kudos to Vishal and his team for this concrete development in their efforts to curb piracy that is one of the severe menaces affecting Tamil film industry. 
Related News