'Tenali Ramakrishna BA BL' Review Live Updates
Friday, November 15, 2019 • Tamil Comments
8:50 am :
'Tenali Ramakrishna BA BL' movie just started. Run time is 128 minutes. Watch this space for LIVE updates.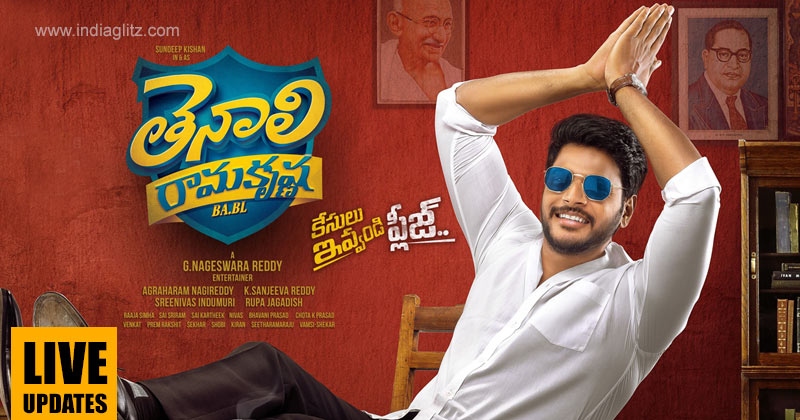 8:58 am :
Varalaxmi Sarathkumar enters the screen as a revered industrialist. The story is set in Kurnool.
9:06 am :
Sundeep Kishan is a lawyer literally begging for cases. Murli Sharma is a talented lawyer. Prabhas Sreenu plays the hero's sidekick.
9:17 am :
Raghu Babu is seen in a role. Saptagiri seen. Hansika Motwani is an incompetent lawyer with no knowledge of basics.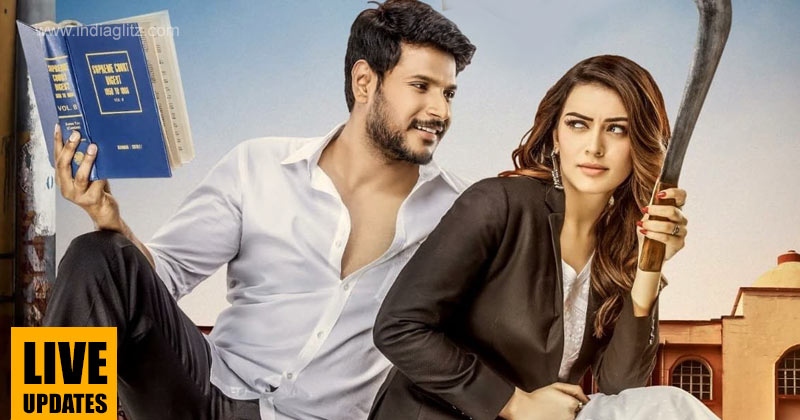 9:38 am :
Posani Krishna Murali is a judge. Comedy scenes are on. The story is yet to thicken.
9:46 am :
As the film nears interval, some serious scenes are on. Murli Sharma delivers a strong performance. Varalaxmi is expected to get much space in the second half.
10:16 am :
A comedy track of Saptagiri and Posani is on. The second half is likely to be more about some simplistic intrigues.
10:16 am :
A court scene is over. Comedienne Sathya has a funny role.
10:50 am :
The names of so many brands has been heard from the beginning. Chammak Chandra has a role as Chammak Chandrika.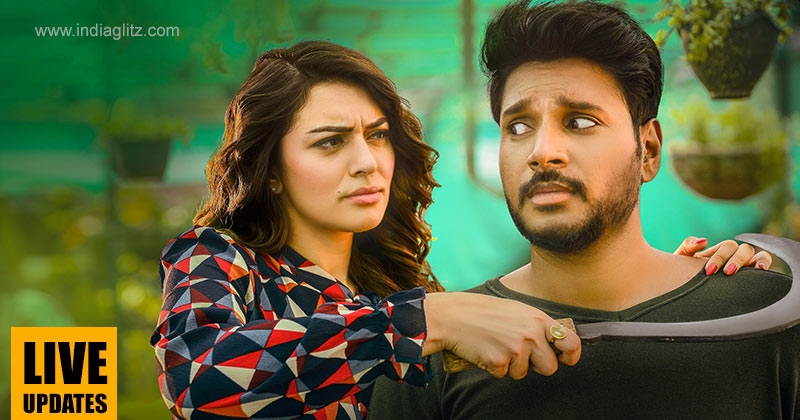 11:10 am :
Vennela Kishore has a role. Sundeep Kishan goes missing for some time
Actress Photos
Aathmika
Neelima
Riythvika
Gayathri Reddy