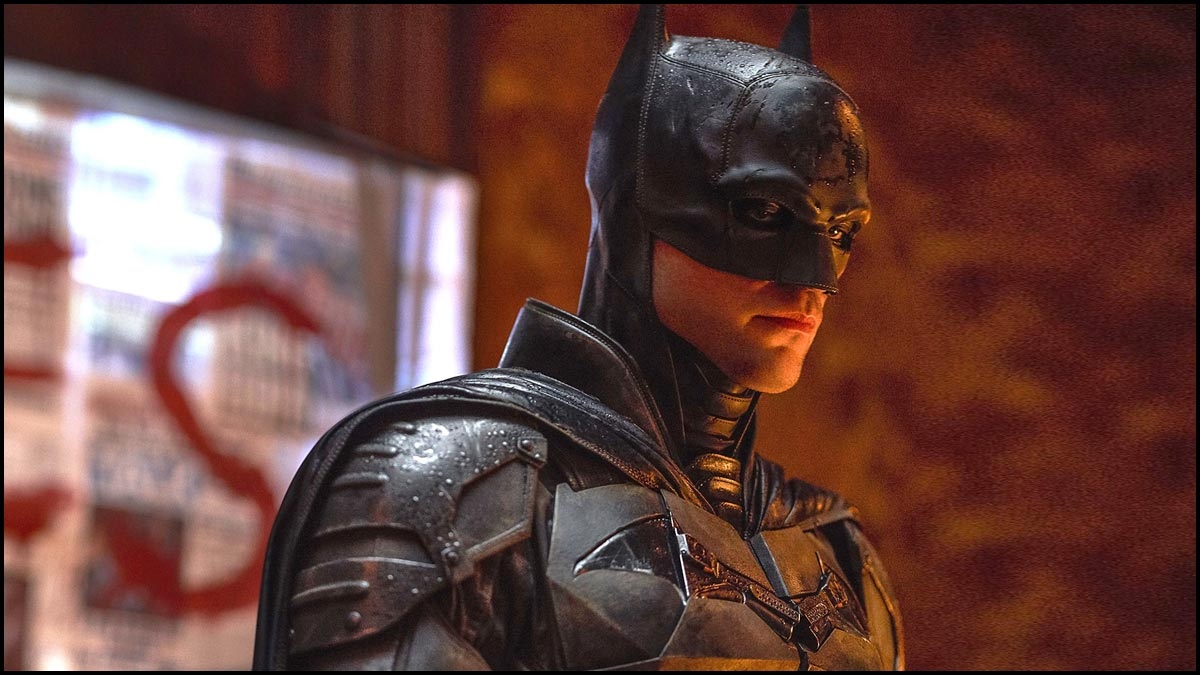 The Batman : Return of darkness
Since Christopher Nolan gave Batman a total rejuvenation that no one expected, the role became a thing of an extra cultism than it already was. Ben Affleck in the DC universe Batman was good, but as always came with serious weightage of performance and now its Robert Pattison's turn to weigh in on the caped hooligan, or should we say vigilante. DC has a thing for dark, gritty lone psychotic thrillers and "The Batman" is a refreshing take to the character's outlook. If you were to remove Batman from the equation, this movie would make a damn good investigative thriller too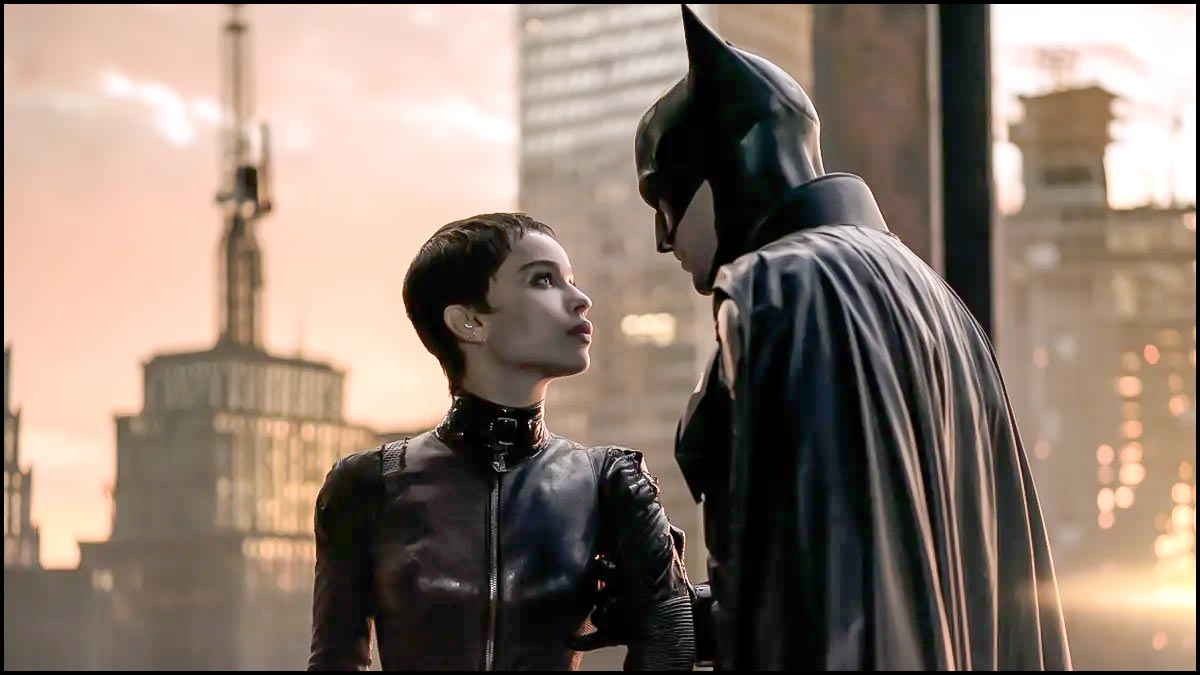 Batman is back in Gotham, this time solving riddles from an unknown serial killer – The Riddler who keeps leaving clues and riddles behind on his next suspect and a bit of reasoning behind his murders. While the trailer shows Batman being bloody with no remorse for forgiveness, the actual movie is bloody but does retain the Batman values of being empathetic and not so gory. So back-to-back deaths take place in Gotham; The deadly sins being punished here are all sins of betrayal, committed against the people of Gotham by their apparent enforcers of law and order. The Riddler's first victim is the city's mayor (Rupert Penry-Jones), a high-stakes target for a story that soon strands us in a maze of legal, financial and political corruption. From then on, the murders keep coming in different forms, all law breakers face the brunt.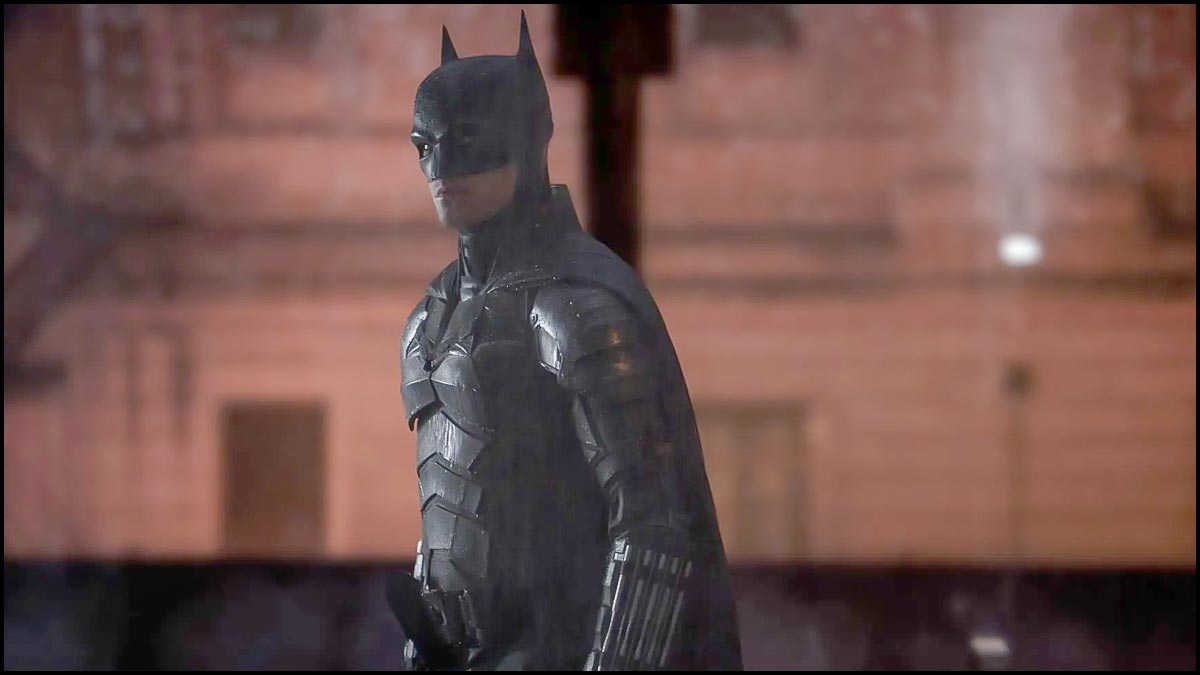 The Batman on one hand is trying to find the Riddler and getting into the thick of the reason behind all this killing, the source goes back to a shocking revelation which comes into the story later. The Batman is a moderately well-made film, with some considerable performances, most notably from its star, Robert Pattinson, and from its subtle yet glamorous Cat woman, Zoë Kravitz. And it looks like a movie, which used to be something you didn't even have to say: The Batman may be dark, literally-its doomy, underlit ambience comes courtesy of cinematographer Greig Fraser-but at least it's pleasurably cinematic, a picture that creeps to the edges of the big screen. Reeves doesn't just throw his ideas onto that screen: he's in agreement to how they hit; yet its 3 hour long, features at least three too many endings, Reeves keeps the story from falling into sluggishness.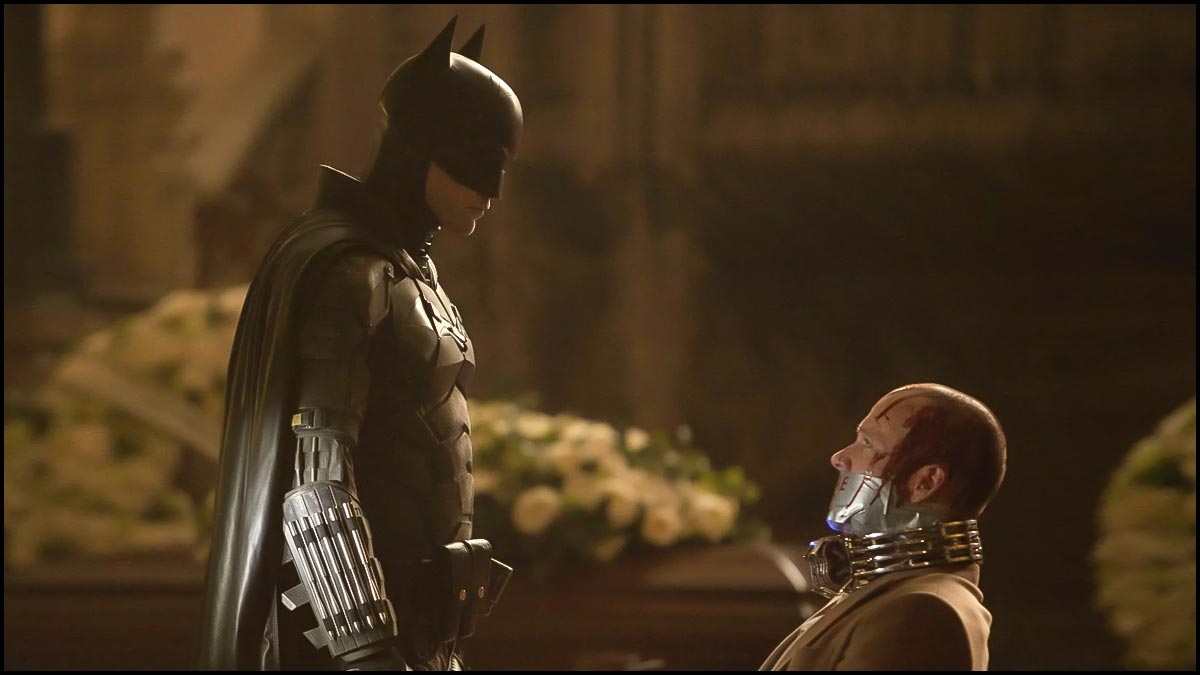 This Batman however - he's not even the greatest detective on his block yet, much less the world. It's his second year of fighting crime, or as Pattinson says in the gloriously over-baked voiceover, "two years of night has made me a nocturnal animal".  He's already formed a friendship with Commissioner Gordon enough that when a prominent mayoral candidate turns up beaten to death in his den, he can shuffle into the crime scene at ease. His reputation precedes him; none of the cops trust this guy at all, even if he is observant enough to spot clues they miss.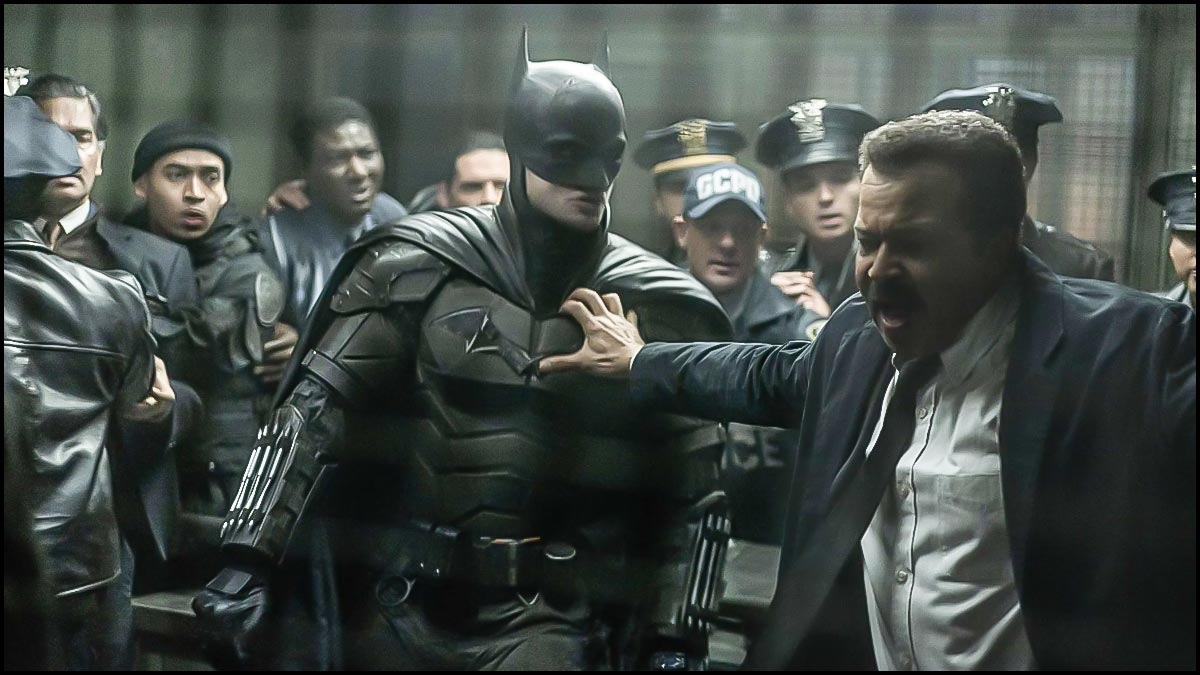 Somehow down the 3-hour drama, there is a desperation from Matt to have or inject more darkness to the skin of the movie than it requires and too many endings, like "is it done" but then yet another climax and it goes on; but its ok as the proceedings are quite engaging enough. Not the Imax material you'd see, but worth the wait.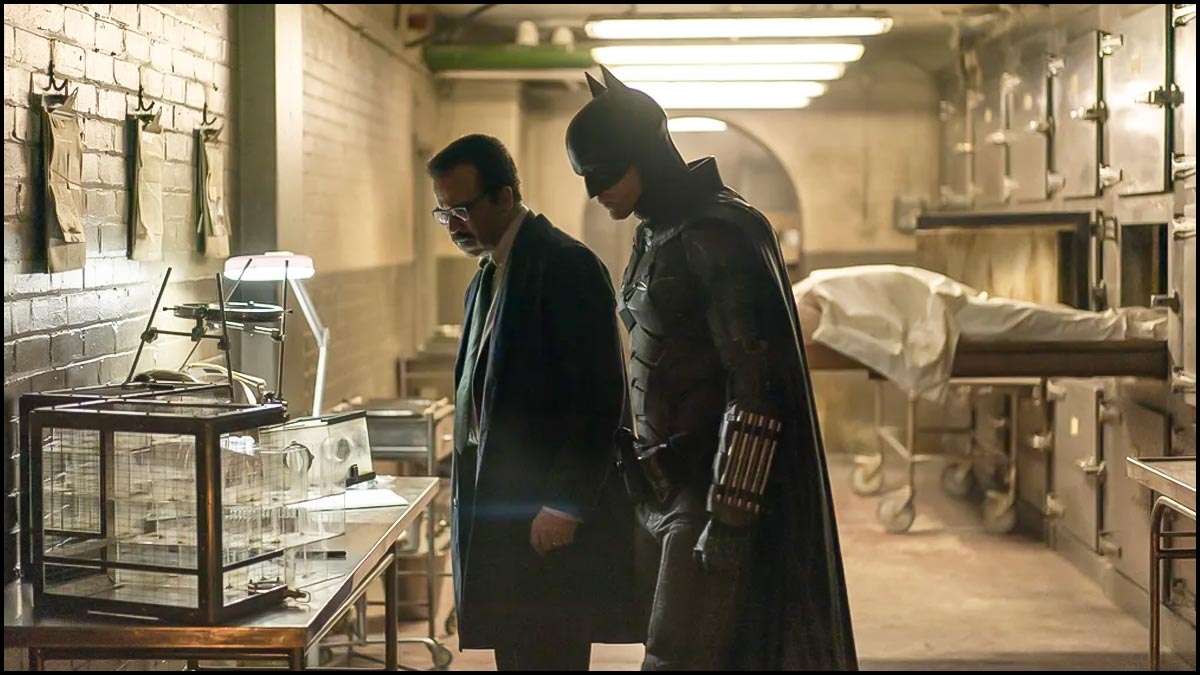 Batman truly is an engaging dark drama, a must for people who love murders, homicides, investigations and yes, Bat with the cat too.
Rating: 3.2 / 5.0
Showcase your talent to millions!!
Write about topics that interest you - anything from movies to cricket, gadgets to startups.
SUBMIT ARTICLE
More
தமிழ் Movie Reviews
Mark Antony
Jawan
Kushi
Adiyae
King of Kotha
Jailer