Ulaviravu Music Video Review
Wednesday, February 14, 2018 • Tamil Comments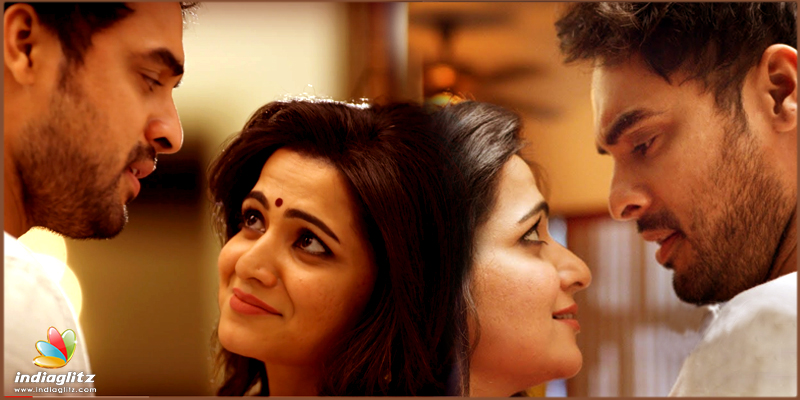 Director: Gautham Menon
Composer: Karthik
Singer : Karthik
It's not surprising for one to see that ace director Gautham Menon's web venture under the name of Ondraga Originals have been picking up fast traction among viewers. 'Lakshmi', 'Koova', 'Ma' followed by the now currently trending 'Ulaviravu'.
Before we might go scratching our heads, Menon gives a helping hand as to what 'Ulaviravu' means. Short and crisp: it's a date night between lovers. So is the title a precarious Tamil ornamentation for giving an otherwise mundane song for the sense of novelty? And this is where we see 'Ulaviravu' posing itself easy, sweet and distinct earning our adoration.
We might term it a music video, but Menon prefers it to be his 'film' in credits, rightly so as 'Ulaviravu' tells a story more than just a song, a story of why real beats virtual any time. An adorably cute mock fight between the lovers via their mobile phones explains it straightaway, as a mirror to the present generation's 'all virtual' love, life, conversations. No other way around the soul crippling technology, but once in a while an 'Ulaviravu' might be the best prescription.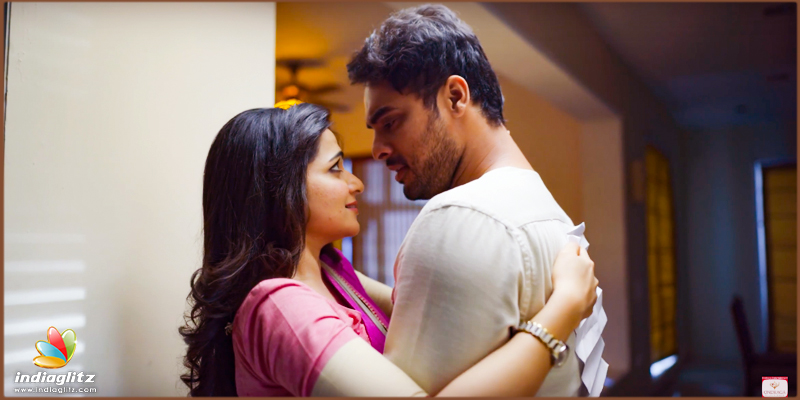 'Ulaviravu' is a good example what acoustic guitar and harmonica portions could do to a song. They give the song a sweet touch as Tovino and Dhivyadharshini embark on a romantic escapade in the night. Bus journeys, dineouts,  walking through the night life of bustling gold-lit streets in Chennai - we soon that the couple don't have a mobile phone in their hands. Until Tovino hurls the gadget across a swimming pool, his love is not even pissed : she is enjoying the 'Ulaviravu'.
You cannot miss how Madhan Karky gives class and contemporary flavour to the song as well. For instance a line where the singer touts that he doesn't want a 'kuruncheidhi' (text message )but a 'kurumpaaravai' (small glance) would suffice. This and many such lines add genuine, 'pure at heart' meaning to the song. Like another place where Tovino not asks but demands lovingly, : 'Kadhali, ennodu va Ulaviravu!'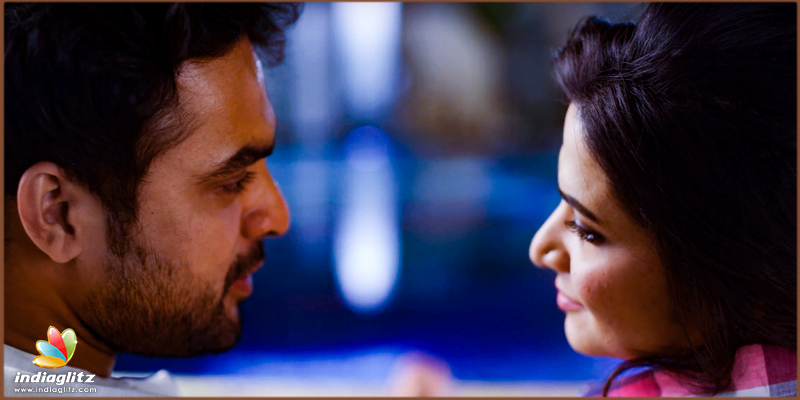 The song has beautifully layered vocals and instrumental accompaniment that comes off as full and complete, thanks to the performances of the cast in the song. Otherwise too, 'Ulaviravu' is enjoyable, relishable and the perfect evening pastime on a purely musical category.
No wonder if youngsters and the old alike decide on an unplanned Ulaviravu on this perfectly apt Valentine's day ! 
Related News
Actress Photos
Sumaya
Hebha Patel
Aditi Myakal
Priyanka Jawalkar