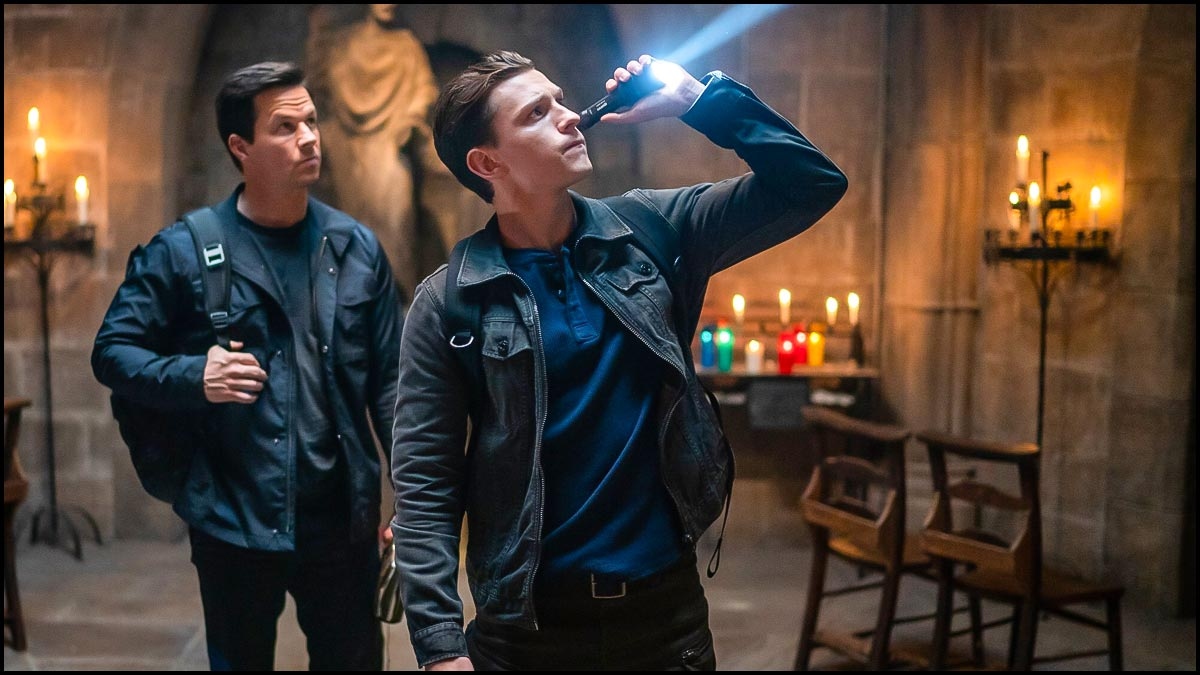 Uncharted- Masala action
Video games made into movies is not new, several movies have been made with an aspiration to bring on the video game flavor onto the bigger screen. The quest is never-ending and Tom Holland fresh from Spiderman franchise is the new entry to Uncharted, one of the widely acclaimed and played games across the globe. Uncharted draws upon elements from multiple Uncharted games in order to build a story around a younger, more inexperienced Nathan Drake (Tom Holland) who's sucked into the jet setting, tomb raiding lifestyle after a not-so-chance encounter with conman/treasure hunter Victor "Sully" Sullivan (Mark Wahlberg). Though Nathan, a lonesome bartender with a troubled past and no close family in the present day, gets the trust of Sully after a freakish situation, and their adventures leap no barriers.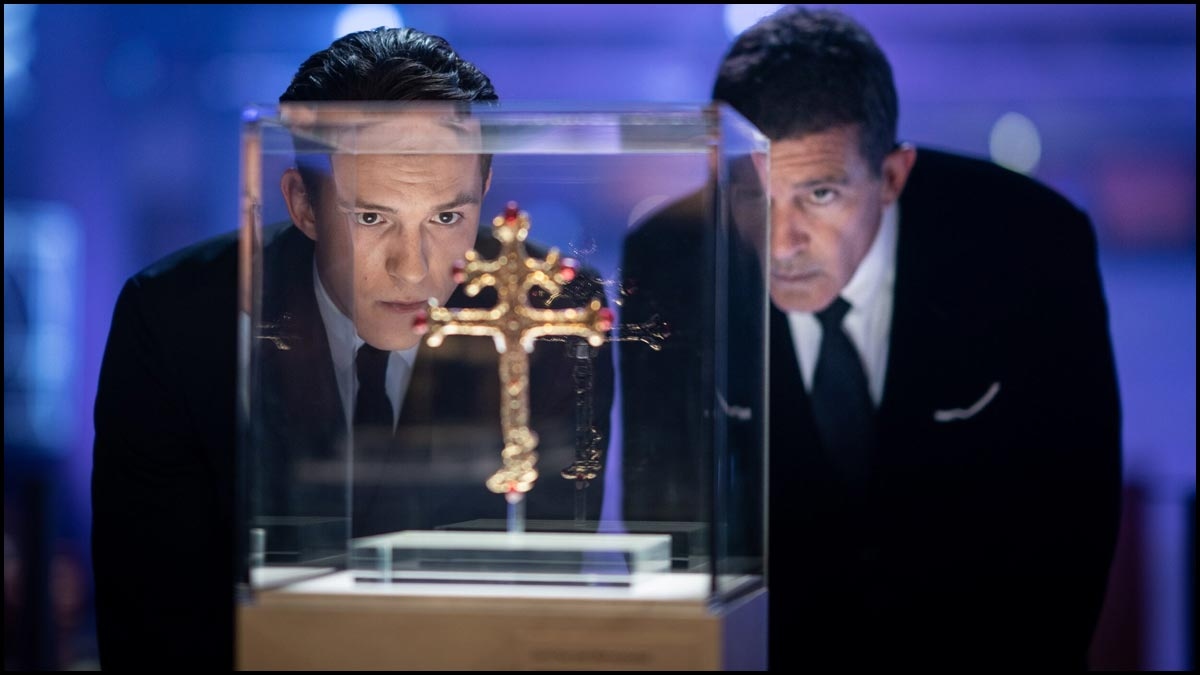 If you've played the games, then you'll know roughly what to expect from the storyline: legend speaks of a long-lost treasure, and through a combination of impossible problem-solving and just luck, it's up to Drake to locate it. Mark Wahlberg stars as mentor Victor 'Sully' Sullivan, but fans may be disappointed to learn that his first encounter with Nate is a quick and not so hyped moment, and within minutes the pair are hijacking an auction. But after a few swings behind a cargo plane, Uncharted jumps back to Nathan's childhood in New York. He's there with his older brother, Sam (Rudy Pankow), who describes them as descendants of the English explorer Sir Francis Drake and exhibits some of the same love of exploration. He's particularly fixed on the path of Ferdinand Magellan and treasure said to have been hidden by his expedition in the 16th century. When they're caught trying to steal Magellan's map, Sam is kicked out of the orphanage and the two never see each other again. Nathan occasionally receives postcards from far away. This is the background of the movie from where it embarks on one adventure after another.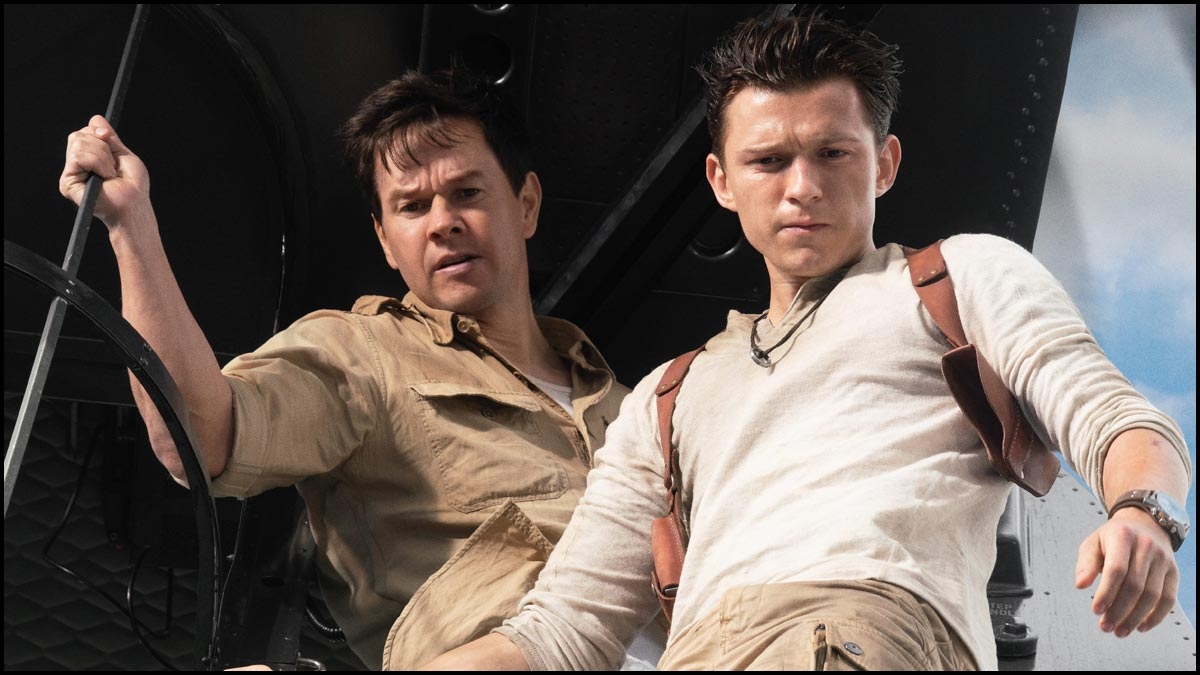 As well, the puzzle-solving, general mystery, and plot twists of the Uncharted games are well represented. It's not something that audiences will be able to necessarily predict along the way, but there is that appropriate Indiana Jones essence to the film that combines historical fact with a fantastical globe-charting adventure. Holland is great as Drake and Wahlberg bring his own personality to Sully, but it works. The two are a fun duo to watch on-screen, and Ali mixes things up enough as Chloe to make the 2-hour film fly by. And those game fans who want incentives to come back to this franchise will find that the script peppers just enough intrigue to set up future films. Despite the obvious shortcomings, though, this isn't a disaster like a video game adaptation of the past. As a glitzy rollercoaster ride around the globe, Uncharted features some beautiful backdrops, and the special effects are pristine throughout.  Then there's an all-new action sequence involving flying pirate ships – we won't explain too much, but it's freakishly shot and an entertaining finale.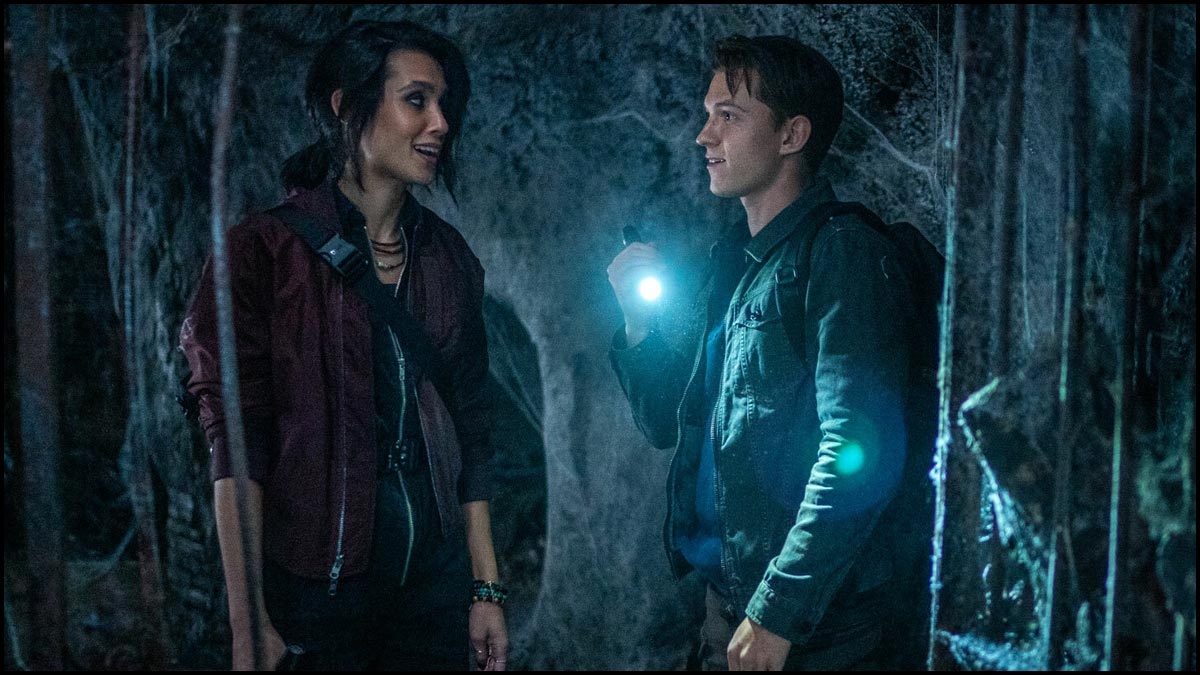 Overall, Uncharted is for those preferring masala action movies with a quick 2 hour route. Everything about this game-turned flick is heavy-duty CGI, yes Tom's stunt sequences keep you at bay as well. Much like the video game series, Uncharted the movie starts out with a baseline level of pure fun, but there is a lot of room to grow from here.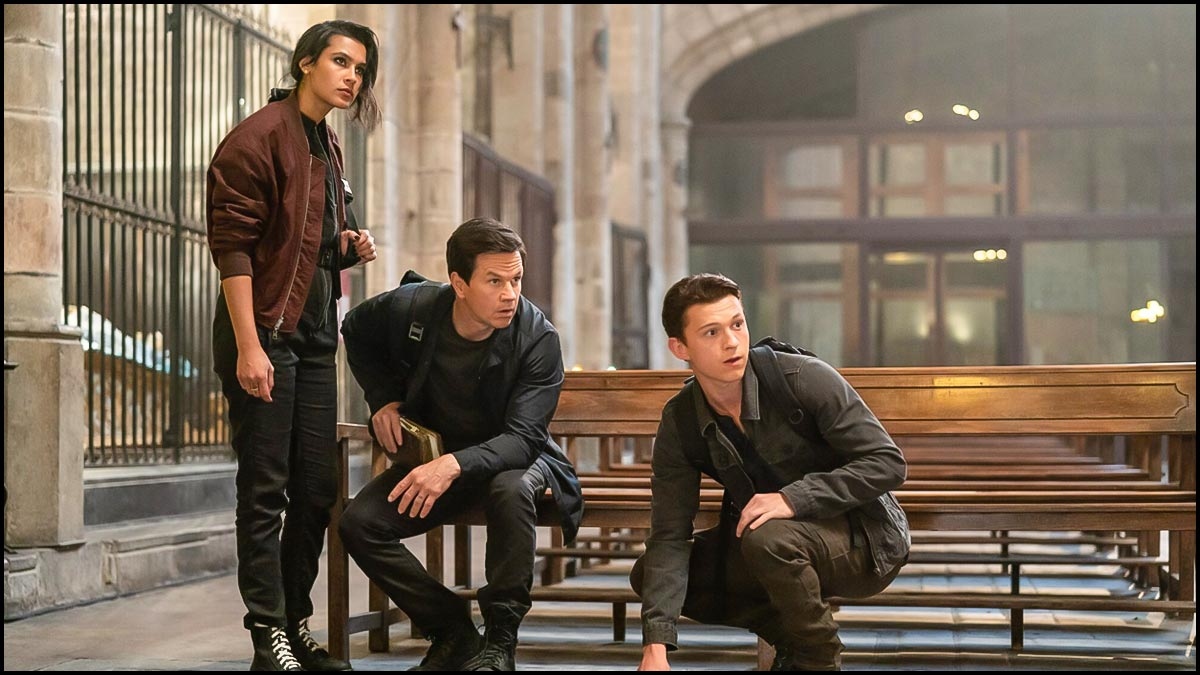 Rating: 3 / 5.0
Showcase your talent to millions!!
Write about topics that interest you - anything from movies to cricket, gadgets to startups.
SUBMIT ARTICLE
More
தமிழ் Movie Reviews
Mark Antony
Jawan
Kushi
Adiyae
King of Kotha
Jailer