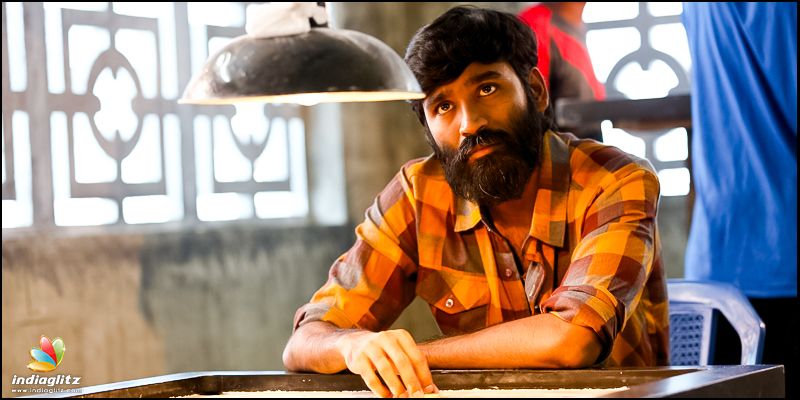 Vada chennai : Into the heart of North Madras
Stepping into a role "Anbu" requires tremendous hard work, but for Dhanush, it has become a Routine. Vada Chennai is not about just one character, not just about the search of unyielding power, not about heroics nor just sketch; far more than stereotyped media fed Madras. The first part of the trilogy is a stunning product of Vetrimaaran's long research, digs deep into the fascinating world of betrayal, loyalty, land mafia and more; and to think that Vetrimaaran has only scratched the tip of the iceberg is comforting as there are two more parts of Anbu's game into the realms of true Madras.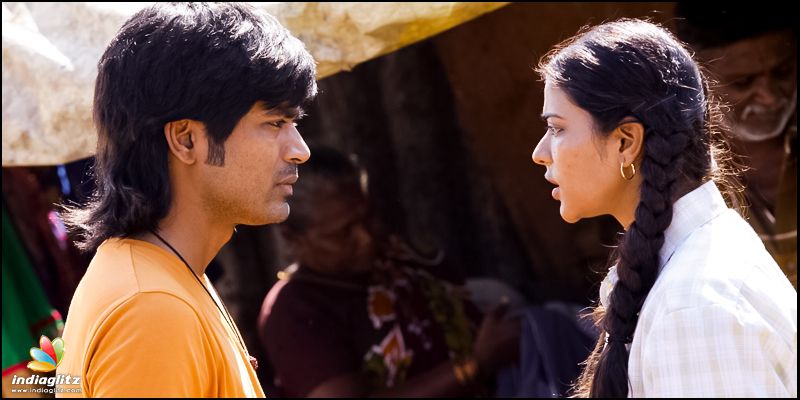 Taking a glance at today's newspaper the City column is always fed with stories like – Gangster killed in broad daylight, Rowdy Sekar kills his loyal aide after a petty fight, fight for power in Washermenpet ends with two thugs killing each other. The bigger story behind such news is always a mystery, while the focus is on the rowdy or the power; there is always an unknown boy who is brought into the whirlwind of crime by bad luck or coincidence. He is not the atypical rowdy boy nor henchmen who would kill for loyalty but is pushed into a situation that he has never been into, still, the place and locality where he was raised guides him to become ANBU the Anchor. Vada Chennai's base storyline is what Tamil Nadu and the entire country is still debating on; Displacement of the local communities to a different region in the name of development. How housing board communities like Kannagi Nagar and Semmenchery gave away for multinationals to factor their own greed by diminishing the people's right to live. Vettrimaran pens a storyline from this thread that inspires from various other storylines like Pudhupettai, Malayalam movie – Kammatipaadam and lot more.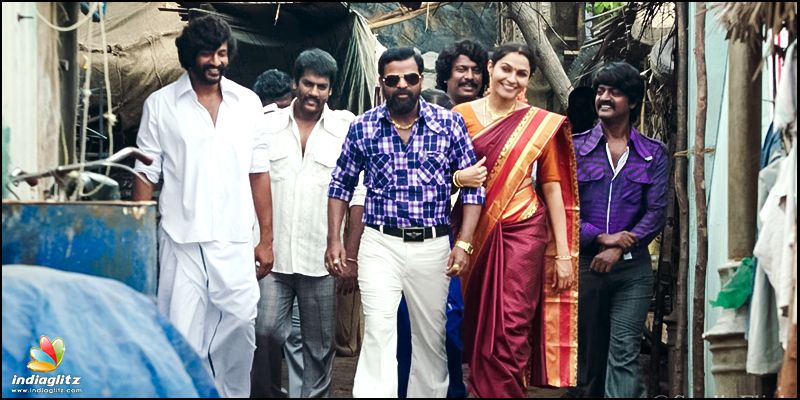 At the cusp of the film are Samuthrakani, Daniel Balaji, Pawan, and Kishore. Their bitter rivalry goes back to the times when they were loyal brothers to Ameer, however, the greed for power and triggers from politicians gives away their bond. Soon it is about who kills whom first and wins contracts from multinationals. Dhanush is Anbu, a budding carrom champion, who wants to make it big. His love for Padma (Aishwarya Rajesh) puts him in a spot of bother, he thinks and tries to bring him out of the situation, however, becomes the focal point of the problem and arises to the situation. How he does it and what he will do over the next few parts will be Vada Chennai's focus. The characters of Vada Chennai deserve a special article, Andrea's character is best to watch and find out, she has a powerful background holding the key to the next part.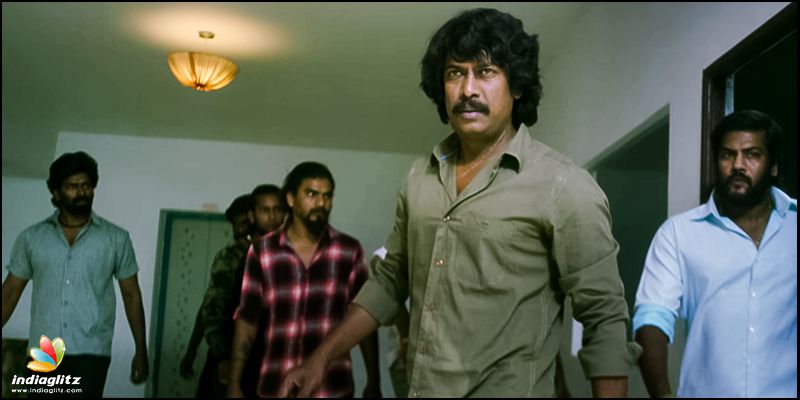 There is a lot to be said about Vada Chennai, the originality of conducting the scene; as disgusting it maybe Vetrimaaran has shown that he is the no-nonsense director – major portions of the movie are taken in Jail and there is some brilliant artwork. Velraj has managed to capture the essence of North Madras with its true soul, with 70% of the film taken at night the camera work is outstanding. Santhosh Narayanan silently steps up with gritty BGM, truly VC's unspoken hero. Dhanush for his part lives as Anbu, he is in a character that he adores; an unexpected neighbor lad rising to the occasion by standing his feet for his belief. Somehow the movie's lag is hard to miss, considering two more parts to go, the movie seems to be stretchy and just waits to get into the second part even though the film is only 2 hours. Vada Chennai ought to be watched twice to decrypt the number of characters and understand the dialogues better. Live recording at certain scenes helps to retain authenticity, however, gets its share of disturbances in dialogue delivery.
To put precisely, Vada Chennai is here to stay even if you like it or not. Watch it for the true gutsy performances of the lead characters and well-researched lifestyle of gangster life in North Madras over the last two decades.
Rating: 3.25 / 5.0
Showcase your talent to millions!!
Write about topics that interest you - anything from movies to cricket, gadgets to startups.
SUBMIT ARTICLE