A Thaman Musical
Monday, March 9, 2020 • Malayalam Comments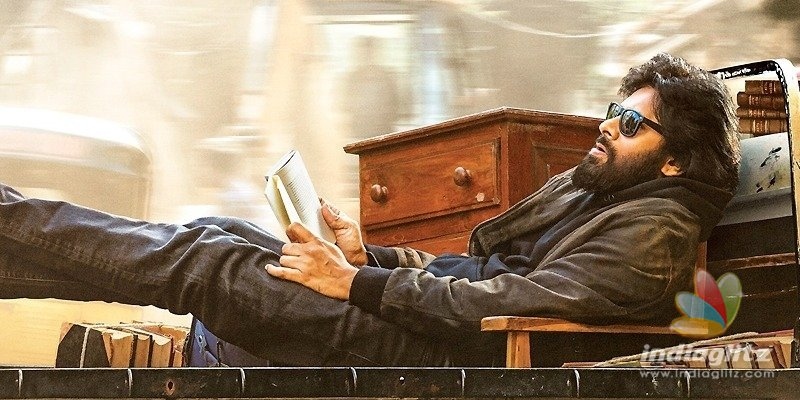 The first single from 'Vakeel Saab' is out, on Aditya Music.  Here is our review.  The other songs will be reviewed as and when they are out.
Maguva Maguva
Singer: Sid Sriram
Lyricist: Ramajogayya Sastry
Thaman tries a melody that comes with its share of crests and troughs, much like with a couple of his recent chartbusters.  From flute to mandolin and strings, the song gets its notes spot-on.  Sastry's lyrics sound traditional and somewhat cliched in terms of the meanings they convey.  That said, the wordings are appealing.  The man of the season, Sid Sriram, enlivens the melody with his inimitable vocals.  Shedding a bit of the 'Samajavaragamana' hangover, he comes out with a different-sounding himself.