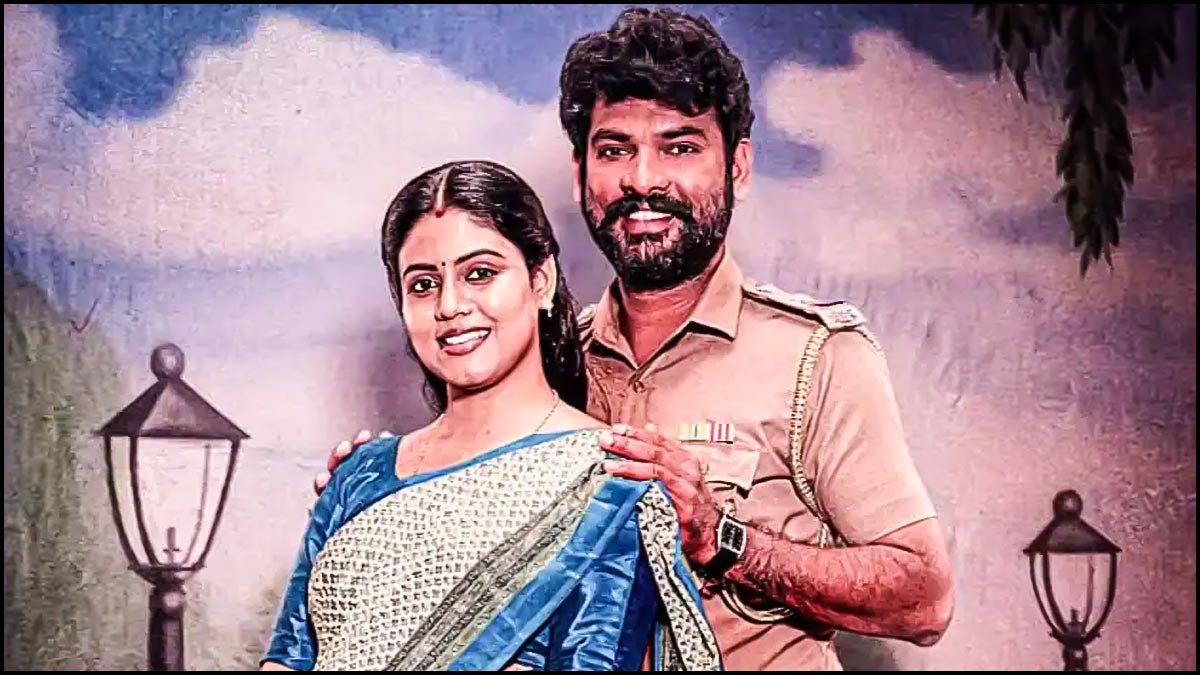 Vilangu - Vimal makes a strong comeback with this mind-blowing series.
Vimal, who gave critically acclaimed performances earlier in his career in Tamil cinema, has been facing a bad phase in recent years. Now, he has marked his astounding redemption with the ZEE5 original thriller web series 'Vilangu'. The show's producer and director were also failed artists in Kollywood and have garnered success by creating this series.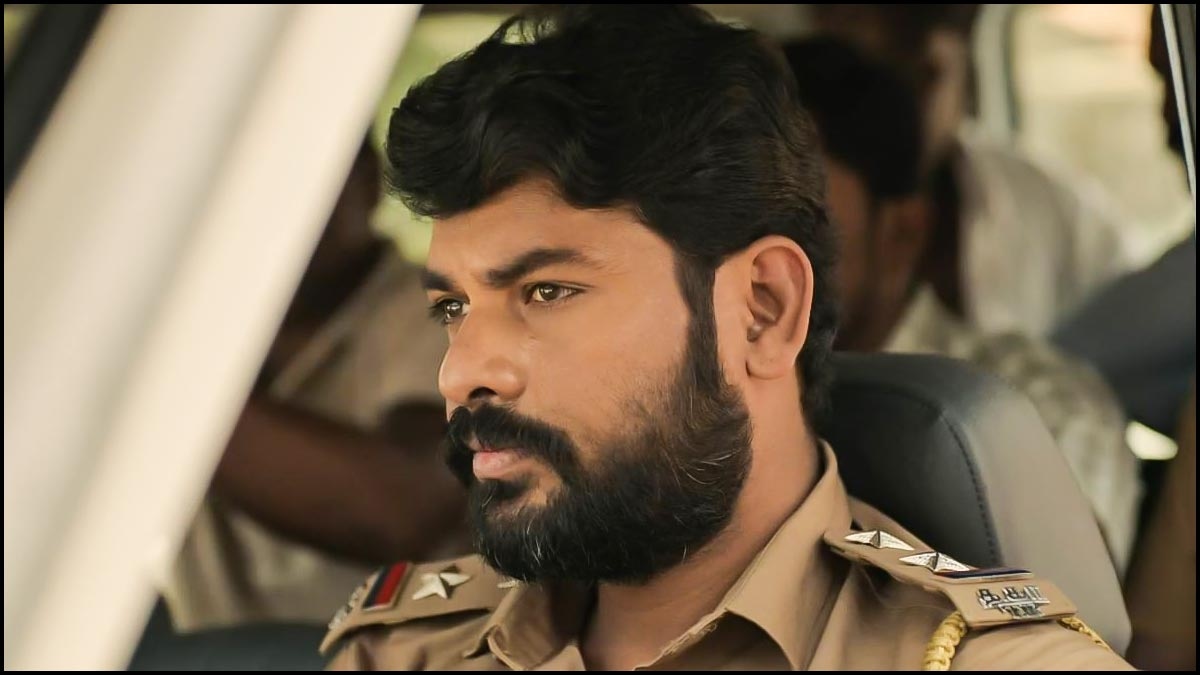 Paridhi (Vimal), a cop undergoing a stressful personal situation, must solve a mysterious murder case that has put the police department on its toes. The story revolves around the corpses found by the police department around the remote areas of Trichy's Vembur village. The robberies, missings and murders in the region meet at one point and whether the cops were able to figure out the criminal forms the rest of the plot. As Vimal said in the press meet, this series is a resurrection for the careers of Vimal, Prashanth Pandiyaraj and the producer Madan.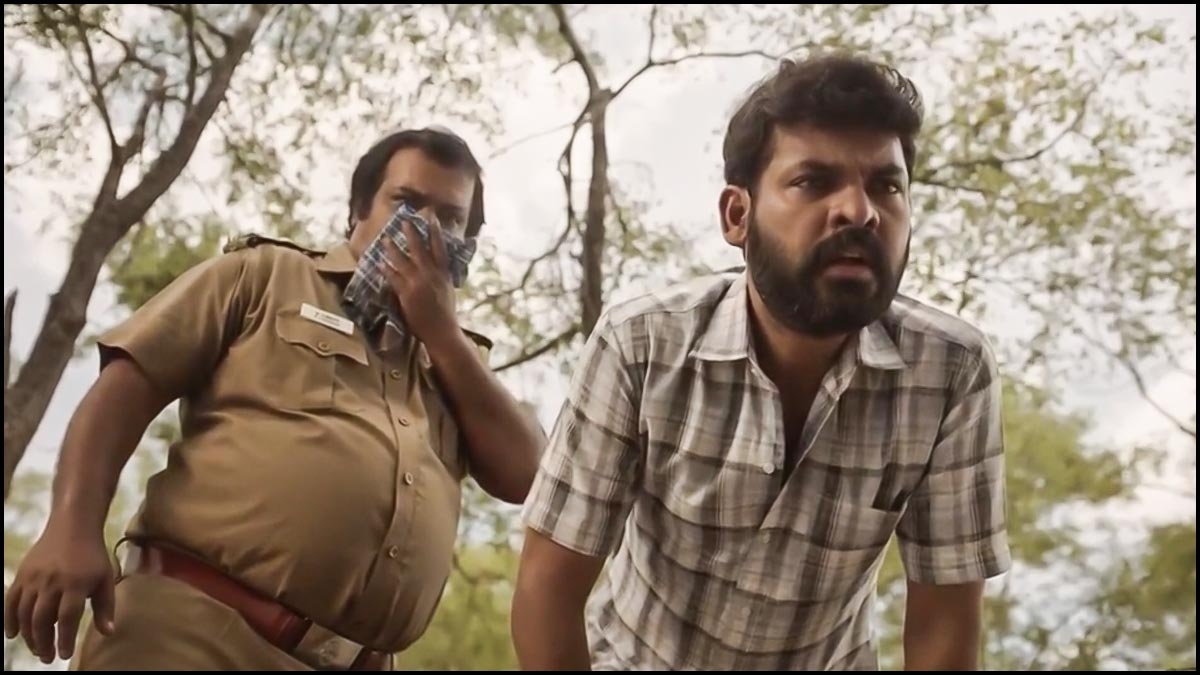 Vimal has done brilliant work as SI Paridhi, who is struggling between puzzling cases and his broken family with his newborn baby. On the other hand, Ravi and Bala Saravanan were a surprise package to us. They both had literally brought their characters to life in front of our eyes with their performances. All the other actors including Ineya, Munishkanth, RNR Manohar, Reshma and SS Chakravarthy have done their jobs neatly.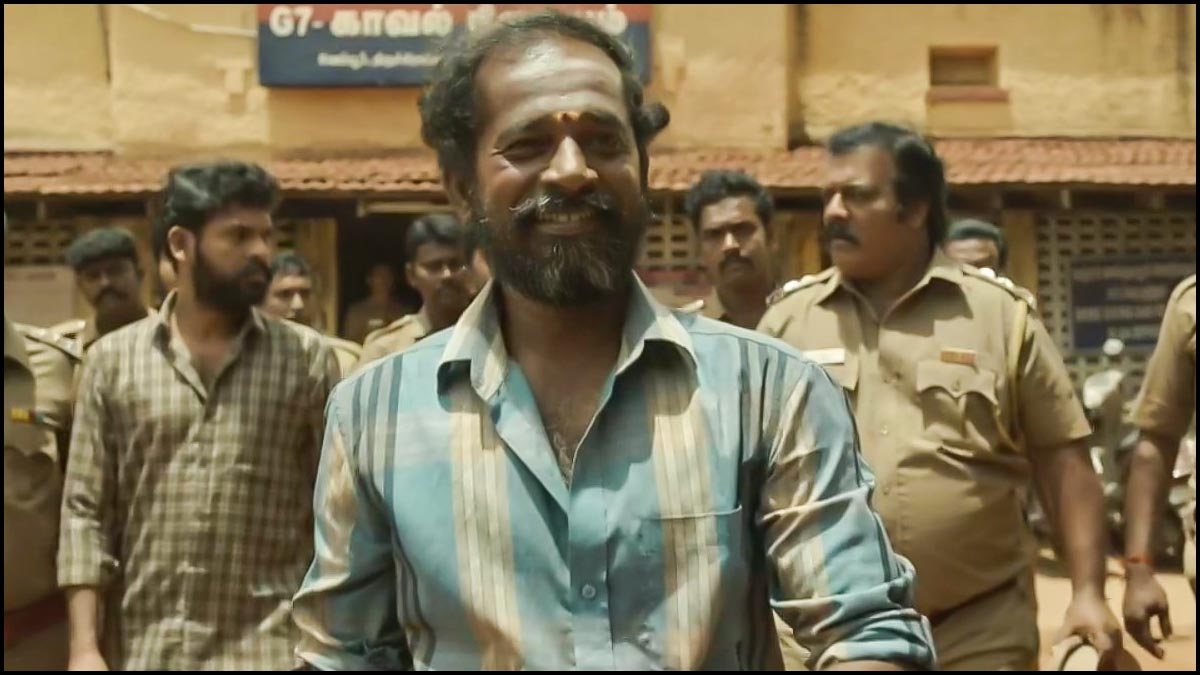 The director has also addressed the caste problems prevailing in those areas subtly and displayed his intelligence in the writing department by penning a perfect dark comedy episode amid the spine-chilling murder investigation sequences. The stellar musical score by Ajesh with Ganesh Siva's spicy cuts has elevated the 7-episode-series very much. Art director Durairaj and DOP Dinesh Purushothaman have done a fantastic job with set works and camera angles.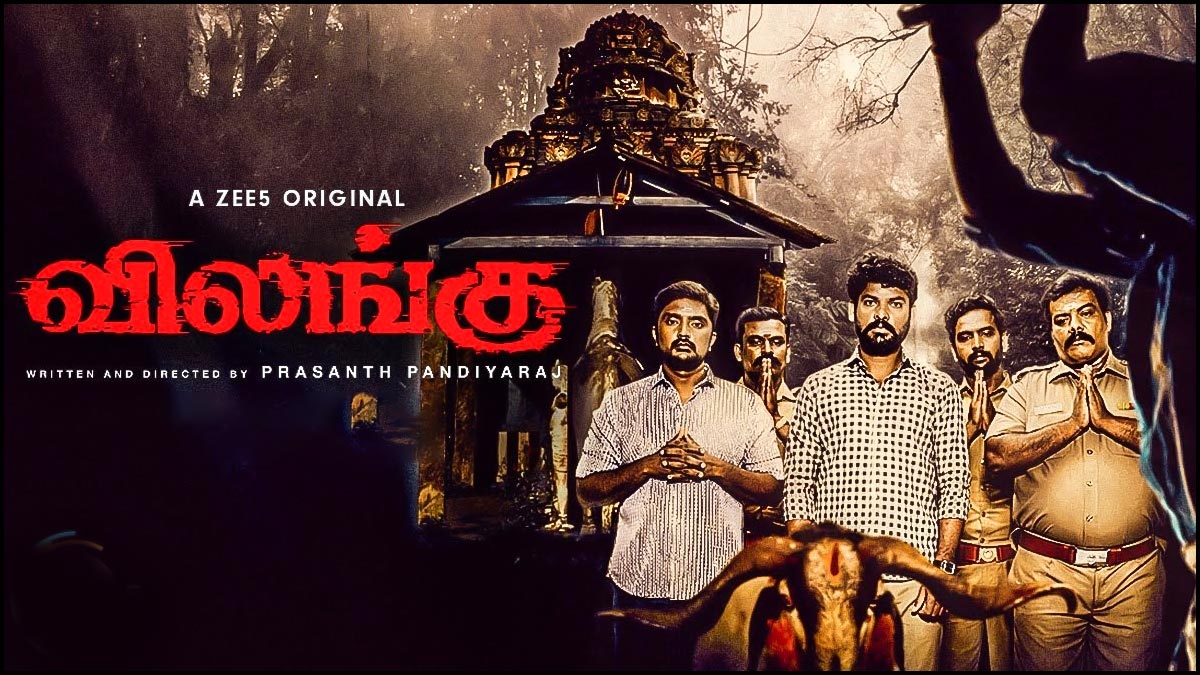 Verdict - Vilangu is an arresting whodunit thriller that has a lot of smartness in writing with powerful performances and brilliant technical work.
Rating: 3.5 / 5.0
Showcase your talent to millions!!
Write about topics that interest you - anything from movies to cricket, gadgets to startups.
SUBMIT ARTICLE
More
தமிழ் Movie Reviews
Chithha
Iraivan
Chandramukhi 2
Mark Antony
Jawan
Kushi