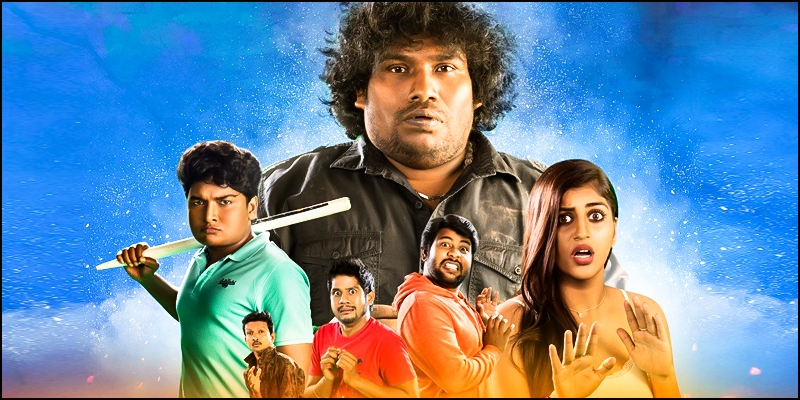 Zombie: Makes you a Zombie
Zombie is the second film after Miruthan to hit the screens basking on dead man walking concept. Kollywood suddenly seems to fall into the trend of roping in Yogi Babu with or without the script in mind. What runs through the production house is anybody's guess, the movie is hellbent on serving comedy at any cost, even if it requires the theatre's doors to be bolted from outside and tickle your belly. With a half-baked script based on various Hollywood movies, Zombie is a sober attempt in delivering neither thrill, glamor nor comedy.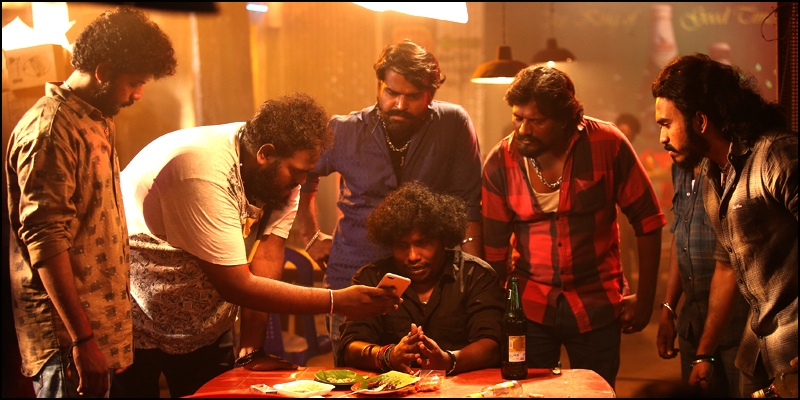 Three different gangs somehow end up in a resort on different scenarios, as predicted the place is infected with a weird virus that can cause humans to turn into a blood-sucking zombies. How they get out of this situation in one piece is the story. A low production value budgeted movie that completely relies on mindless comedy is also another way to put it. There is a stereotyped bar scene, what else is expected out of a bunch of drunkards – hangovers, bar fights and all that. One group then heads towards a resort for what is up to you to find out or ignore. The group is followed by another group headed by gangster Yogi Babu who is a self-made dada. Since Santhanam hung his boots, Tamil cinema is desperately in need of a comedian, Sathish, Soori, Karunakaran and now Yogi Babu who initially showed a good hold of things; but then the desperation to be in every other movie or maybe his true comic ability has now come away. All he does is abuse, be it a zombie or the actor who we wished could have been a zombie in real life.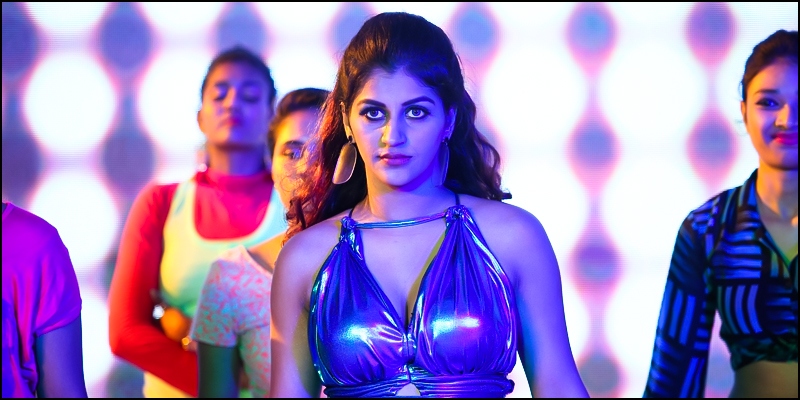 So with two groups already in the resort, enter our MBBS grad – Yaashika and her friends who are at a getaway in the same resort. The zombie attack starts when the people are infected after consuming broiler chicken, for some reason it affects only women and the glam gal Yaashika remains unaffected to see to the end. How all these weirdos come together to live another day is this tiresome zombie movie put together. Miruthan was organic and true to its production values – The Jayam Ravi movie had a focus on its screenplay and lived up to its expectation on honest terms. Zombie by Bhuvan is a blatant abuse of comedy and the originality of Zombieland movies itself. To sit through two hours of uncreative entertainment is nothing short of boredom. YouTube sensations Gopi and Sudhakar are clueless, a classic example of misfit casting. Bigili Ramesh seems to be effortless in his space, probably because he never realized he is in front of a camera; he might have a good career ahead as a part-time comedian but again we've seen how directors use a sudden celebrity.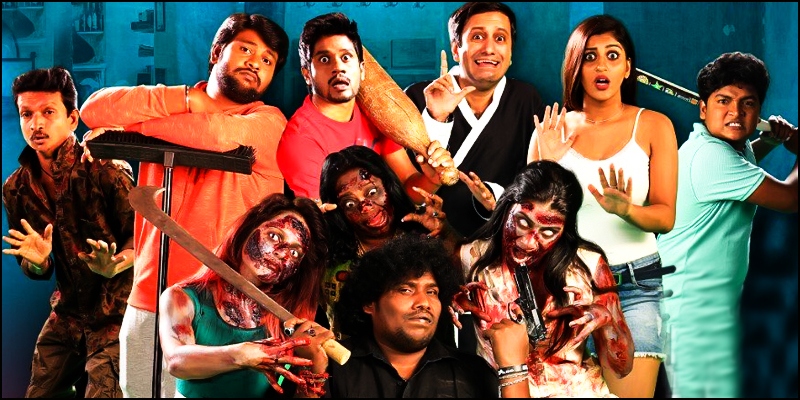 If you have to go through the 2-hour ordeal and still find out some good takeaways, well it isn't much apart from the interval block and the endnotes; Premji is clueless in the music department, composing mass music for zombie clashes is alright, but does it do the justice for a flashy yogibabu? We all know why Yaashika is in the movie, her oomph factor is supposedly targeted to lure the youth. How long is Kollywood going to dwell on the same formula of abusive comedy, glam and knee-jerking body languages? 
Verdict:  Zombie will certainly not be a part of Netflix, Amazon Prime or any other OTT, it does not mean the movie is a must-watch in theatres either.
Rating: 1.5 / 5.0
Showcase your talent to millions!!
Write about topics that interest you - anything from movies to cricket, gadgets to startups.
SUBMIT ARTICLE
More
தமிழ் Movie Reviews
Conjuring Kannappan
Annapoorani
Kuiko
80s Buildup
Chevvaikizhamai
Jigarthanda DoubleX