Abrar Zahoor promotes animal welfare
Thursday, September 7, 2017 • Hindi Comments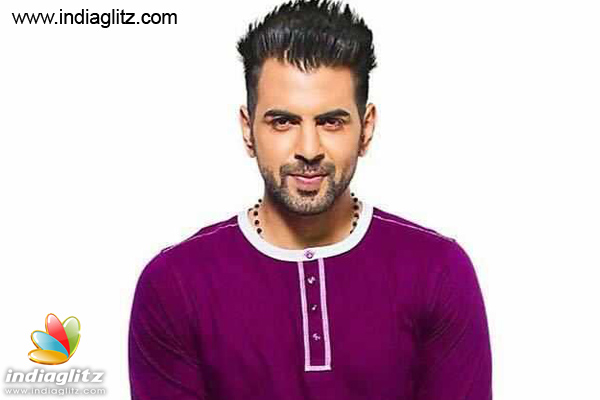 "Neerja" actor Abrar Zahoor is a staunch supporter of animal welfare and expects others to follow suit.
"I feel animal welfare must be our concern. It is our responsibility as even they have same rights like us. We humans are more advanced in technology and brain development. We should also come up with some ideas to help animals in making their life better by building or giving them a better place to live in," Abrar said in a statement.
"We can donate or do charity for their shelter and food. We should help them by giving them freedom from hunger, thirst and discomfort, by providing an appropriate environment including shelter."
Follow us on Google News and stay updated with the latest!
Follow