Only those who act with Vijay good actresses?, Andrea fumes up
Wednesday, March 14, 2018 • Tamil Comments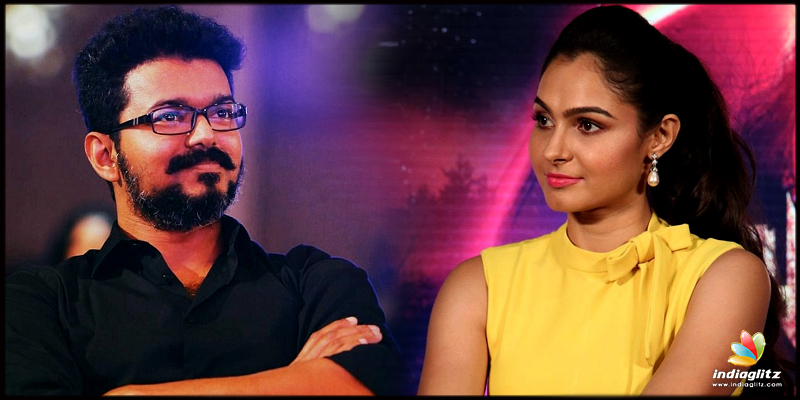 Speaking in a recent college function Andrea made all eyebrows raise up when she stated that she is ready to go nude for a role if the character and story demanded. Such is her dedication. 
She also talked about the patriarchal influence in the movie industry stating that only those actresses who share screen space with big actors reap good roles while those perform in challenging character roles are mostly ignored.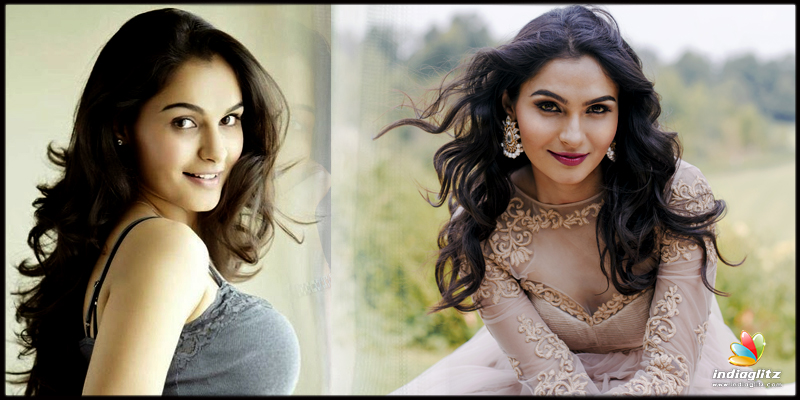 "I got appreciated for my role in 'Taramani', but I haven't received a single project as of now. However those actresses who appear namesake in three or so songs in a Vijay film receive four to five projects easily. Is one termed good only if she acts with a big actor? Doesn't an actress who aces challenging roles considered good?," she stated.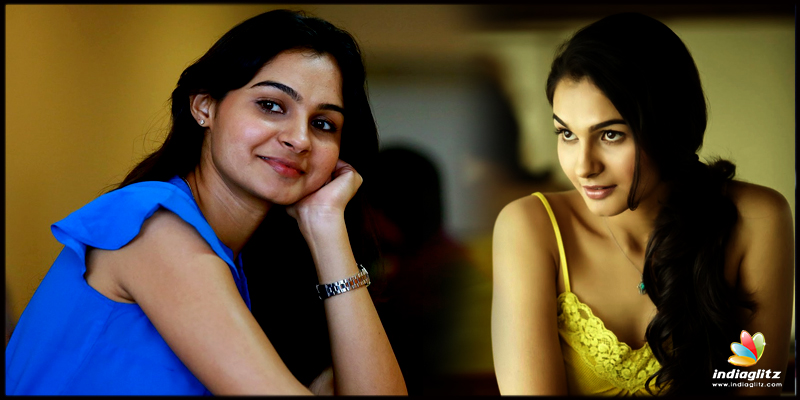 While she noted that she was ready to act nude for a justified demand from the story she also expressed her bewilderment to some actresses not accepting to a kiss scene but do much more vulgar displays in films.
Related News
Actress Photos
Cherishma
Eesha Rebba
Sai Pallavi
Meera Mitun