'Angry Indian Goddesses' director Pan Nalin receives threat calls & messages
Saturday, December 12, 2015 • Hindi Comments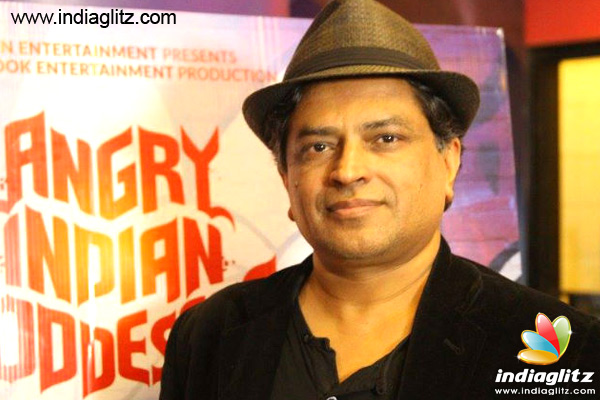 Documentary maker and director Pan Nalin received few threatening calls and messages, from people who feel that the movie that he has made is anti-Indian. To that he opended up saying, he is not upset or angry by the calls and messages.
Recently at an interview he said, "I have been receiving messages and calls saying, How dare you blaspheme Hinduism through 'Angry Indian Goddesses'? We will make sure you go Charlie Hebdo way!' while another one goes 'What did you achieve by showing these... non - Sanskari Indian c**ts!'." He feels sad that viewers have misunderstood the concept and also that he will not allow himself to be terrorised by them.
The movie 'Angry Indian Goddesses' released on December 4 and it has also got mixed responses from its viewers.
Related News