A.R.Murugadoss-Mahesh Babu bilingual gets an Epic title
Thursday, September 29, 2016 • Tamil Comments

Listen to article
--:-- / --:--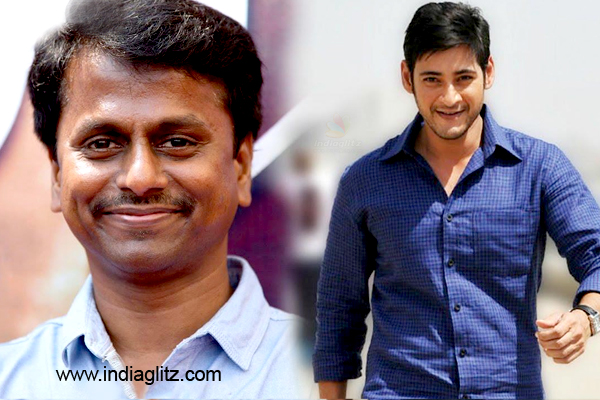 The film's title is yet to be confirmed. We learn from unconfirmed sources that the makers are considering the title 'Abhimanyu'. This looks much likely as a few weeks back it was reported that Mahesh Babu has insisted a common title for both the Tamil and Telugu versions of the film and Murugadoss has accepted the hero's request. '
Abhimanyu is certainly a common and connectable name for both Tamil and Telugu speaking people as it is derived from the great Indian Epic Mahabharatha. It is the name of the young warrior, the son of Arjuna who fought and sacrificed his life for the Pandavas in the final war.
However this is based on the information we get from an unconfirmed source. We can expect the makers to confirm the title soon.
Director Murugadoss who is active in social media has been promptly confirming the correct information and denying the wrong information about his films through the Twitter platform. If he either confirms or denies the title 'Abhimanyu' we will be the first to inform you about that.
Follow us on Google News and stay updated with the latest!
Follow