'Care Of Kancharapalem' Review Live Updates
Friday, September 7, 2018 • Telugu Comments
8:45 am :
'Care of Kancharapalem' movie just started. Run-time is 152 minutes. Watch this space for our LIVE updates.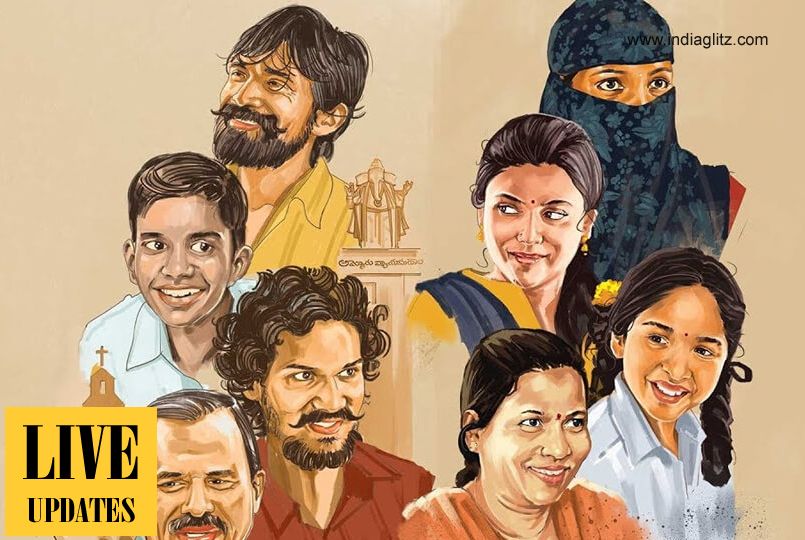 9:05 am :
The drama begins with a philosophical song. The smell of Kancharapalem is vivid. The actors are residents of the village.
9:15 am :
Raju (Subba Rao) is unmarried at 49. Radha (Radha Bessy) strikes a relationship with him in a mature fashion.
9:40 am :
Sundaram (Kesava Karri) is a school kid who secretly loves his classmate Sunitha (Nithya Sri). The scenes come with a distinct variety of natural humour.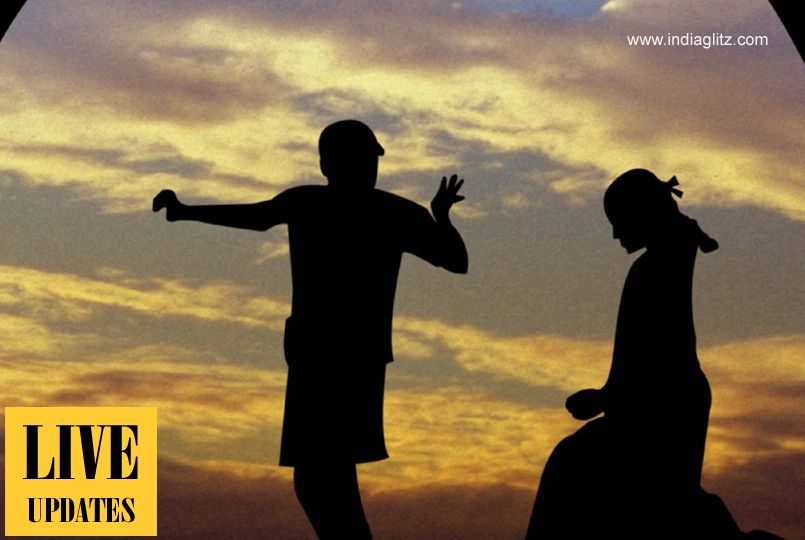 9:50 am :
Joseph (Karthik Ratnam) is a teenager. He and Bhargavi (Praneetha Patnaik) become friends amid some mildly tense moments.
10:06 am :
Geddam (Mohan Bhagat) is in love with a woman although he has never seen her face. The proceedings are without major tense moments till the Interval.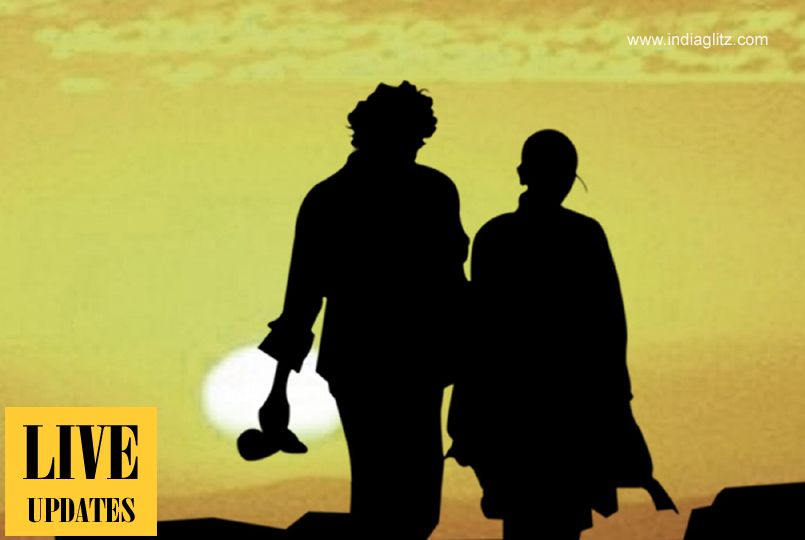 10:30 am :
The RR and cinematography are worthy. The relationships between the characters acquire new layers in the second half.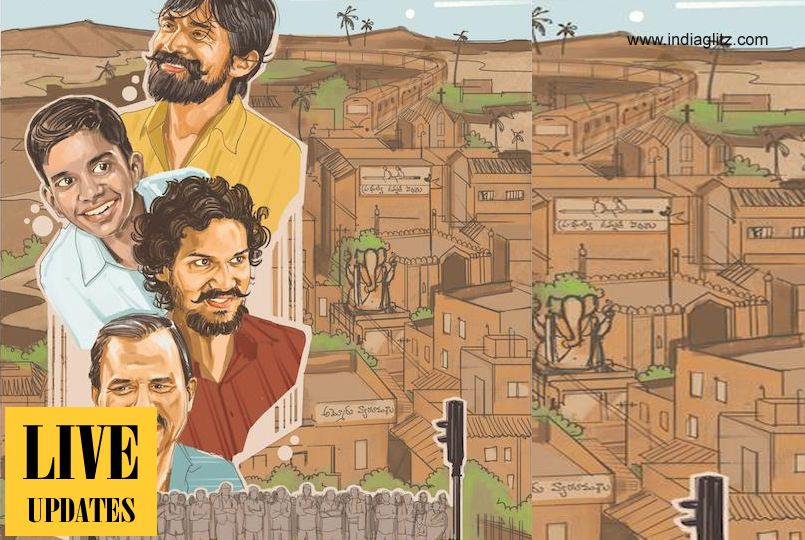 10:40 am :
The track involving Raju and Radha is enjoyable. Some sentimental moments here and there.
10:50 am :
As the film comes to a close, it's time for some humour. The film presents no fights, no artificial glamour.
Actress Photos
Payal Rajput
Shweta Avasthi
Srushti Dange
Pooja Hegde