Deepika's beauty can kill you!
Wednesday, November 22, 2017 • Telugu Comments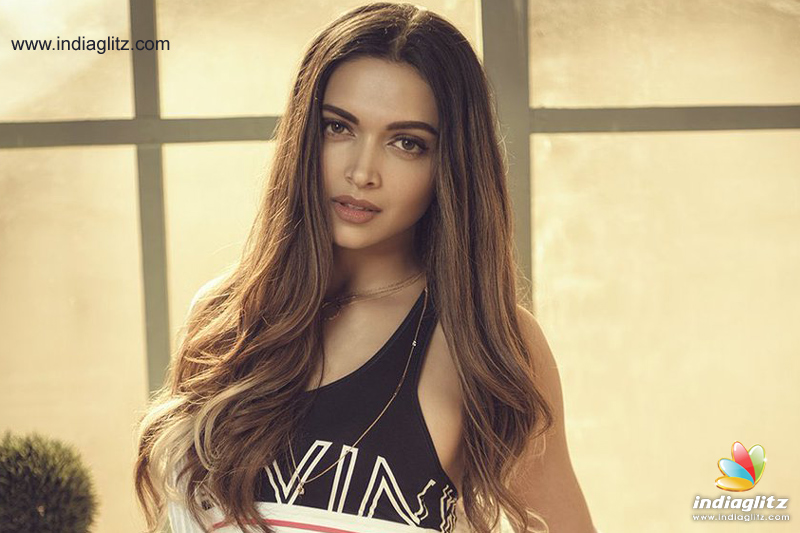 If you are not already a Deepika Padukone fanboy/fangirl, be ready to become one. The ultra-popular Bollywood actress has posed for a special photo-shoot for a fashion magazine. And the pics have perked up her appeal like never before.
The actress is in the news because a Haryana politician has placed a bounty on her head over the alleged distortion of history in Sanjay Leela Bhansali's 'Padmavati'. The film, it's rumoured, won't be releasing this year. In fact, Capt. Amarinder Singh, the Chief Minister of Punjab, has said that distortion of history won't be acceptable. "Nobody will accept distortion of history and those who are protesting are rightly doing so," the CM has said.
Meanwhile, Deepika is winning supporters from all over. Kamal Haasan is one of the latest biggies to support her Freedom of Expression.
Actress Photos
Srijitaa Ghosh
Priya Prakash Varrier
Meghana
Samantha