Don't ever mail Priyanka Chopra
Thursday, December 7, 2017 • Telugu Comments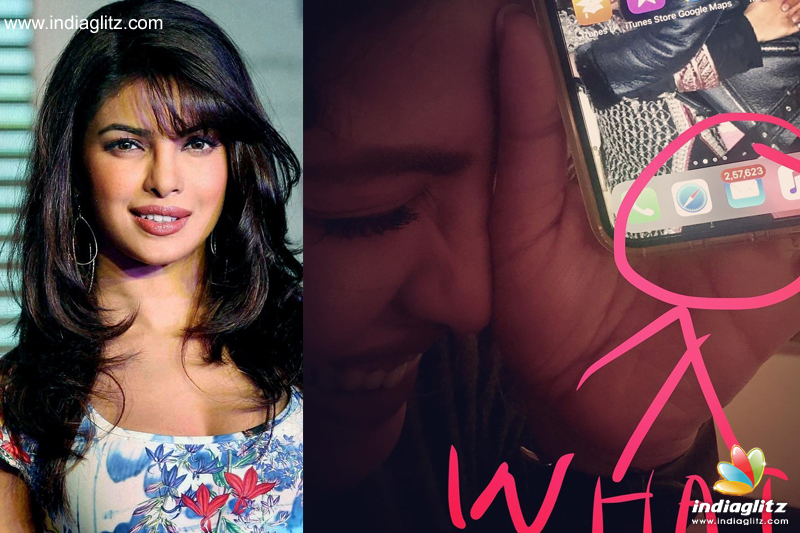 How many unread emails do you have in your inbox? A few dozens? A few hundred? Thousands in number? What if you had more than 2,57,000 unread emails? You would be called a Priyanka Chopra.
It's because the Bollywood superstar has these many lakhs of unread emails in her inbox. If you had sent a fan mail to her in the past, rest assured that it was never opened.
Giving a picture proof of how lazy PC is when it comes to checking mails, Hollywood actor Alan Powell says, "Guys ... guys ... don't ever email @priyankachopra ... she apparently NEVER reads it! This is is the record ... I defy anyone to beat it. #unbelievable #ithoughtiwasbad #commaplacementconfusesme".
Related News
Actress Photos
Sanjana Naidu
Shraddha Kapoor
Vaani Kapoor
Meera Mitun