Film on DIG Roopa
Friday, January 12, 2018 • Kannada Comments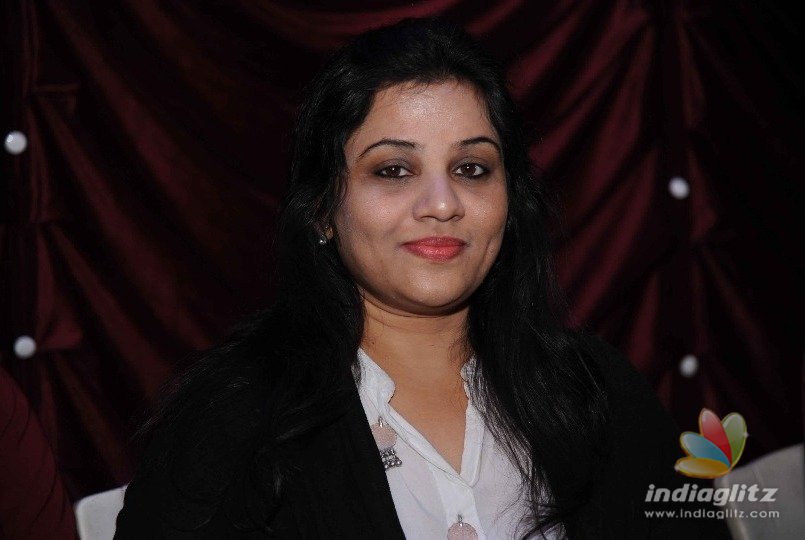 The controversial DIG Prisons of Parappana Agrahara then DIG Roopa is a subject for a Kannada film. The allegations she made of bribery in giving good living condition for Shashikala Natarajan in the prison is the reason. The bribery of Rs.2 crores is made in providing good facility to prisoner, it has gone to senior colleague DGP (Prisons) HN Sathyanarayana was startling remark that gave headlines for DIG Roopa.
On her colleague making allegations DGP Sathyanarayana slammed a legal notice and inquiry commission has been appointed. Both have been shifted from Parappana Agrahara. DIG Roopa was shifted to Traffic and now in Home Guards as DIG.
The developments in the life DIG Roopa interested for a film for well known director AMR Ramesh. After contact for permission DIG Roopa showed interest in giving permission but director AMR Ramesh is waiting for inquiry commission report on this allegation.
When a few media persons inquired DIG Roopa at Renukamba Digital theatre where she had come for 'Second Half' Kannada film trailer launch, she confirmed on giving permission and stated that director Ramesh is waiting for final report of inquiry lodged in the case.
Meanwhile for the first time DIG Roopa was present to trailer launch of Priyanka Upendra starring Kannada film 'Second Half'. This is a film on women PC in the police department. The service of PC in strengthening any case, Roopa lauded and it is only higher ups who take the credit. This kind of cinema would empower the women in the department she felt.
For a question whether she is interested in acting DIG Roopa replied a strict 'No'.  For Priyanka Upendra role of PC in the film she says it is a hero role she has performed. It is a film to be applauded for touching such a subject she stated. She lauded Priyanka Upendra as a versatile actress.
RELATED NEWS
Actress Photos
Anusha Rai
Varalaxmi
Regina Cassandra
Ishara Nair