French director on 'Agnyaathavaasi' controversy
Thursday, January 11, 2018 • Telugu Comments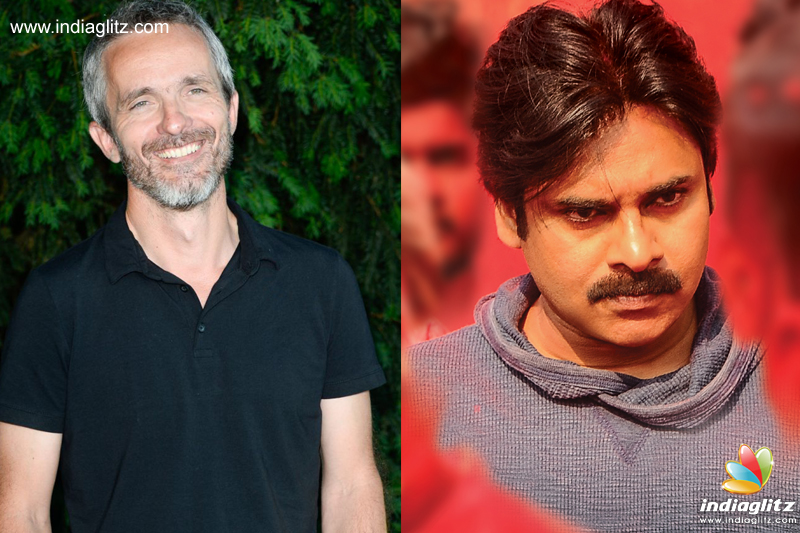 Jerome Salle, the director of 'Largo Winch', the French film on which 'Agnyaathavaasi' has been based, has spoken on the issue of Copyrights infringement. "I am afraid a settlement with T-series will not be enough. It's not only about India. The movie 'Agnyaathavaasi' has been released worldwide," he tweeted on Wednesday night (IST), suggesting that PSPK25 has, in fact, got many tropes and scenes inspired by his film.
"I could've loved the movie but unfortunately the plot was too familiar," the director had earlier tweeted after watching the movie.
'Agnyaathavaasi' is in its second day today in India. In the US, the cumulative gross as on the end of Day 1 is estimated to be USD 1.7 million.
Related News
Actress Photos
Deepu Naidu
Nitya Naresh
Shipraa Gaur Kavya
Harshitha Panwar