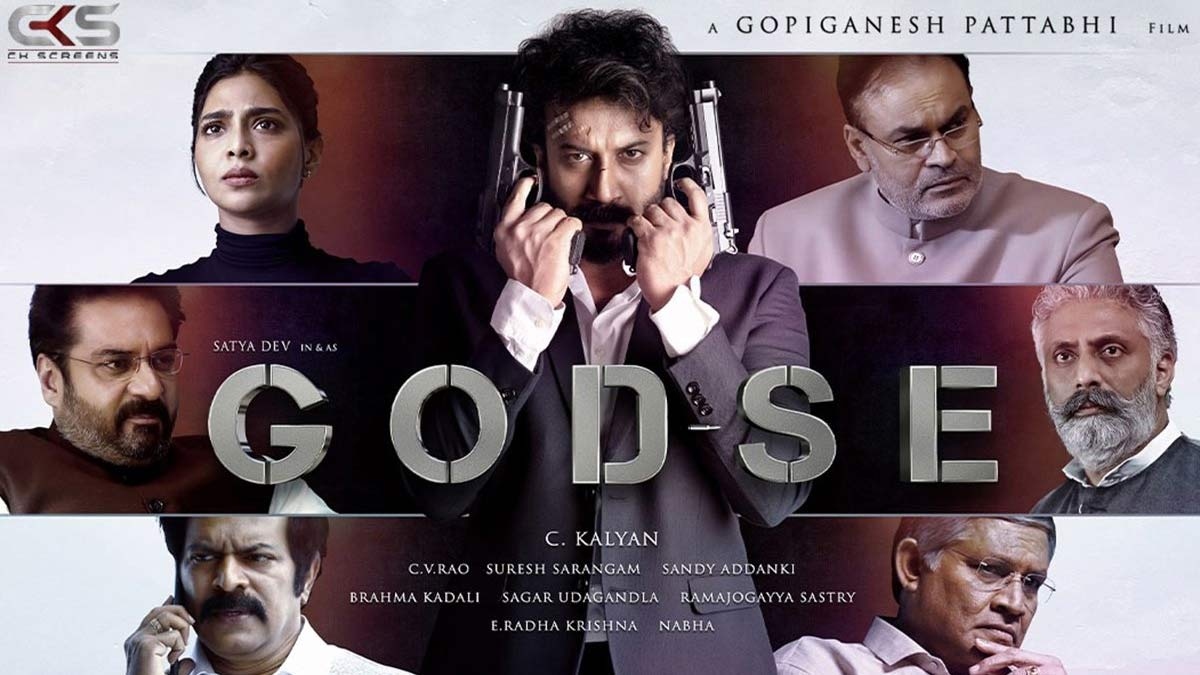 'Godse' is currently showing in cinemas. In this section, we are going to review the latest box office release.
Story:
Godse (Satyadev) is frustrated with the grand corruption in the system and is after super-corrupt people. He offers to negotiate with the police department after seamlessly kidnapping a few bigwigs. Vyshali (Aishwarya Lekshmi) sits at the negotiation table and they both communicate via a video call. Godse has a sensational agenda in mind but he doesn't spell it out early on. He eventually gets the government to bend and take dictations from him.
Who is Godse? Why did he become an anti-social element? What does he intend to achieve by kidnapping and eliminating big shots? Answers to these questions are found as the film progresses.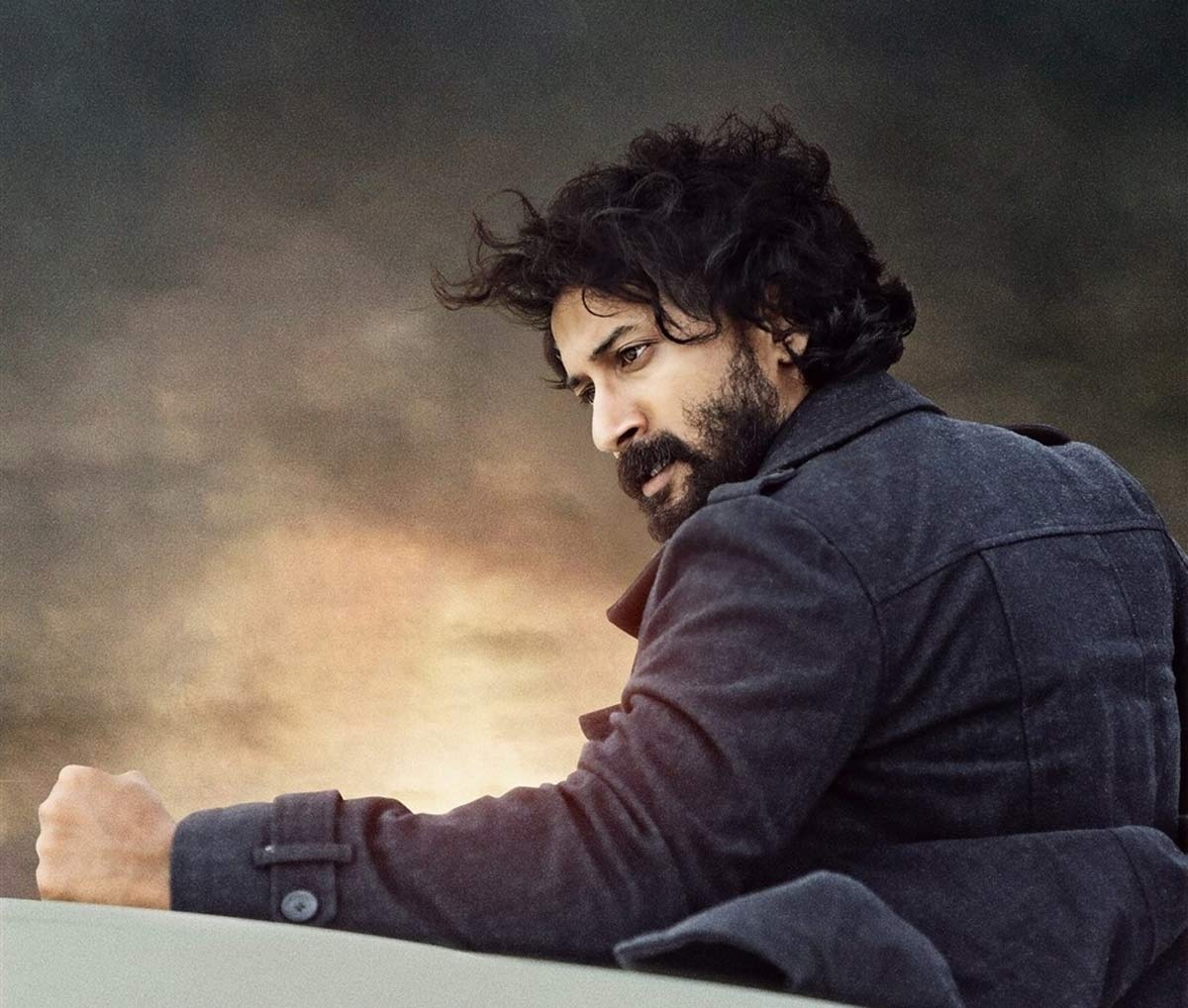 Analysis:
In the pre-titles phase, Aishwarya's Vyshali is devastated after she fails to handle a hostage crisis. Opening credits appear. Soon enough, Godse unleashes himself in full fury. The police department is on tenterhooks because VIPs have gone missing. They may not seem as important, but even the Chief Minister may have to worry at some point of time. As Godse starts uncovering his plans and motives, the film dishes out its plain plot points.
Director Gopi Ganesh Pattabhi fails to tap into the high-stakes nature of the storyline. He makes everything look easy as far as Godse is concerned. In our films, when an underdog or a vigilante has to put a powerful person in a fix, he makes use of secret cameras. The deal is done! If the writer is a little smart, the protagonist makes use of a techie's exceptional hacking skills. In 'Godse', a mega hacking operation is executed in a matter of a few hours. What the hero gets in possession because of this incredible operation is beyond the pale of the imagination of ordinary mortals.
Godse aka Vishwanath Ramachandra wants to end unemployment in India. Unreasonably, he is not aware of what it takes to do business in India. He is a Rip Wan Winkle rather than a Nathuram Godse. He gets hyper-emotional, especially in the presence of his college friends. When he says that a businessman has no emotions and all that he or she loves is the colour of money, millionaire businessmen attending a world-famous business summit clap as if they have received a classic compliment.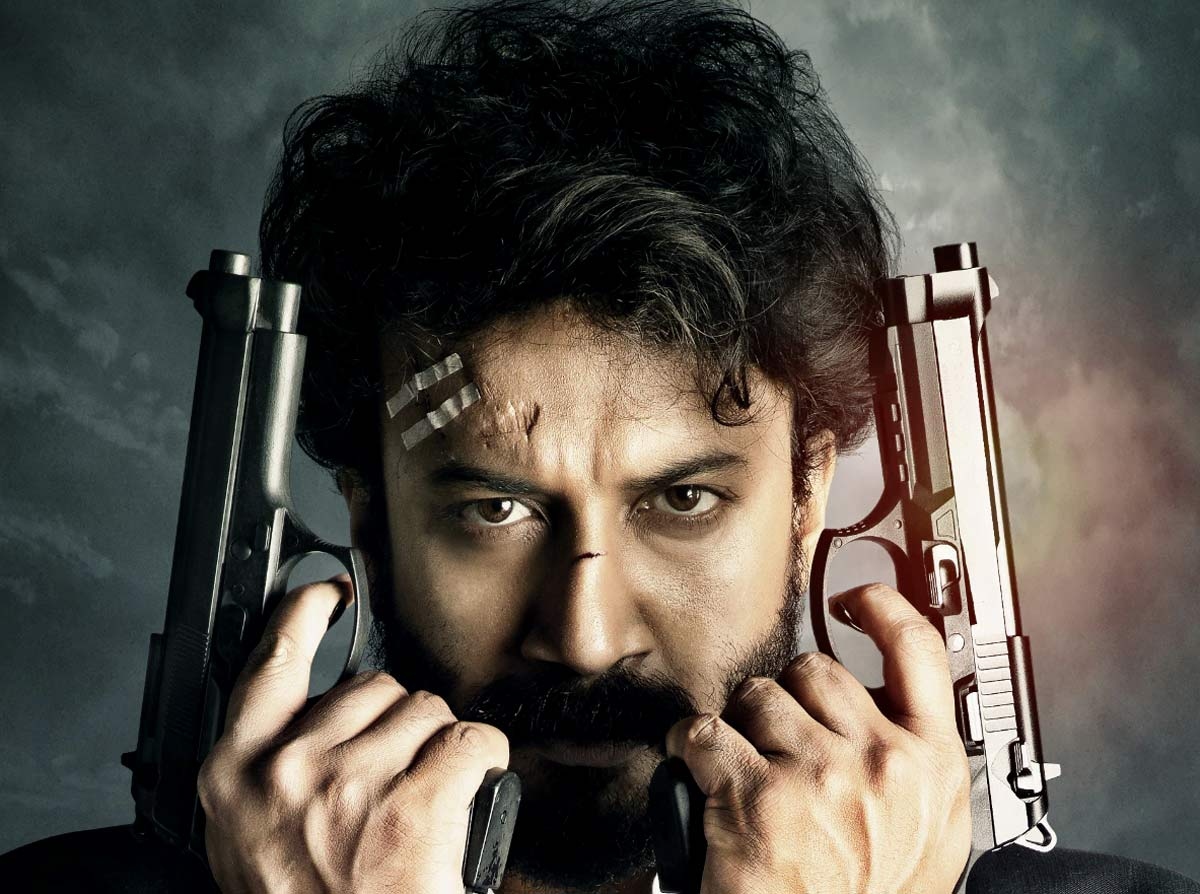 The writing cries for simplicity. The flashback stretches in the second half are unbearable. The flashbacks are multiple and play like a loop. Every single character in the present is half-baked and irritatingly dumb. Every single character in the flashback is over-emotional and frustratingly boring.
On the one hand, Noel Sean and Krishna Chaitanya types have been picked to play victims. On the other hand, Prudhviraj and Sijju Menon types have been picked to play perpetrators.
The film was supposed to highlight the specific problem of under-employment (earlier, in the T Krishna era, films dealt with unemployment; so 'Godse' actually indicates that India has progressed without an iota of doubt since the 1980s). But the film inexcusably goes about railing against generic issues like corruption, politician-criminal nexus, shell companies and all.
Satyadev's earnest performance is the film's only positive. Even Aishwarya has been under-utilised. Suresh Bobbili's BGM is ordinary.
Verdict:
'Godse' is all over the place. Half-baked and hyper-emotional situations do the film in.
Rating: 2 / 5.0
Showcase your talent to millions!!
Write about topics that interest you - anything from movies to cricket, gadgets to startups.
SUBMIT ARTICLE
More
Telugu Movie Reviews
Peddha Kapu 1
Skanda
Chandramukhi 2
Sapta Sagaralu Dhaati
Changure Bangaru Raja
Mark Antony