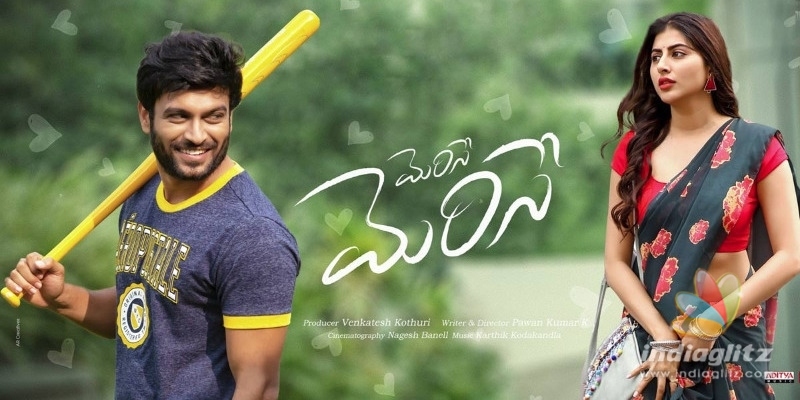 'Merise Merise' hit the screens today. Here is our review of the rom-com.
Story:
Siddhu (Dinesh Tej) has made Vennela's ambition his life. Vennela, played by Swetha Avasthi, wants to become an instant fashion designer. She has got eight months to move up the ladder, and she will be getting married to a London-based doctor in the 8th month. Siddhu is a go-to guy who can help her realize her dream instantly - by creating an app instantly, for example. But there is a catch. He falls in love with her. What happens next forms the soul of the climax.
Analysis:
If you are 25 and have failed to float a start-up company because a venture capitalist refused to finance your idea, how likely are you to become a Devadas? The male lead in 'Merise Merise', after this remarkable failure, starts behaving as if he was born to mooch off his rich dad's money. He boozes and has for company a joker. He bids adieu to Bengaluru and starts holidaying in Hyderabad, where his coping mechanisms take weird forms.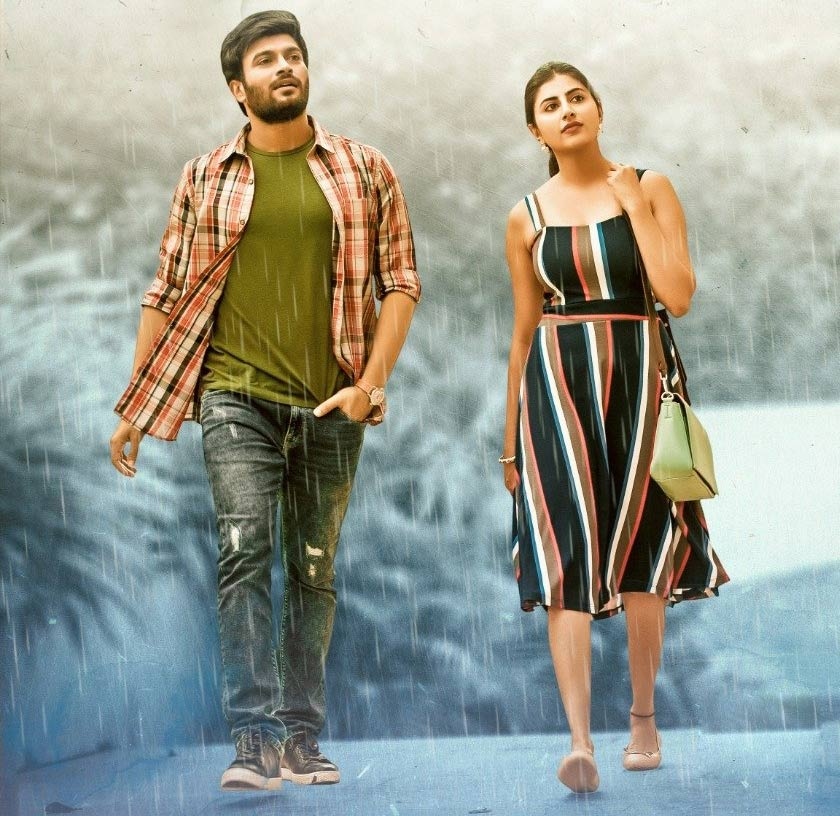 In helping Vennela, he comes up with rare wisdom. She tells the budding fashion designer that there is something called Instagram where she can promote her designs. And her enlightenment is instant. After his recent failure, he decided not to do coding ever again. But he takes it up for once for the sake of Vennela, who shouts at him after the app develops a bug. The unit of the film was too lazy to give the app a night to crash because that would have meant some effort.
Vennela and Siddhu are running out of time but they behave as though they are Bigg Boss inmates who have been given the task of selling a few designs to fellow housemates. The heroine's expressions are notoriously indifferent to the plight her character is going through. There is an angel investor who is looking for failed people and he is available to them readily. Luckily for them, Siddhu and Vennela look like failed entities.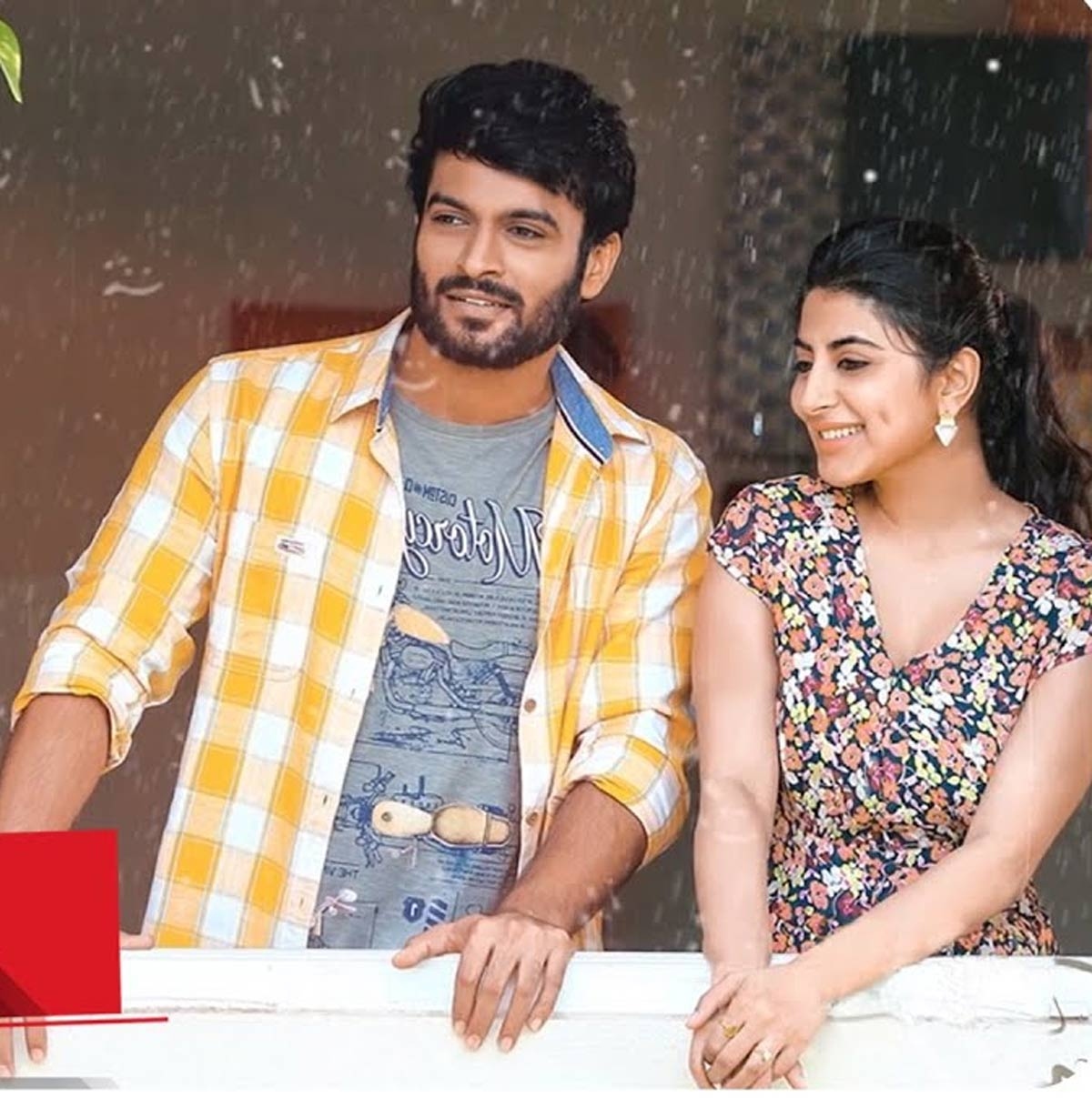 Vennela is never seen talking with her fiance for weeks on end. When he is around, the fiance behaves like a wannabe don rather than a qualified London-based doctor. He is arrogant and cheap-minded because he has to look unacceptable so that our heroine can like the hero. It is the first rule of such stories in Telugu cinema. The second most important rule of 'She gets engaged to one but falls in love with another guy' stories is that the good guy must be jobless but supremely talented. He should drink and body-shame others while being an unassuming, unsung, and occasional genius.
Dinesh Tej's performance is better than the heroine's. The hero's friend has got ease and his coming timing must be tapped by filmmakers. Guru Raj and Sandhya Janak play the hero's father and mother, respectively.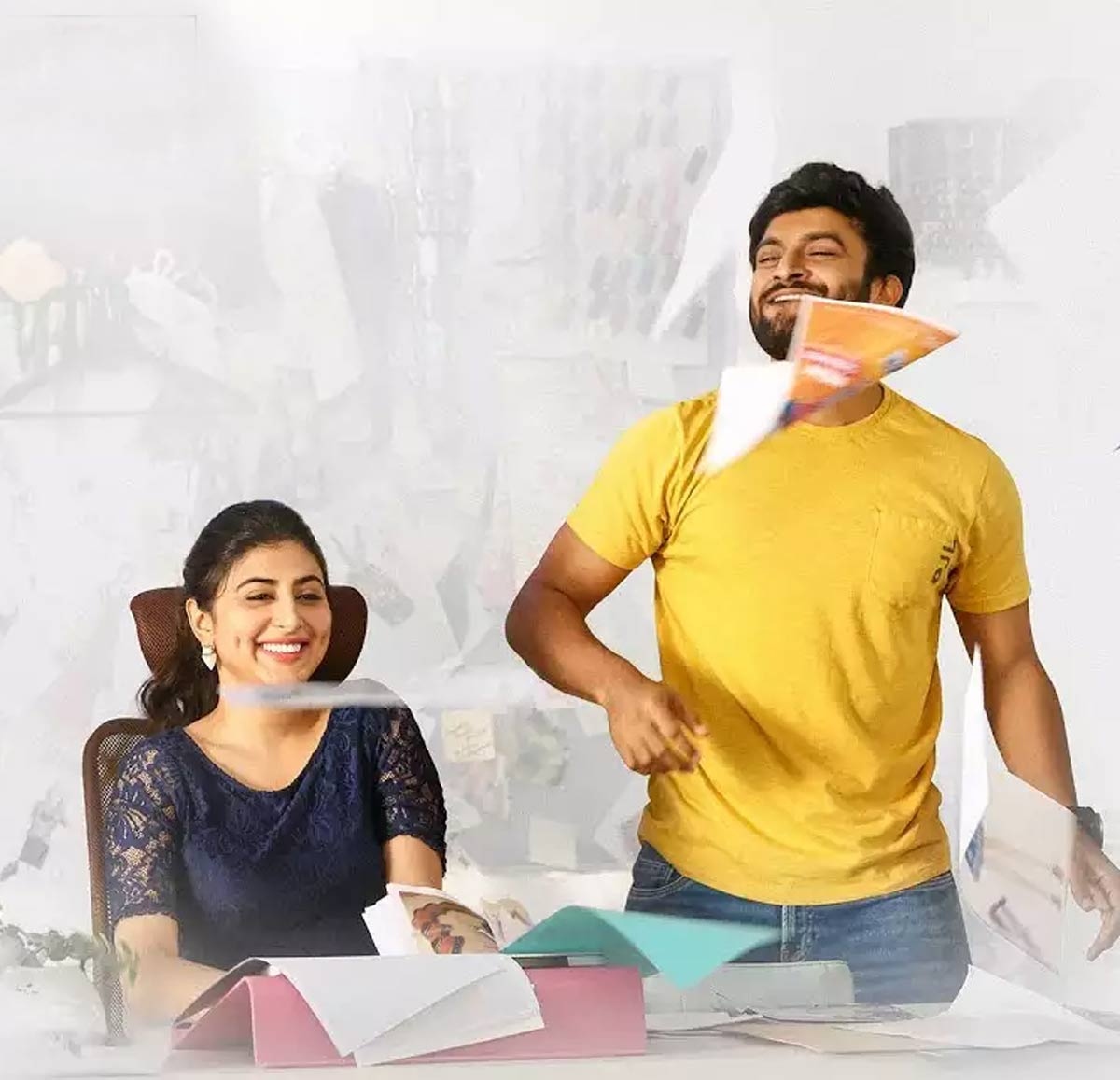 Verdict:
There is a friend in the movie who fractures her leg and walks in a slow and awkward way for the rest of the film. Her walk is a metaphor for the screenplay of 'Merise Merise'
Rating: 2 / 5.0
Showcase your talent to millions!!
Write about topics that interest you - anything from movies to cricket, gadgets to startups.
SUBMIT ARTICLE
More
Telugu Movie Reviews
Sky Lab
Akhanda
Anubhavinchu Raja
Drushyam 2
Ram Asur
Missing