Mithai
Friday, February 22, 2019 • Telugu Comments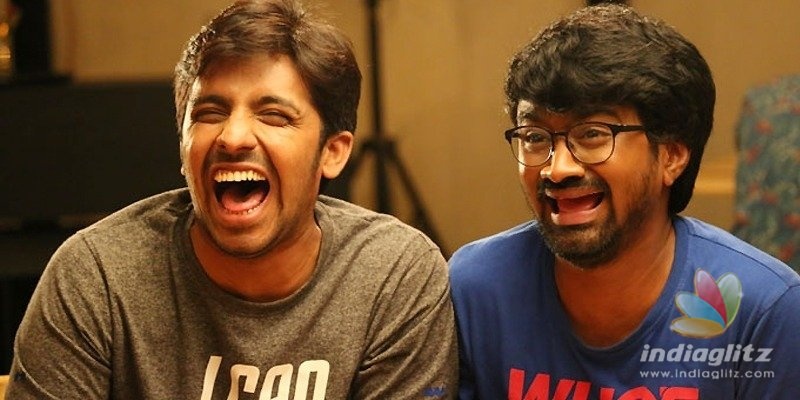 'Mithai is a dark comedy featuring Priyadarshi and Rahul Ramakrishna as the lead actors.  The film is set to hit the screens on February 22.  
Rahul has to trace a thief in three days if he has to get married.  As per the makers, the film comes with an out-of-the-box story, songs and hilarious situations. Its teaser appropriately captures the whacky essence of the movie.  
Kamal Kamaraju, Bhushan Kalyan, Ravi Varma, Ajay Ghosh, Arsha, Swetaa Varma, Aditi Myakal, Vijay Marur, Gayathri Gupta are also part of the cast.    
Written and directed by Prashant Kumar, the film has music by Vivek Sagar, and cinematography by Ravivarman Neelamegam.  Editing is by Garry BH, while lyrics are by Kittu Vissapragada.  Dialogues have been penned jointly by Prashant Kumar and B.Naresh.