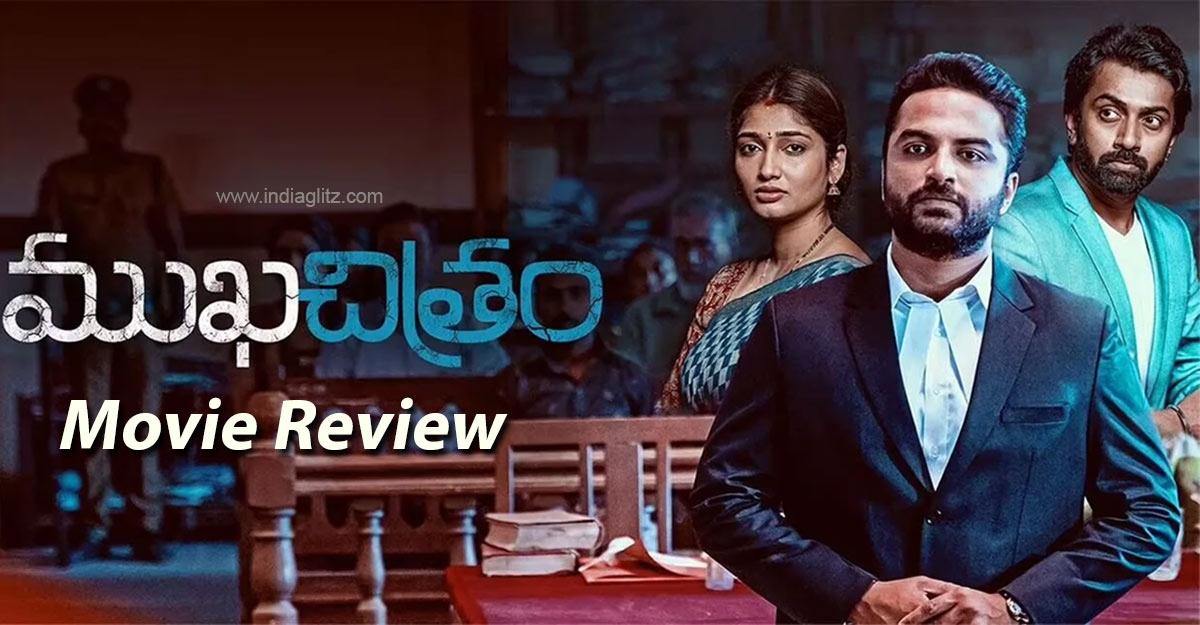 'Mukhachitram' hit the screens today. In this section, we are going to review the latest box-office release.
Story:
Mahathi (Priya Vadlamani) dies in a tragic turn of events months after her marriage to Dr. Raj Kumar (Vikas Vasishta), a brilliant plastic surgeon. The husband uses her facial features for a transplant on his friend Maya Fernandez (Ayesha Khan), whose face got disfigured in an accident on the same day as Mahathi died. Is there a link between the two incidents? What does Raj Kumar get from the plastic surgery? What are the motives of the different characters? Answers to these questions are answered in the second half.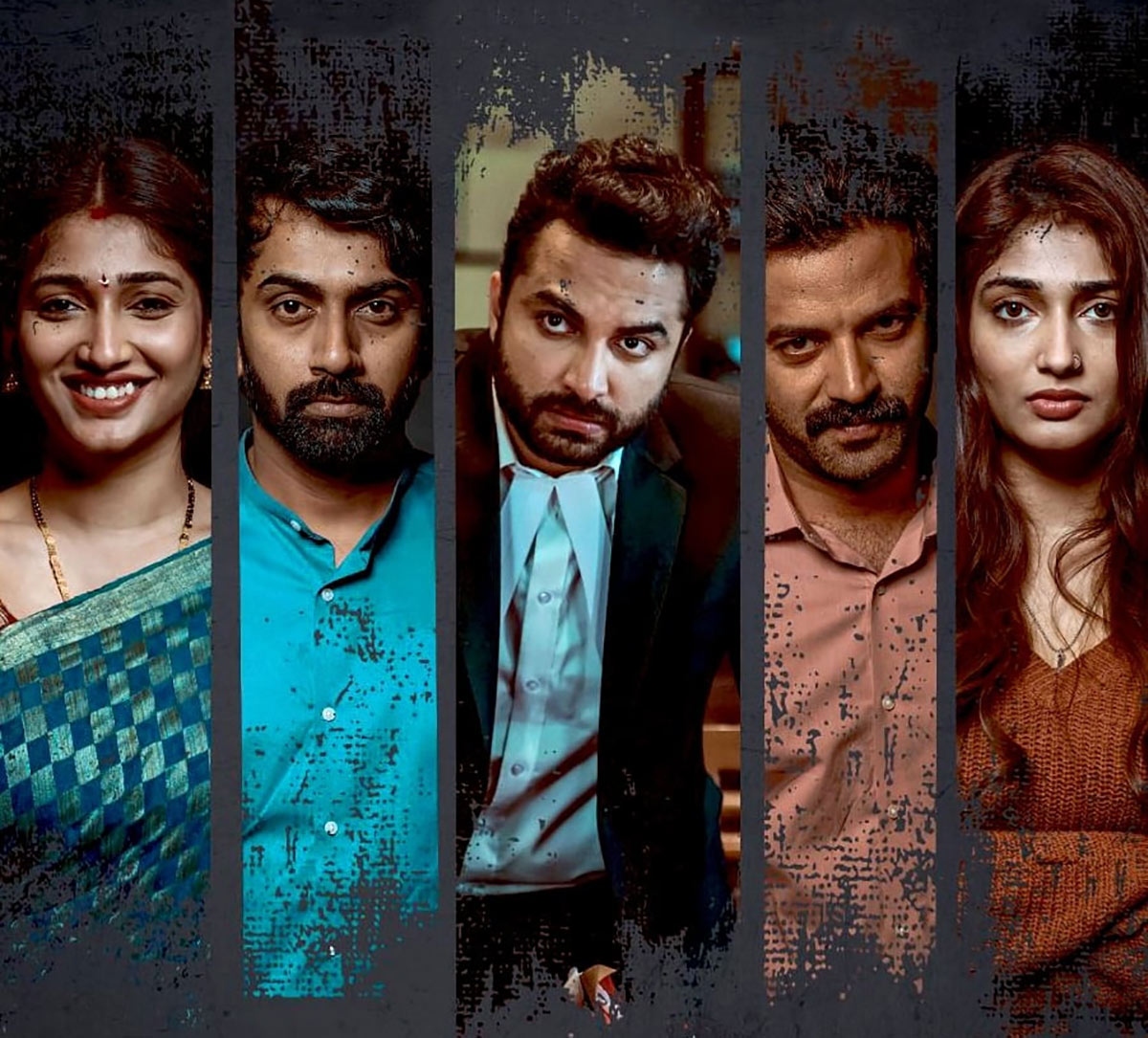 Analysis:
Writer Sandeep Raj of 'Colour Photo' fame returns with this drama, directed by newcomer Gangadhar. Somewhere in the second half, there comes a moment when a woman tells a petrified character: 'Don't do anything. Just watch the drama unfold'. It's a whistle-worthy moment that works so brilliantly. The moment shows that the film had so much potential to be a nail-biting, masala thriller.
But does the screenplay and story realize the potential? The answer is a big no. The courtroom spin on the domestic drama of arranged marriage and a broken love affair is well-meaning but not stimulating. Vishwak Sen's 10-minute appearance doesn't quite make up for the lack of rousing moments preceding the cathartic finale.
The courtroom spin is also undone by the oversimplified contextualization of the arguments and counter-arguments concerning injustice and hushed-up crimes. The film has no intent to be another 'Jai Bhim'. Granted that it needn't have been the case. But it should at least have made us forget the elaborate contrivance that the first half of the second half was.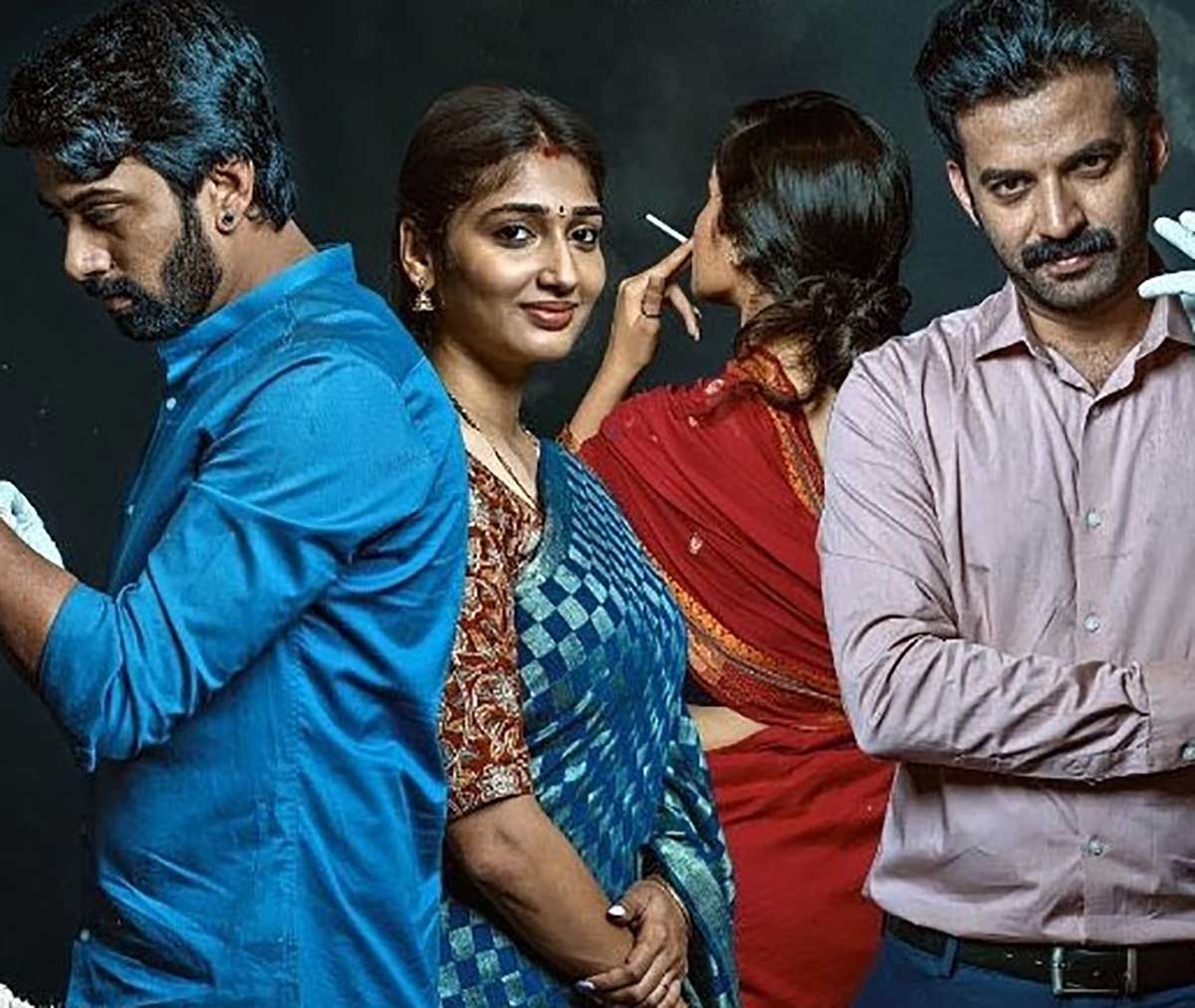 Any film that falls back on CCTV footage as a clinching or prominent piece of evidence shouldn't be taken seriously, not because CCTV footage is untenable legally but because it smacks of laziness. Yes, this film is not about what the footage proves or doesn't prove. Even so, the build-up to the courtroom segment got diluted because of the idea.
The first half would have been impactful had the beats of the film been radically different. The staging of the cutesy childhood love track and such scenes are tonally inconsistent with the shocking first act - where we see Ayesha Khan's character deal a fatal blow to a sexual harasser. It's smart writing to begin with, but everything fritters away soon.
In a film riddled with generally weak production values, even Kaala Bhairava's music doesn't stand out. The performances are strictly average.
Verdict:
'Mukhachitram' is undone by its inability to capitalize on its excellent premise. The writing is flawed.
Rating: 2.25 / 5.0
Showcase your talent to millions!!
Write about topics that interest you - anything from movies to cricket, gadgets to startups.
SUBMIT ARTICLE
More
తెలుగు Movie Reviews
Ahimsa
Nenu Student Sir
Pareshan
Boo
Mem Famous
Malli Pelli