No luxury treatment to Shashikala, HM Ramalinga Reddy
Thursday, September 14, 2017 • Kannada Comments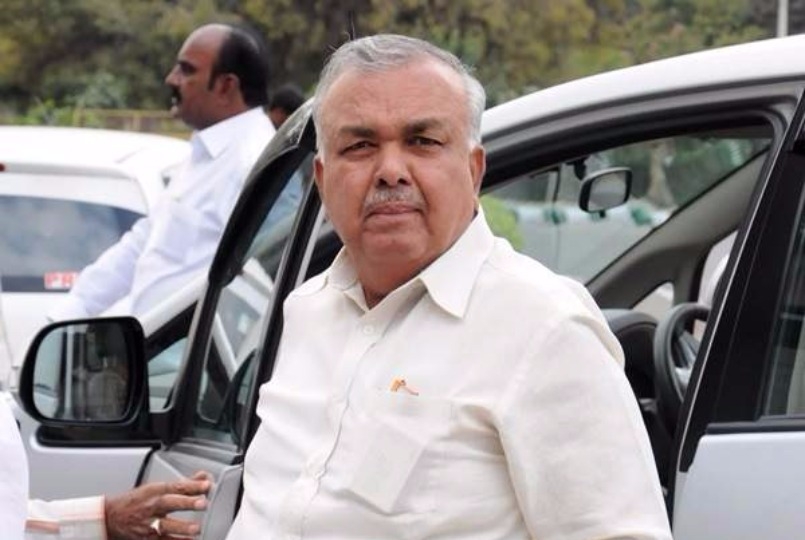 In his first visit to Parappana Agrahara after taking over from Transport to Home Ministry Ramalinga Reddy visited the cell of where AIADMK leader VK Shashikala is located. He inquired on her health and then moved on to other female prisoners for a brief discussion.
Meeting the media soon after his first visit as Home Minister to Parappana Agrahara, Reddy said there is no special or luxury treatment to VK Shashikala of Tamil Nadu. Everything is normal and she is staying like any other prisoner.
Ramalinga Reddy visited the kitchen, dining hall, bath rooms, toilets and where the prisoners are put up. He ordered for further cleanliness to the officers.
On his observation on Gauri Lankesh killing, Reddy said some important clues are in the custody of SIT and we will not leave the culprits go scot free he assured.
In the Parappana Agrahara for facilities 4G has been deployed instead of 2G mobile. The report of retired IAS officer Vinay Kumar on the recent happening in prison five star treatment to VK Shashikala – that lead to ouster of two top police officials, Home Minister Reddy said he is waiting for the report to take suitable action.
Related News