Rakshasudu Review Live Updates
Friday, August 2, 2019 • Telugu Comments
9:50 am :
Rakshasudu movie just started. Run time is 149 minutes. Watch this space for LIVE updates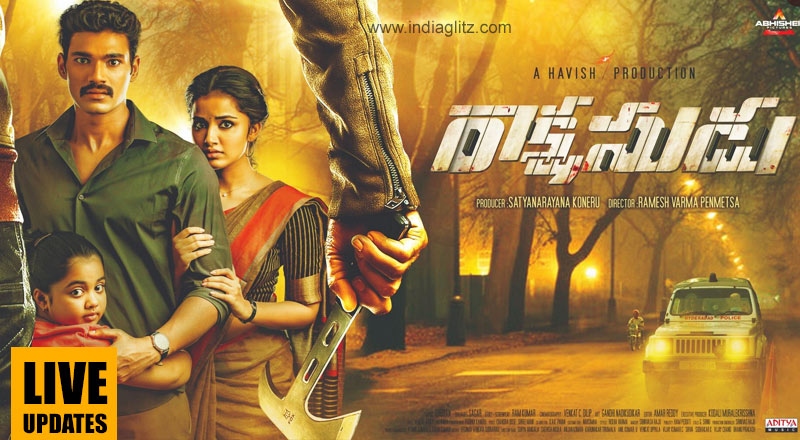 9:58 am :
Initial scenes are light veined. Bellamkonda Sai Srinivas and Anupama Parameswaran seen in humourous scenes involving a child artist.
10:00 am :
Rajeev Kanakala plays the role of a married man. The proceedings are dark here and there.
10:08 am :
Bellamkonda's expressions have that 'Sita' hangover. Investigation scenes are on. The hero is a sharp witted cop.
10:30 am :
Investigation scenes, psychopath's track and Anupama Parameswaran's track with the hero are narrated in parallel.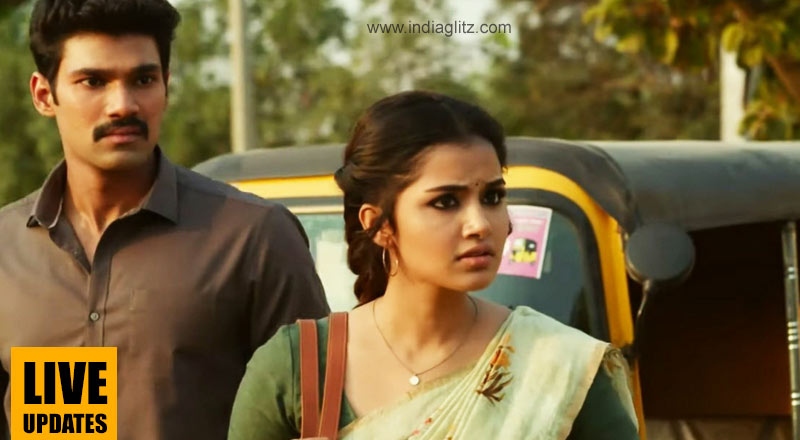 10:50 am :
The film's suspenseful streak continues. There is more than what meets the eye. The signs are ominous.
11:02 am :
Ghibran's songs are befitting. The second half starts off on an emotional note.
11:22 am :
The school girls' track is edge-of-the-seat stuff. Excitement is built around the mystery antagonist.
11:40 am :
The hunt for the psychopathic killer is engaging. The BGM stands out in these portions.
11:50 am :
The third act is outstanding and nail-biting. The villain's back story is layered.
12:12 am :
The climax is exciting. The end.
Related News