Rashmi Gautam rates Tollywood superstars
Saturday, July 29, 2017 • Telugu Comments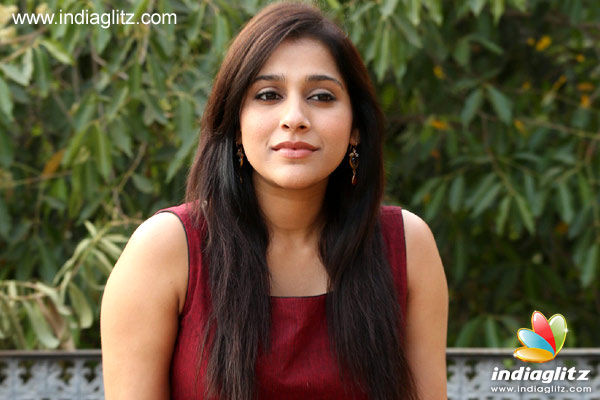 Rashmi Gautam recently happened to rate Tollywood's biggest superstars, with the exception of Pawan Kalyan and NTR.
"Prabhas, Allu Arjun, Mahesh Babu and Ram Charan," she answered when asked to rate them in terms of acting on a TV show.
She also had a mind-blowing description for Prabhas - Super sexy hot! The 'Baahubali' star has a special place in the star host's heart for sure.
Meanwhile, putting the disastrous performance of 'Antham' and 'Thanu Vachenanta' at the BO behind, Rashmi is set to play a key role in ETV Prabhakar's directorial debut, to be produced by GA2 and UV Creations.
Actress Photos
Riya Suman
Shilpa Manjunath
Nandita Swetha
Samantha