'Sarabha' gets Dil Raju's boost
Friday, January 12, 2018 • Telugu Comments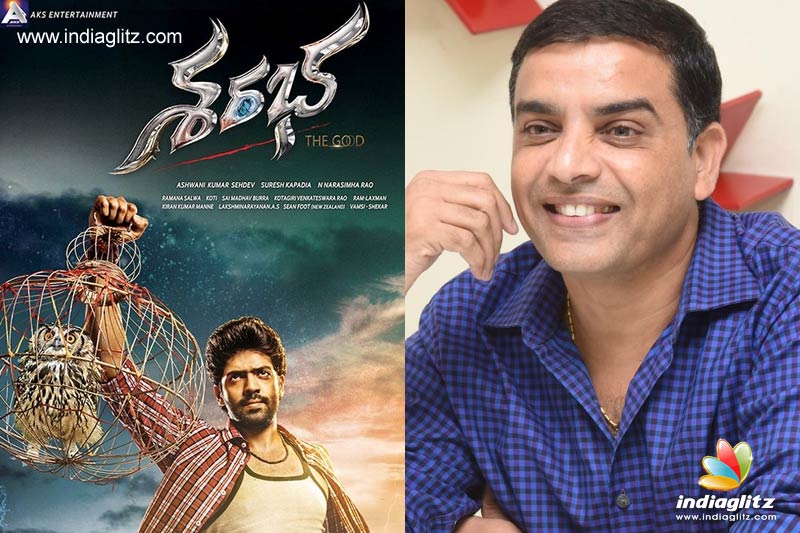 'Sarabha', the much-delayed socio-fantasy will be released by Dil Raju in the Nizam territory. Starring Akash Kumar and Mishti Charavarthy, the film has been directed by N Narasimha Rao.
It may be noted that Narasimha Rao had worked as a co-director with Dil Rau's banner in the past. "When he once told me he had a nice story, I asked him to tell me a revolutionary subject. After a few days, he called me up and told me that he had a socio-fantasy story. 'Are you mad? What did I ask and what are you offering me?' is what I said in reply. He showed me the teaser of 'Sarabha' a few days ago. There is magic in it. If the same magic is there in the film, it is going to be a big hit. A passionate producer alone can make a film like this," Raju had said recently.
Looks like he has since watched the film and is convinced that 'Sarabha' is a combination of visual effects and substance.
Related News