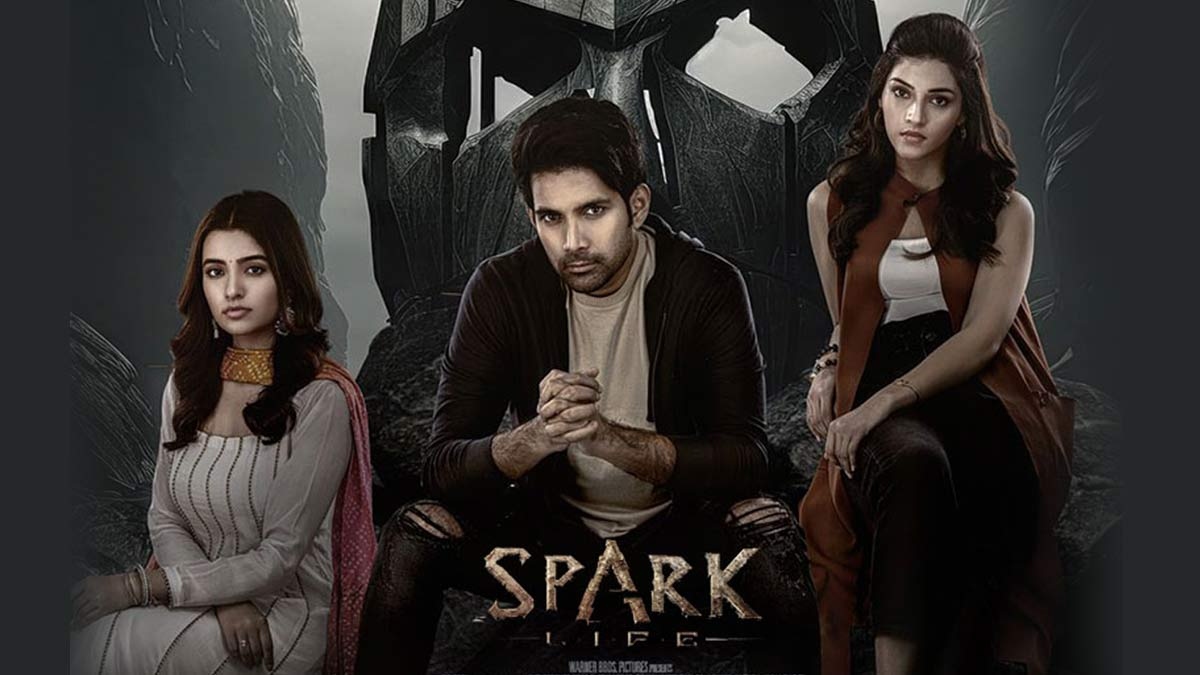 Vikranth Reddy marks his debut as both an actor and director with the action-packed drama 'SPARK-Life'. The teaser, trailer, and songs have already garnered widespread appeal, creating anticipation among audiences.
Story:
In the vibrant city of Hyderabad, Lekha (Mehreen Pirzada) serendipitously encounters her "Sapnoka Shehzada" in Arya (Vikranth Reddy), initiating a charming pursuit that culminates in a successful romance. However, as their love story unfolds joyfully, Lekha stumbles upon a revelation – Arya is not who he seems to be but Jay, hailing from Vizag and linked to the mysterious suicides plaguing the nation.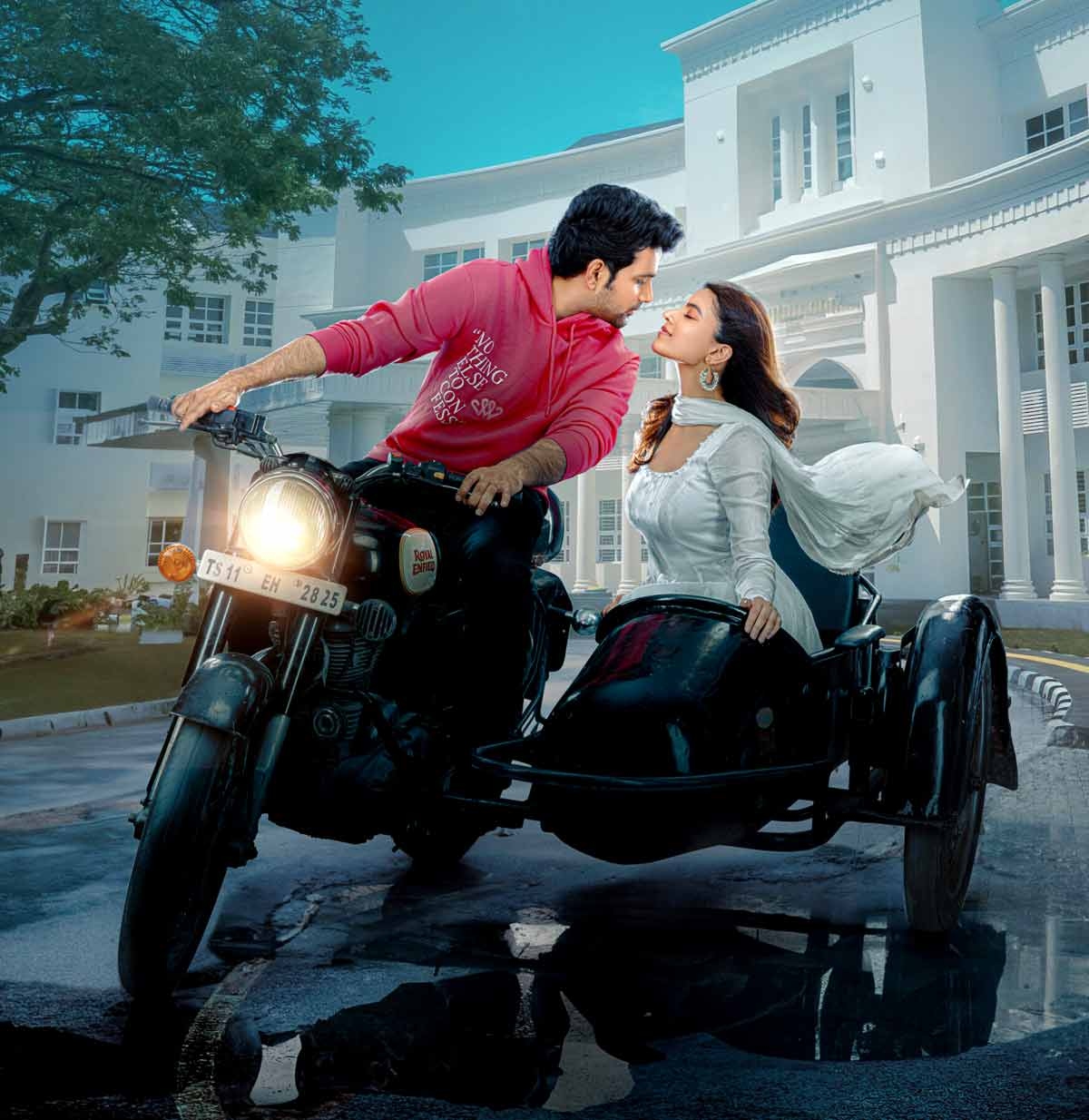 The ensuing narrative explores the intricate web connecting Ananya (Ruksar Dhillon), Dr. Indira (Suhasini Maniratnam), Major General Bharadwaj (Nassar), Army Doctor Rudra (Guru Somasundram), and police officers Siva (Brahmaji), Anand (Chammak Chandra), Ashok Reddy (Raja Ravindra), lecturer Rocky (Satya), and YouTube video maker RamBo (Vennela Kishore) to this revelation, adding a layer of captivating twists to the storyline.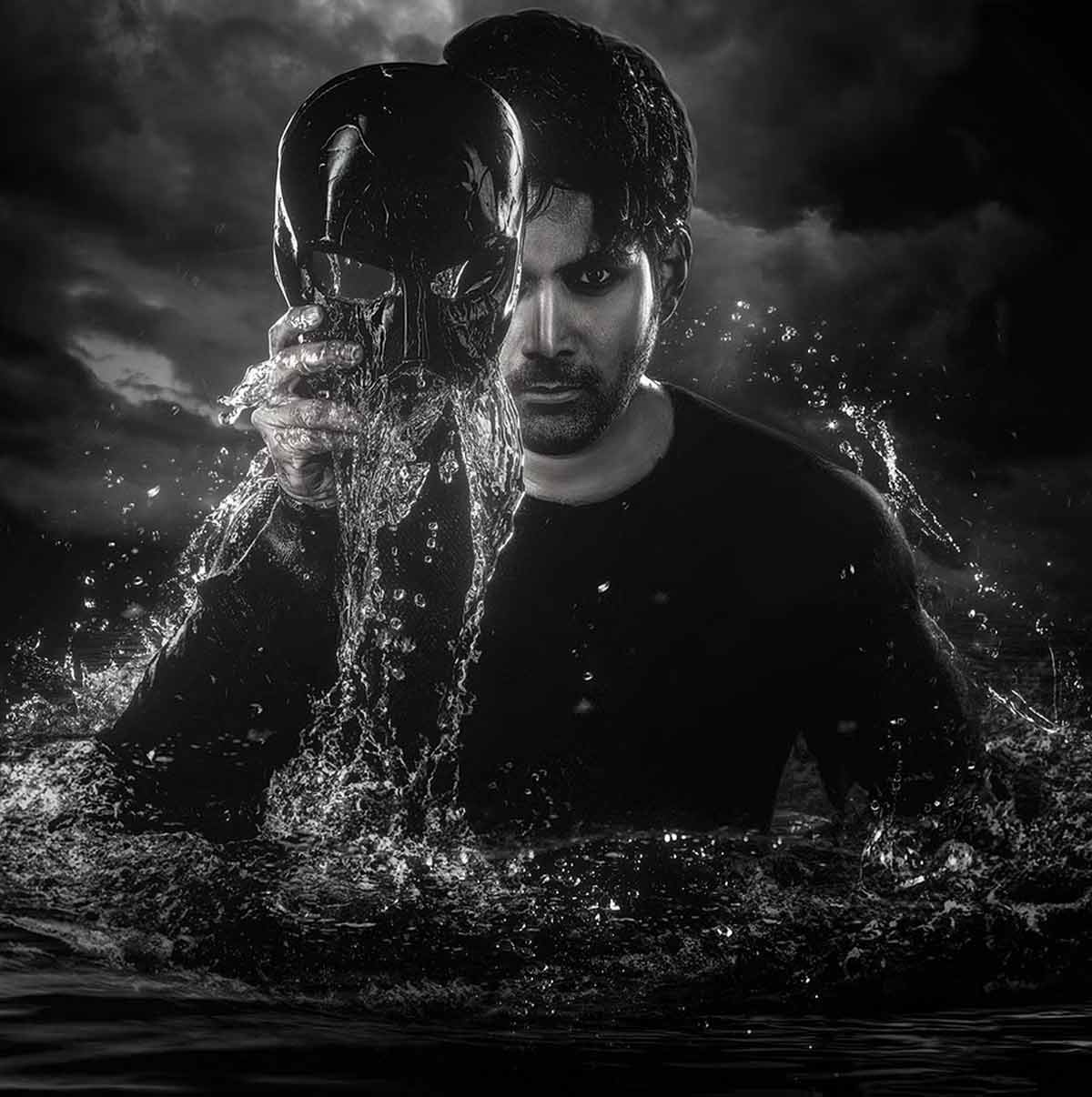 Analysis:
Vikranth Reddy crafted an engaging action drama enriched with thrilling elements in "SPARK." The narrative kicks off on an exciting note with mysterious suicides, skillfully weaving in romantic and humorous elements. A well-executed twist at the interval adds an extra layer of intrigue, propelling the second half into a fast-paced journey filled with captivating twists and turns. Reddy's screenplay and direction leave a lasting impression on viewers, although there are moments where the narration loses momentum due to uninteresting elements and illogical scenes.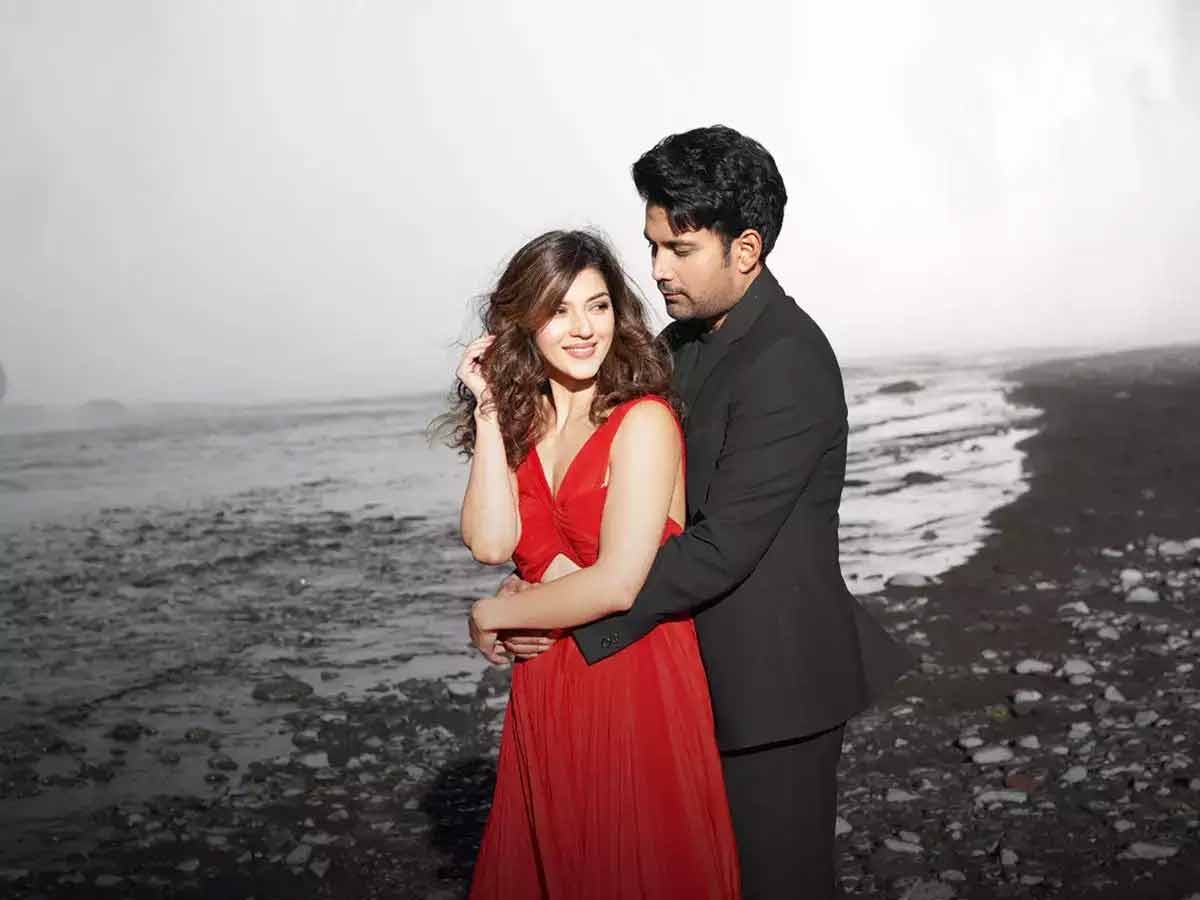 In his debut, Vikranth Reddy not only conceived the story but also took charge as director and lead actor. Balancing different shades in the lead role, he portrayed expressions and emotions with finesse. From playing a lover boy to a caring youngster and a determined truth-seeker, Vikranth Reddy delivered dialogues with remarkable skill. Scenes featuring him alongside heroines Mehreen and Rukshar are noteworthy, complemented by impressive stunts and dance moves.
Mehreen Pirzada graced the screen with her beauty and delivered a performance filled with expressions and emotions, particularly shining in the songs with her red-hot presence. Ruksar Dhillon, in the second lead, delivered a commendable performance. Guru Somasundaram portrayed the role of an intellectual villain with skill, adding depth to the antagonist character.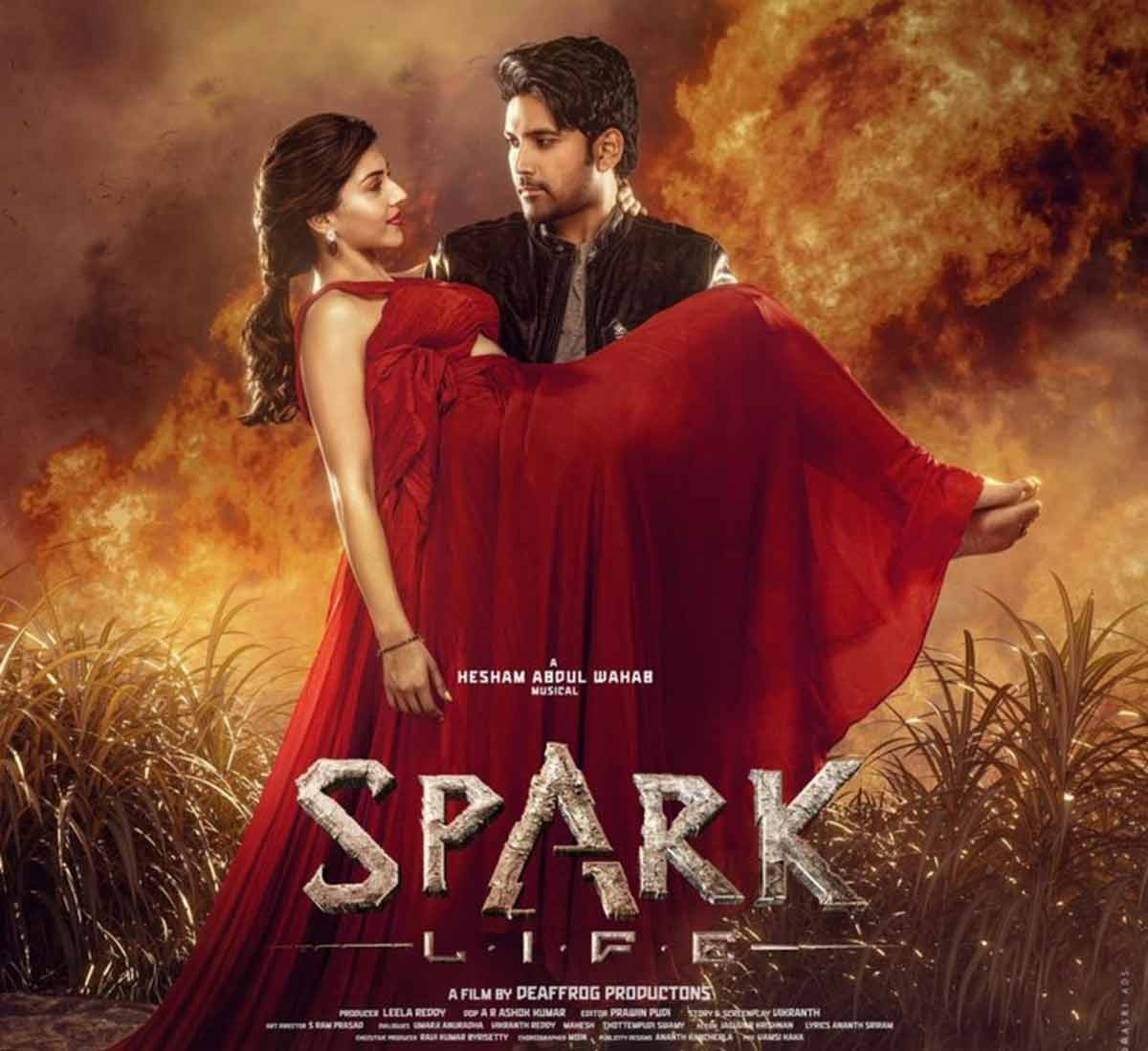 Vennela Kishore, Chammak Chandra, and Satya contributed laughs, while Brahmaji and Raja Ravindra portrayed convincing cop roles. Nassar and Suhasini left a mark in important roles, and Srikanth Iyengar and Annapurna delivered notable performances.
Hesham Abdul Wahab's melodious and soul-stirring music, coupled with visually captivating song sequences, added to the film's appeal. The background music heightened the emotional impact of scenes. Prawin Pudi's editing, though overall effective, could have been more polished to eliminate a few narrative drags. The dialogues are interesting and maintain a decent quality throughout. Ashok Kumar's cinematography beautifully captured the essence of the film on screen, and the grand production values added to the overall cinematic experience.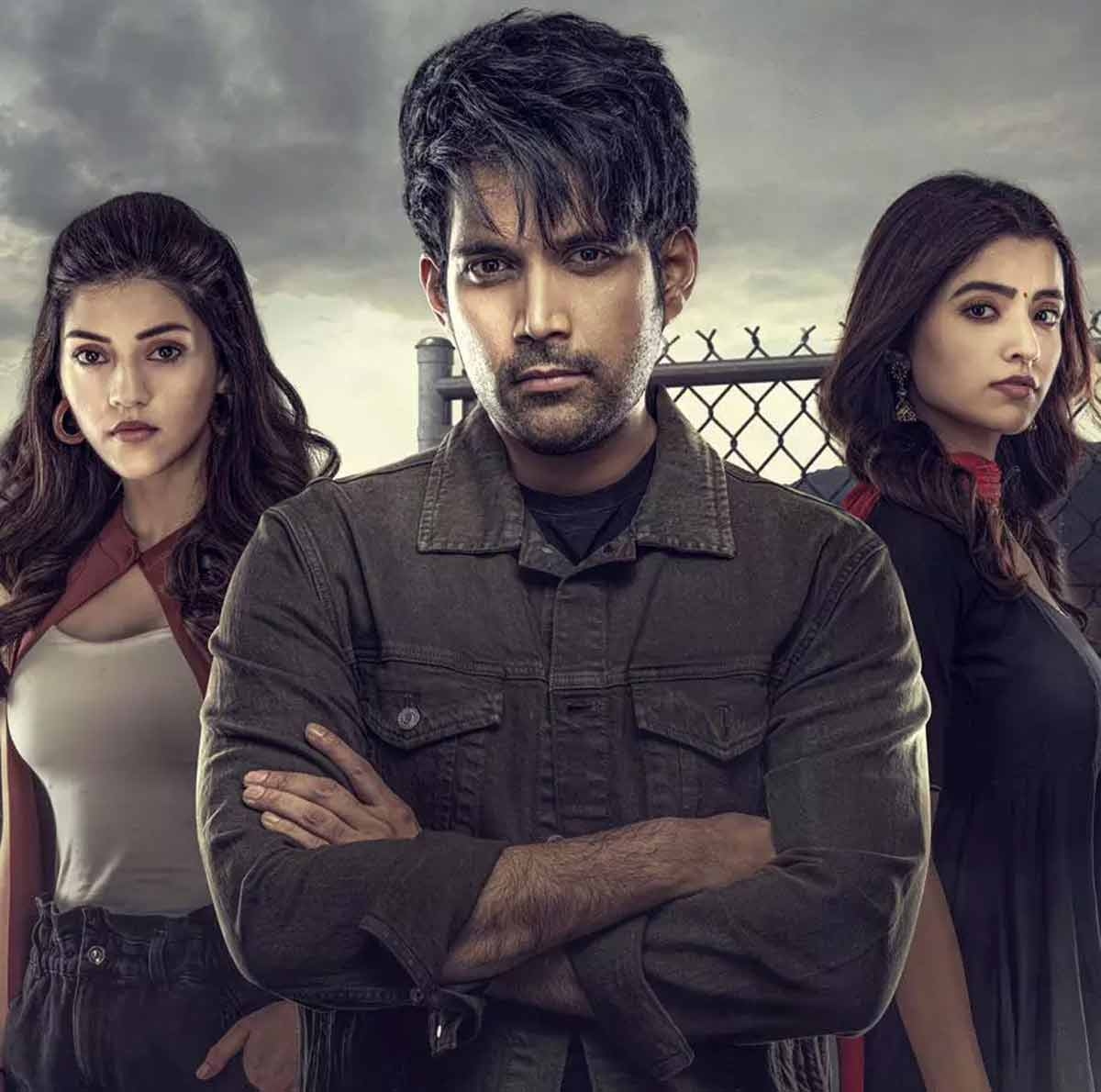 Verdict:
Vikranth Reddy injected vitality into "SPARK" with his dual role as a director and performer. His direction and on-screen presence brought the narrative to life, shaping it into a commendable thriller. While the film stands strong, a bit of script refinement could have elevated it to even greater heights, showcasing Reddy's potential for delivering even more impressive results.
Rating: 2.5 / 5.0
Showcase your talent to millions!!
Write about topics that interest you - anything from movies to cricket, gadgets to startups.
SUBMIT ARTICLE
More
Telugu Movie Reviews
Calling Sahasra
Atharva
Animal
Kota Bommali P.S
Aadikeshava
Sound Party