Stephen Hawkings - The Most Inspirational Scientist and Hero of our time is no more
Wednesday, March 14, 2018 • Tamil Comments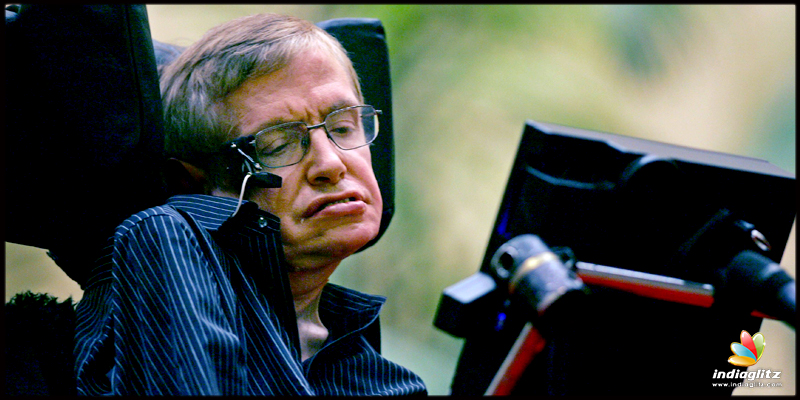 Stephen Hawking, the celebrated scientist of the modern times breathed his last with his family by his side in Cambridge, England early this morning.  He was one of the most influential heros not only for his authentic theories about the Universe but also for his will to survive and pursue his passion having been confined to a wheel chair for 55 years and later on depending on a computer to process his speech.
Humour was the weapon that Stephen Hawking used  to combat death for five decades and he even dabbled at comedy on shows like 'The Big Bang Theory' , 'The Simpsons' and the movie 'Star Trek'.  His life has been tackled in the film 'The Theory of Everything' in which Eddie Redmaynne portrayed him.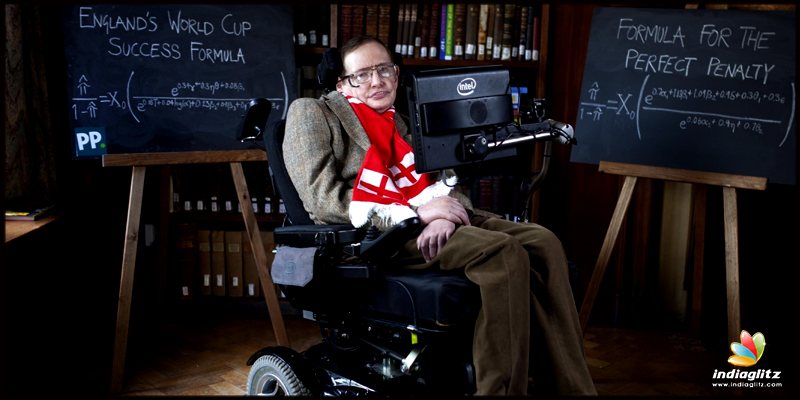 Stephen Hawkings has left behind the most valuable science bible of our times, 'A Brief History of Time' and his life itself is an example for anyone on the universe to never ever give up.  
Actress Photos
Dhaksha
Remya Nambeesan
Parvathy Nair
Anjena Kirti