The accident Pawan Kalyan suffered
Sunday, January 21, 2018 • Telugu Comments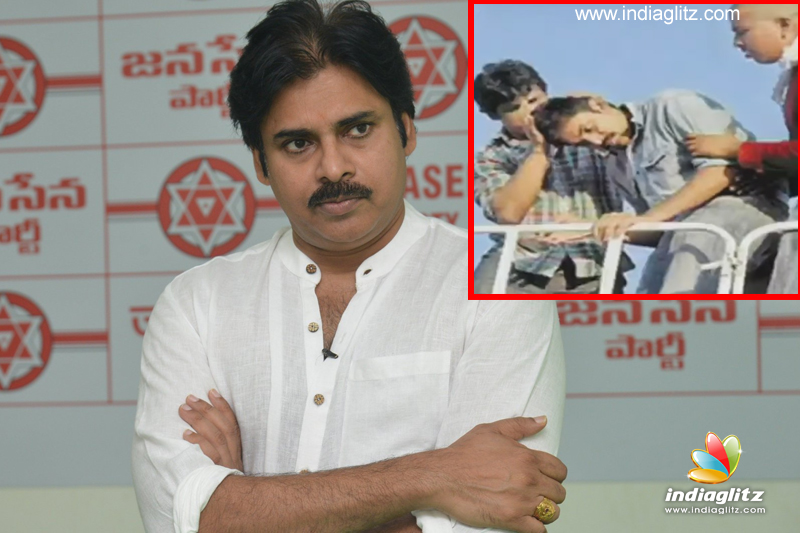 On Saturday night, Pawan Kalyan tweeted out that he will kickstart his upcoming political yatra from Sri Anjaneya Swamy temple in Kondagattu, near Karimnagar, in Jagitial district. "It was here that I was saved from a danger (by the God's blessings). Anjaneya Swamy is our family God," the Jana Sena chief wrote.
While he didn't specify what danger he was referring to, it's reported that it pertains to an electrocution he had escaped narrowly while campaigning for his brother's party way back in 2009. The elevation of the vehicle on which he was standing was high enough to touch the dangling wires on the route. Power Star suffered a mild shock and couldn't speak for some time. He had to take rest and resume only thereafter.
Such a close shave can be a revelation for anybody. Pawan being a spiritual person, he seems to believe that God's grace saved him from being dangerously electrocuted.
Related News
Actress Photos
Disha Patani
Akshitha
Archana
Kashish Vohra