Tiger Shroff treats his fans with a sneak peak into his day
Friday, May 19, 2017 • Hindi Comments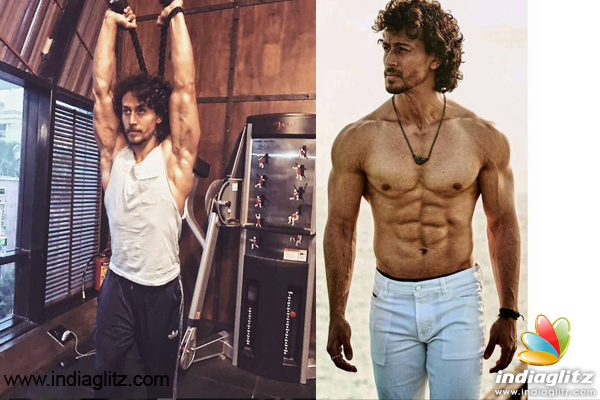 As if taking over the minds and hearts of the people wasn't enough with Tiger Shroff's latest GQ magazine shoot , the actor took over GQ India's Instagram account recently (17th May), and we can't help but swoon over him.
GQ India announced Tiger Shroff's takeover on their Instagram account on 17th May, wherein all the posts for the day were posted and ruled by Tiger. This indeed came as the best news to all the fans of Tiger who were keenly following GQ's instagram yesterday!
Tiger took to GQ India's Instagram account to share his daily routine and we got a glimpse of the life of one of the fittest actor of Bollywood.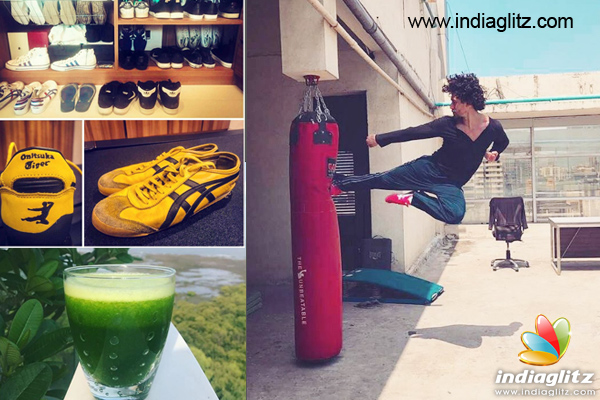 The actor releaved his secret of attaining the perfect body by sharing pictures and videos of his workout and diet. Starting from sharing the fresh spinach juice for breakfast to his favourite pair of sneakers to his wardrobe! we got a sneak peak to all these! In fact the actor also revealed what he does in his free time while hoping from one place to another, the actor grooves to Bruno Mars's tunes!
All we could say was it served as a perfect treat to all of us to learn how Tiger's normal day looks like!
Tiger Shroff defines fitness and dance goals, and thats what we saw on GQ India's Instagram in a few posts on Wednesday.
The actor is currently soaring the temperatures high with his latest GQ photoshoot.