Udaya TV Sankranthi special
Saturday, January 13, 2018 • Kannada Comments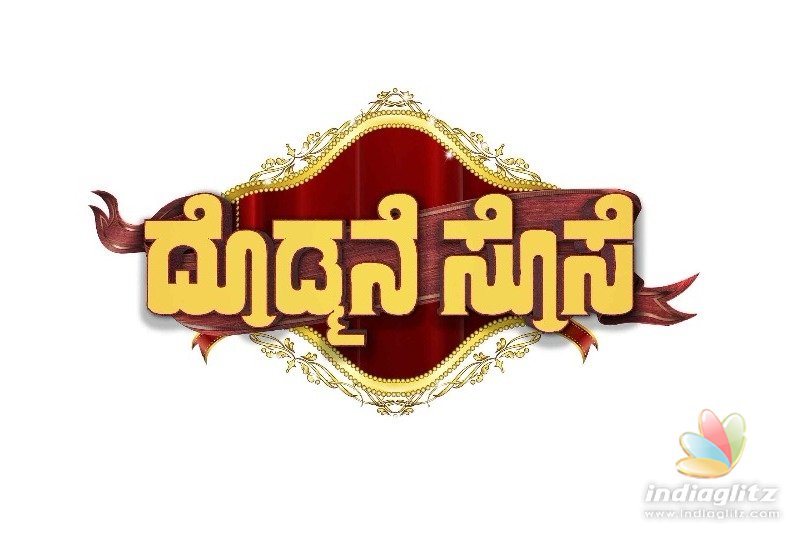 With a popular film of challenging star Darshan telecast a day before the 'Sankranthi' festival (Pongal), the prestigious Udaya TV is ready with spectacular 'Maha Sanchike' of two popular television serials 'Kaveri and Dodmane Sose'.
Kaveri and Doddamanesose serials both have earned their love from the viewers with their unique story line; both the serials are full house family drama connected with emotion, care and love for the family while both story lines are different from each other.
Kaveri is a story of a simple middle class girl who is engaged to her boss Mithun. A bitter incident breaks her marriage and she is rescued by Santhosh. Kaveri starts living with Santosh and pretends to be the mother of the kids Santosh is raising. Kaveri gets to know the truth about the children and owes to set things right and bring justice to the kids. During this time Kaveri meets her childhood friend Radha and gets to know her story. Kaveri Decides to unite radha with her lover Preetham on the occasion of sankranthi.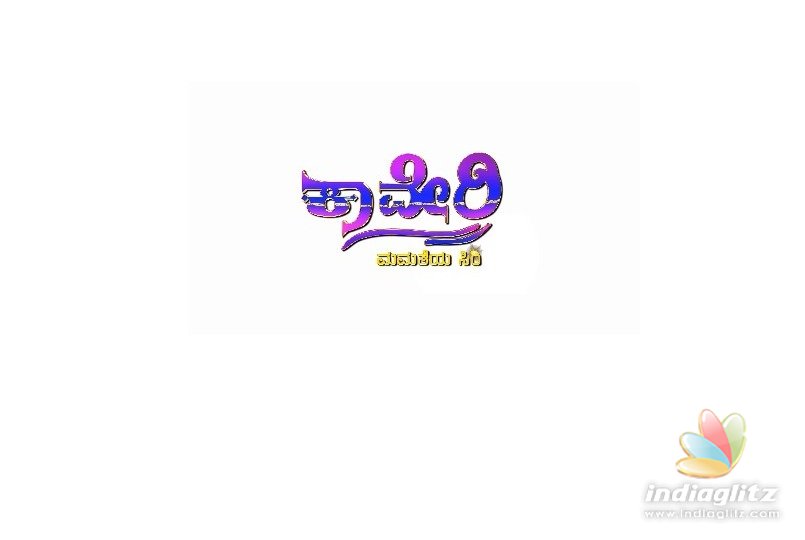 Doddamane Sose story revolves around the supreme family "Doddamane" Doddamma being the head of the family is respected and idealized by the people in her town. Doddamma is the most powerful person and nobody opposes her and her decision is the final word.  Shruthi is a simple, naughty and fun loving girl with poor background is married to Surya against Doddamma's wish and is facing trouble to adjust in the family. Doddamma plots to throw Shruthi out of the house. Will Doddamma's plan to throw shruthi out of the house be successful?
Kaveri Mahasanchike is telecast on 15thjanauary at 6 to 7:30pm Doddamane Sose Mahasanchike at 9:30 to 10:30pm.
RELATED NEWS
Actress Photos
Sony Charishta
Indhuja
Athulya Ravi
Aathmika