5 of Dandupalya freed, charges false
Tuesday, September 12, 2017 • Kannada Comments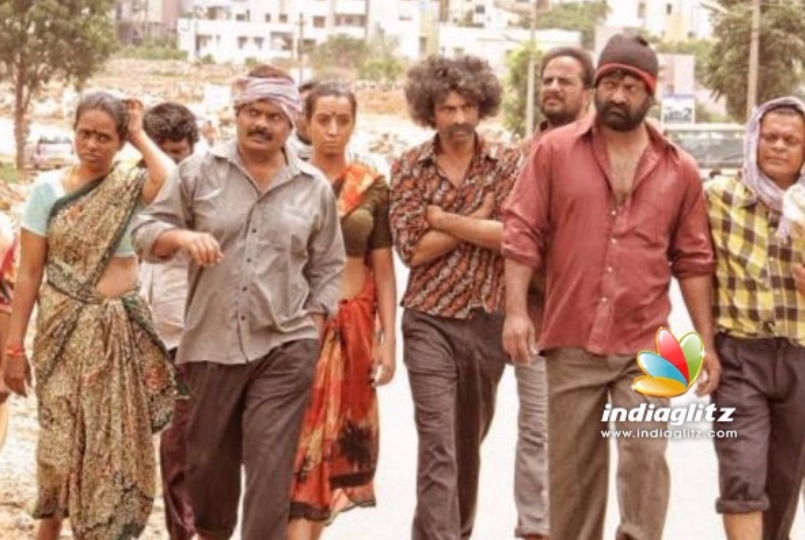 Here is a big relief for five of the Dandupalya gang that is in prison.  In the case of brutal killing of Basavanagudi Manjula and robbing of gold jewelry, the Dandupalya gang were sentenced for life.
On hearing to the arguments, the Karnataka High Court cancelled the life punishment on five of the gang – Munikrishna, Venkatesh, Nallathimma and Lakshmi.
Justice Ravi Malimath and John Michael Kunha bench has rejected the plea that life imprisonment should be made permanent.  For keeping the stolen valuables Munikrishna, Venkatesh and Nallathimma are considered as culprits – 3 three years term has been passed. As they have completed the term they have to be released now says the HC order. It was 34th Additional city district and sessions court passed order on the Dandupalya gang on April 7, 2011.
Dandupalya gang continuously argued that they are framed of charges. Two sequels of films were made in Kannada. One was a real black mark on Dandupalya gang and the film '2' was a big relief for the sentenced culprits.
Related News