'Agnyaathavaasi' benefit shows refused
Tuesday, January 9, 2018 • Telugu Comments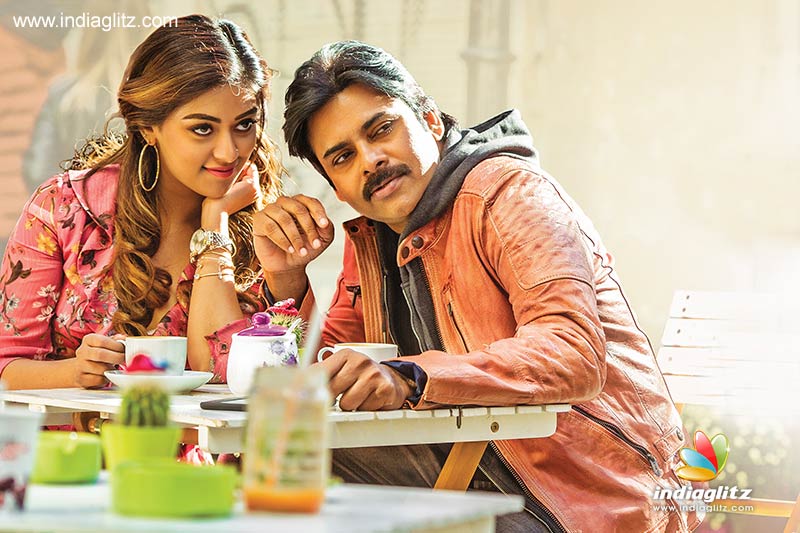 Earlier in the day, it was reported that there would be Benefit shows of 'Agnyaathavaasi' in Hyderabad. It has turned out that the police have thus far refused to grand the permission.
Brahmaramba, Mallikarjuna and Ramakrishna, among others, had planned special premieres for the fans. However, in view of the security issues and possible stampede happening due to rush, the police have decided not to give the green signal.
Hyderabadis now are bracing up to watch the movie only in the morning of the 10th. Since Benefit shows in Andhra Pradesh are going to be there in full throttle from mid-night onwards, FDFS reports will flow in through social media early on.
By way of Pre-sales, the film has grossed USD 907,000 in the US. By 12 PM CST, Renttrack's final figures will come in.
Related News
Actress Photos
Deepu Naidu
Nitya Naresh
Shipraa Gaur Kavya
Harshitha Panwar