A Jakes Bejoy Musical
Tuesday, March 2, 2021 • Telugu Comments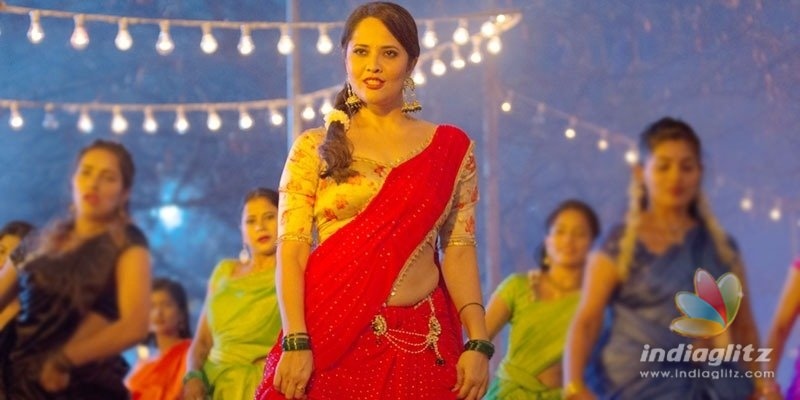 Songs from 'Chaavu Kaburu Challaga' are out, one single at a time. Here we present their review.
My Name Iju Raju
Singer: Revanth
Lyricist: Karunakar Adigarla
Since the male lead plays the driver of a dead body transport vehicle in the film, his intro song philosophizes a bit about the inevitability of death. Karunakar Adigarla's lyrics also present him as a go-to guy who believes in winning the affection of people around him. Revanth's cheerful voice is in keeping with the buoyant mood of the song. Jakes Bejoy's tune has a 2000s-era ring to it.
Kadhile Kaalannadiga
Singers: Gowtham Bharadwaj, Shashaa Tirupati
Lyricists: Koushik Pegallapati, Sanare
Two lyricists come together for this lengthy love montage. The line 'Nee thalarathe maarchesta naa chirnaama ga' takes the cake. Chaste Telugu words like 'pranayam' are deployed, and they are coupled with poetic descriptions surrounding motifs like 'nemali'. Gowtham Bharadwaj's voice has the intensity to carry off a deeply-felt duet and the density of an offbeat vocalist. Shashaa Tirupati's voice is Chinmayi Sripada Lite. Jakes Bejoy leaves a mark with this excellent song!
Paina Pataaram
Singers: Mangli, Ram, Saketh Komanduri
Lyricist: Sa Na Re
The song's visuals suggest that it's about a seductress trying to seduce her way into the man's heart. But the lyrics are conceptualized around the theme of the impermanence of life. Since the male protagonist in the film transports dead bodies to the graveyard, the lyrics are philosophical. Mangli, whose recent song 'Saranga Dariya' for 'Love Story' is destined to become one of the biggest hits ever, is enjoyable here. Ram and Saketh do a nice job, adding value to Sa Na Re's creative lines. Jakes Bejoy's beats let the listener soak into the lines.