A Ram Miriyala Musical
Thursday, January 6, 2022 • Telugu Comments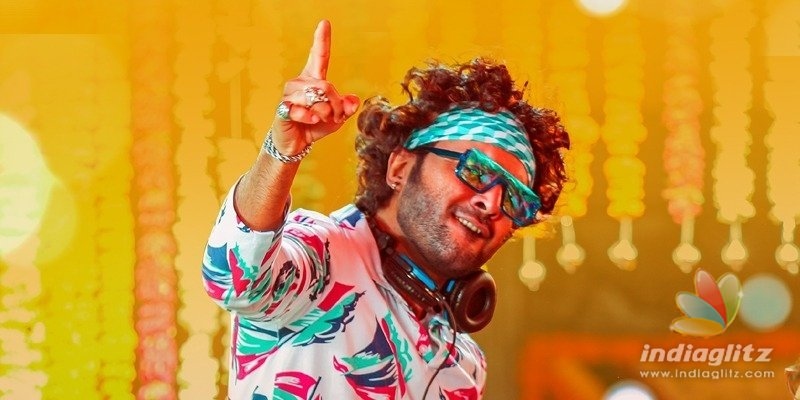 In this section, we are going to review the songs from 'DJ Tillu', which is an Aditya Music album.
Tillu Anna DJ Pedithe
Singer: Ram Miriyala
Lyricist: Kasarla Shyam
The song feels like a playful and loud tribute to the lead character. It seems to have been conceived like an atypical hero-oriented number that establishes his characterization. Kasarla Shyam's lyrics are grounded in colloquial and unconventional usage. Ram Miriyala has been known for a certain genre of music; and the tuning is spot-on. The song has everything to make the film seem entertaining and youthful.