Dozen expected films flopped
Sunday, January 7, 2018 • Kannada Comments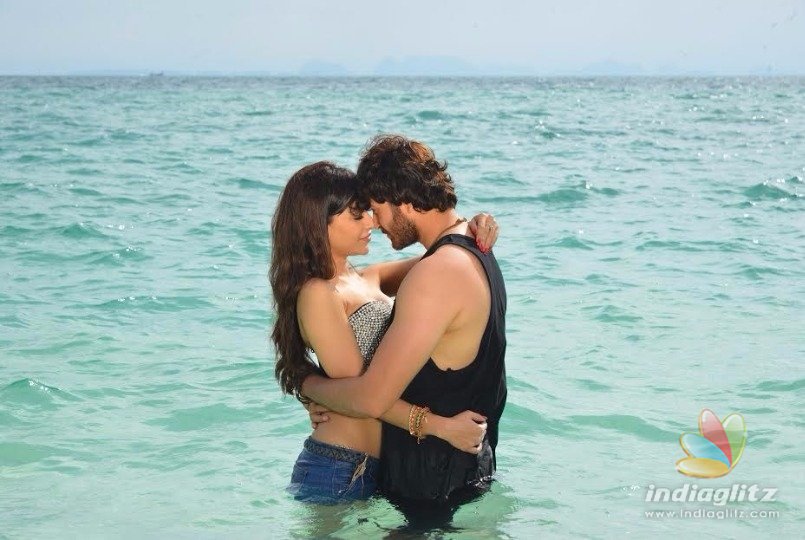 Over a dozen expected films of already proved actors, directors, and technicians working in it did not bring results in the year 2017.
A director like Poori Jagannath with handsome hunk Ishan close relative of JDS Dr CR Manohar did not click in 'Rogue' but the hero with good looks and height strike the attention of media. TS Nagabharana son Pannagabharana created hype from 'Happy New Year' in B C Patil production and Srushti Patil debut with well known actors crushed miserably in the box office.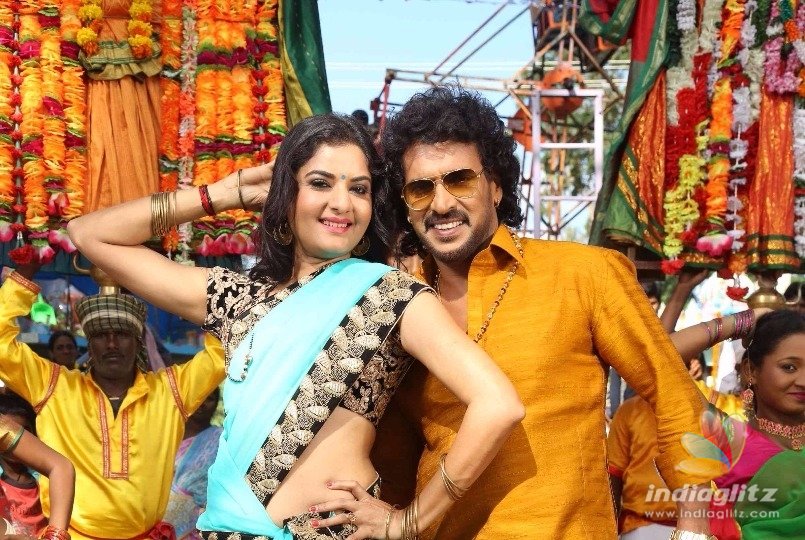 Dr Shivarajakumar 'Srikanta' and 'Mass Leader' failed to click, super star Upendra 'Upendra Maththe Baa', Ramesh Aravind 'Pushpaka Vimana', Dhananjay as 'Allamma' in TS Nagabharana direction suffered in the box office, Dhananjay in Guruprasad direction 'Eradane Sala' got more attention in controversy list, Challenging star Darshan and Deepa Sannidi 'Chakravarthy' in debut direction of Chintan AV was another big flop in box office, Raaga in production and acting in lead role by Mithra, Masthi Gudi of Dhuniya Vijay (the film got attention for death of two actors in helicopter jump in 2016) was a disaster in box office. Pataki did not bring results as expected but new area of Khaki was tried on golden star Ganesh.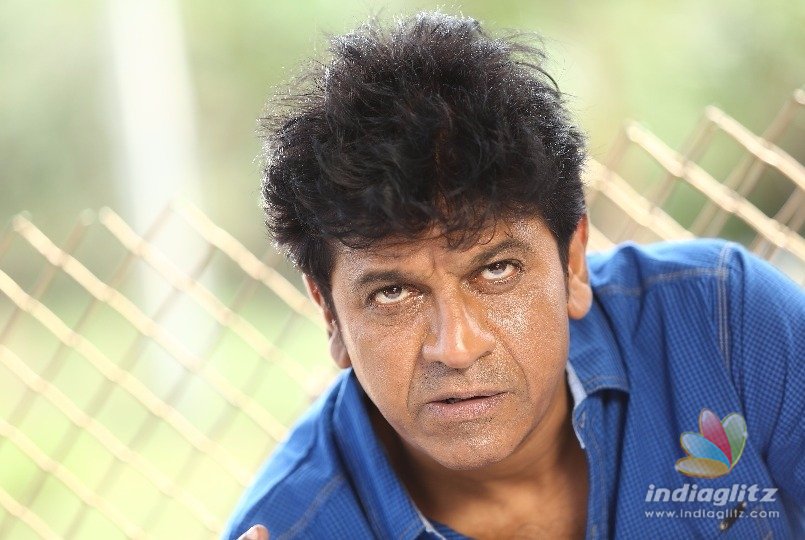 There were two flops for Sharan in Raj Vishnu and Sathya Harischandra, Coffee Thota of veteran TN Seetharam fell short in box office, March 22 of Kodlu Ramakrishna for producer Harish Sherigar did not click. Tiger Galli was disaster in box office and so is 'Tiger' of actor Pradeep in Nandakishor direction. Mumbai for Madarangi Krishna, Lee for Sumanth Shailender, Jaggesh in Melkote Manja, Vardhana for Harsha, Ranachandi of Ragini Dwivedi, Eradu Kanasu, Johny and Toss of Vijay Raghavendra.
Panta of Anoop, Noorondu Nenapu and Athiratha of Chetan Kumar, Kolara of Yogesh, Dada is Back of Arun and Parthibhan, Dhairyam  and Krishna Son of CM of Ajay Rao, Vismaya 150th film of Arjun Sarja (Tamil action king), Crack of Vinod Prabhakar, Happy Journey of Srujan Lokesh, Kariya 2 of Santosh Balaraj, Sanchari Vijay Nan Magale Heroine, Once More Kaurava of director S Mahender in debut production and acting of Naresh Gowdru and a few more from experienced film personalities did not bring results.
RELATED NEWS
Actress Photos
Kiara Advani
Shyamala
Amritha Aiyer
Neha Shetty