Newcomers Raj B Shetty winner
Sunday, January 7, 2018 • Kannada Comments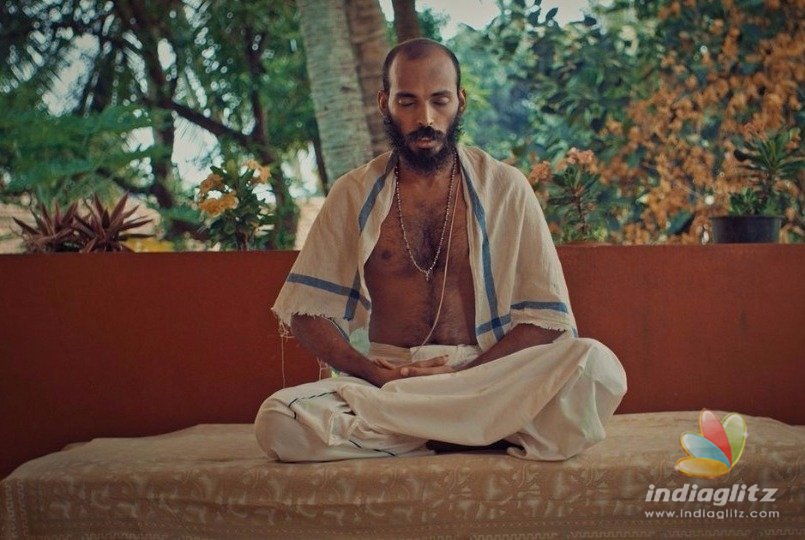 As usual the newcomers arrived in the Kannada cinema industry in 2017 but the one who clicked was Raj B Shetty as actor, producer and director of 'Ondu Motteya Kathe'. The novel theme of a bald headed getting match in life was the concept of Shetty that got good support from director and writer Pawan Kumar in marketing of the film. Mantram is another newcomer SS Sajjan film that is successful as the producer Amar Chaudhary claims.
Over fifty newcomers hit the silver screen in 2017. A few of the director made good attempt but they fail to click in the box office.
Films like Shuddi, Urvi, Hombanna, Katha Vichitra, Dayavittu Gamanisi, Huliraaya, Chalagaara, Eleyaru Navu Geleyaru, Putani Safari, Lakshminarayana Prapanchane Bere, Mojo, Kataka, Aprilna Himabindu, Enendu Hesaridali and a few more from newcomers got attention from media but not earned the investment at the box office.
The experiment films from quite a few films directors like Amaravathi, Kempirve, Salada Magu, Munsifa, Marali Manege, Lift Man, Srinivasa Kalyana, March 22,  Raja Hamsa, Vaira and a few others fell short of recovery of the investment.
RELATED NEWS
Actress Photos
Anusha Rai
Varalaxmi
Regina Cassandra
Ishara Nair